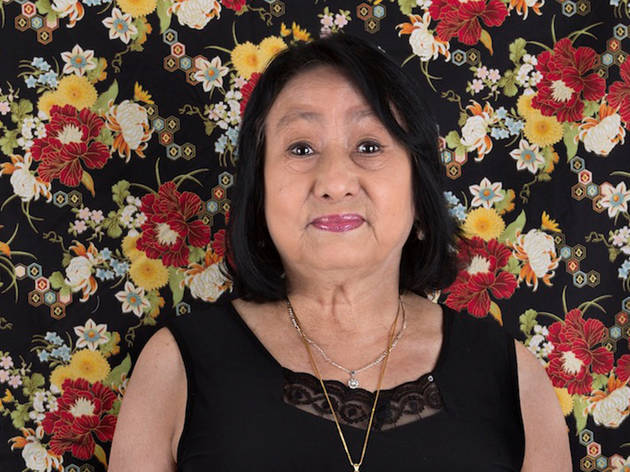 1/5
Photograph: Supplied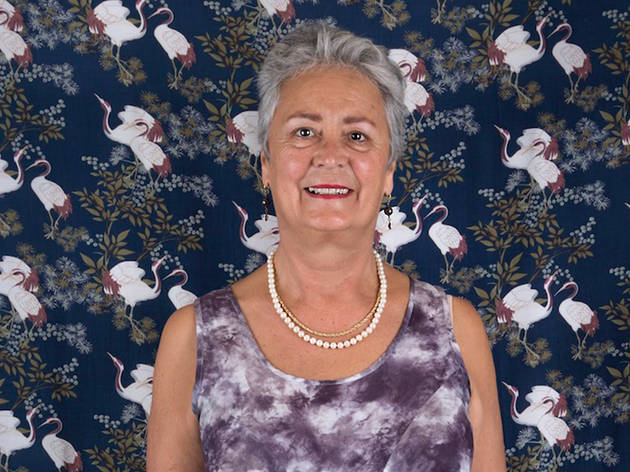 2/5
Photograph: Supplied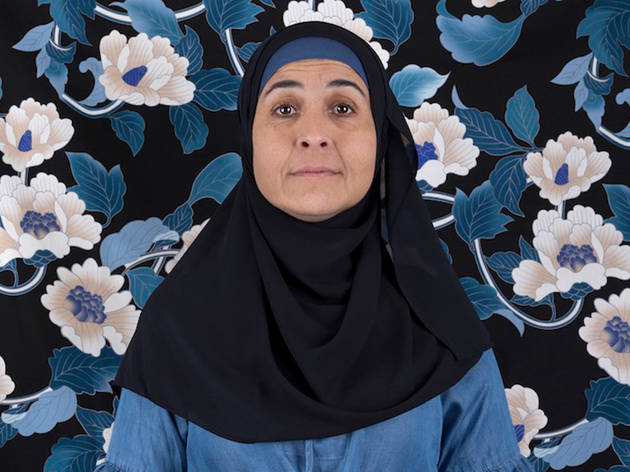 3/5
Photograph: Supplied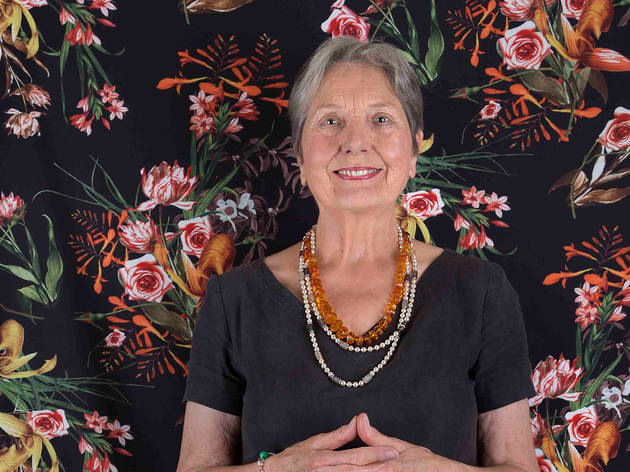 4/5
Photograph: Supplied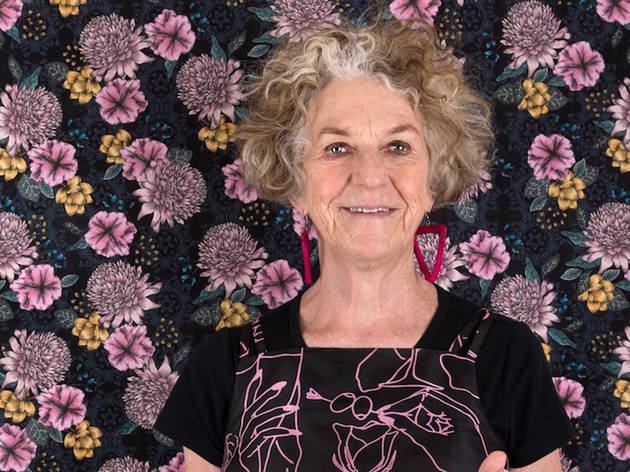 5/5
Photograph: Supplied
Whether they're called nonna, nan, bubbe or yiayia, grandmothers are important in cultures all over the world
What could be more universal than a grandmother's love? Five ethnic museums across Melbourne have banded together to form Multicultural Museums Victoria, and the organisation's first exhibition celebrates the important women in so many of our lives: grandmothers.
The Chinese Museum, Co.As.It Italian Society & Museo Italiano, Hellenic Museum, Jewish Museum and Islamic Museum will each have its own exhibition celebrating grandmothers in that culture.
At the Chinese museum, Wàipó explores the role of grandmothers in traditional and immigrant Chinese and Malaysian communities through specially commissioned artwork.
Nonne, at Co.As.It Italian Society & Museo Italiano, is a series of historical and contemporary images of the changing role of grandmothers in Italian-Australian society.
Over at the Helleneic Museum, Yiayia is an exhibition of grandmothers as storytellers, giving voice to their stories.
At the Islamic Museum, Our Grandmothers pays homage to the role of mothers and grandmothers in Muslim societies with a series of portraits of Muslim grandmothers, accompanied by quotes, stories and of course, recipes.
And in Love & Legacy at the Jewish Museum, Jewish grandmothers from all walks of life are celebrated through images and film.
Take your own grandmother to visit one or all of the exhibitions. And yes, she does think you should brush your hair, tuck your shirt in, and make sure you're eating enough.