The best winter markets in Melbourne
Rug up and head out for mulled wine, good tunes, great food and shopping galore at these markets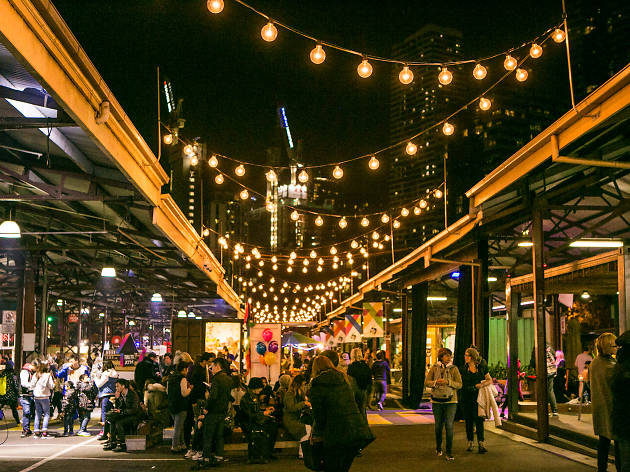 Stay warm with these cool winter activities
From all the best events in June, July and August to pub roasts that will warm you from the inside out, we'll help you have the best winter ever.
Read more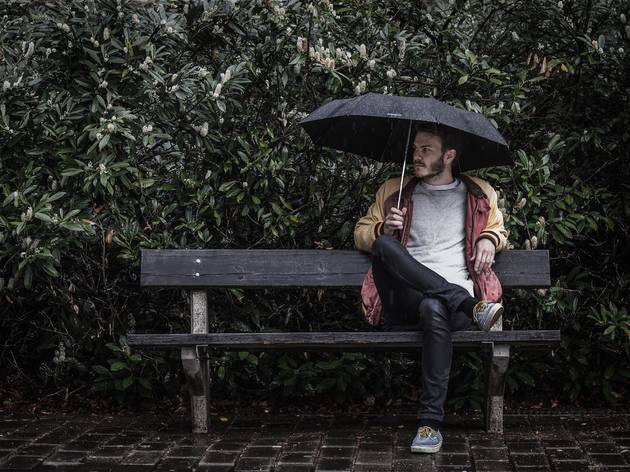 13 great rainy day activities in Melbourne
You could sit around and complain that we don't have weather like Sydney – but that would be to deny all the fun that can be had indoors and undercover in Melbourne (plus all those comforting hot chocolates that you're totally entitled to drink). If you're...