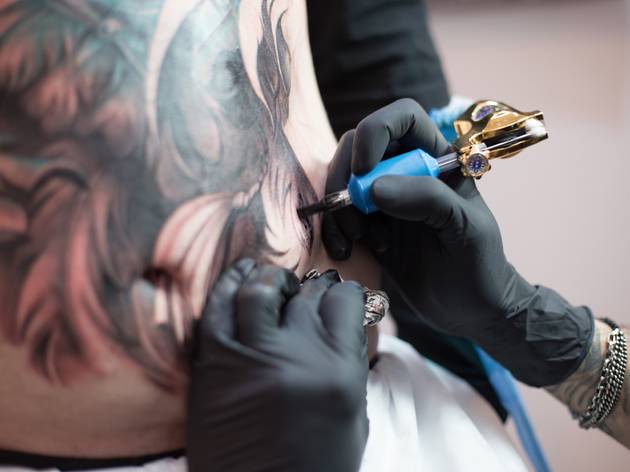 1/4
Photograph: Supplied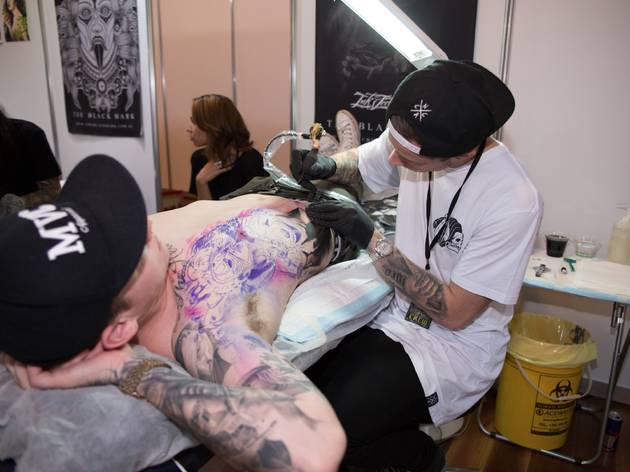 2/4
Photograph: Supplied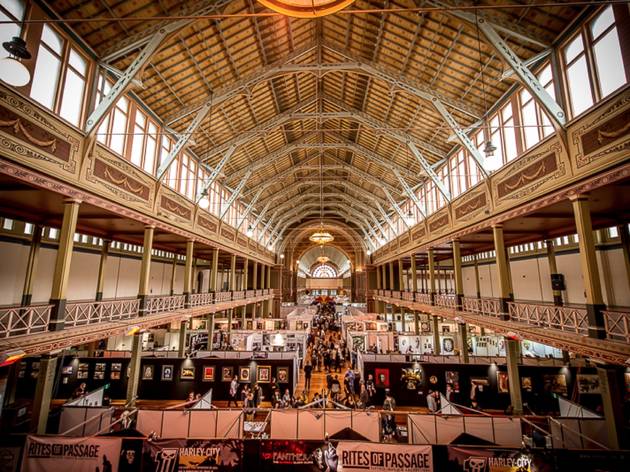 3/4
Photograph: Supplied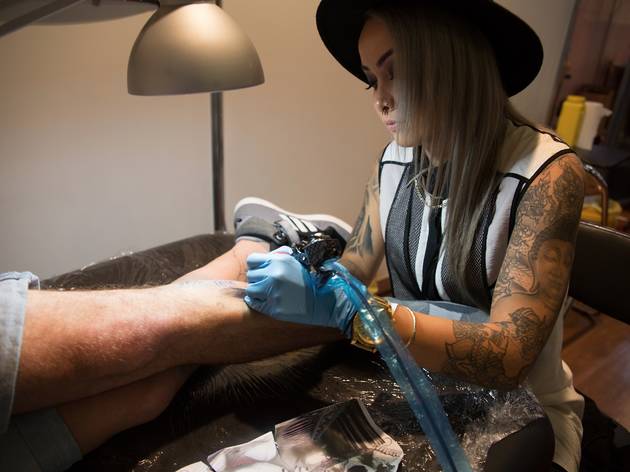 4/4
Photograph: Supplied
Whether you're looking for some new ink, thinking about it or just wanting a gander, the Rites of Passage Festival is the ticket
Wander from stall to stall at the historic Royal Exhibition Buildings and watch national and international tattooists at work.
Make sure you check out Jime Litwalk, of Ink Master fame for his new school, colour poppin', cartoon-like tattoos. Our other favourite is Mimsy, of Trailer Trash Tattoo – also known for colourful work and her characteristic, cute spin on traditional tattoos.
Some tattooists will be available for tattoos on the day. However, it's a safer bet to book in now (which also means you can send reference material).
Otherwise, just go for a wander, enjoy the spectacle and the smell of antiseptic and have a peek at the Harley display.