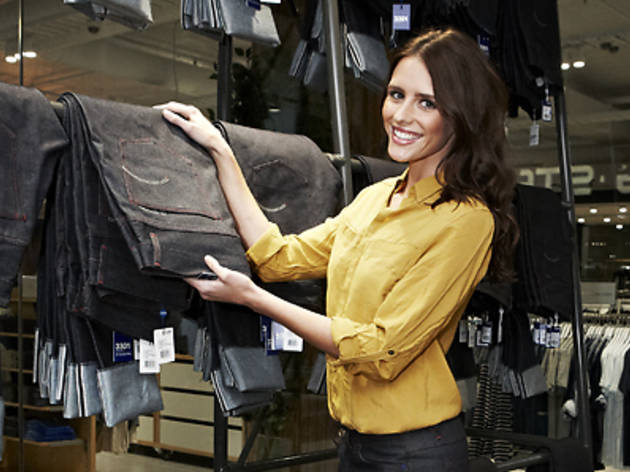 1/10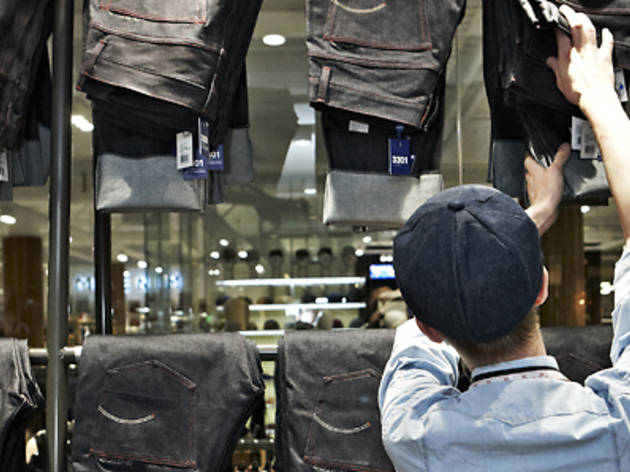 2/10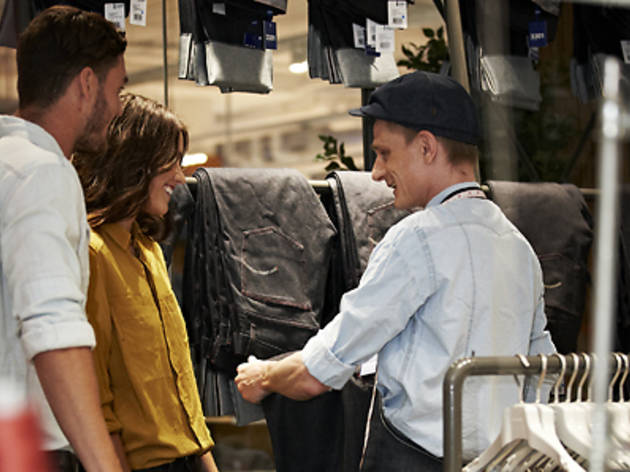 3/10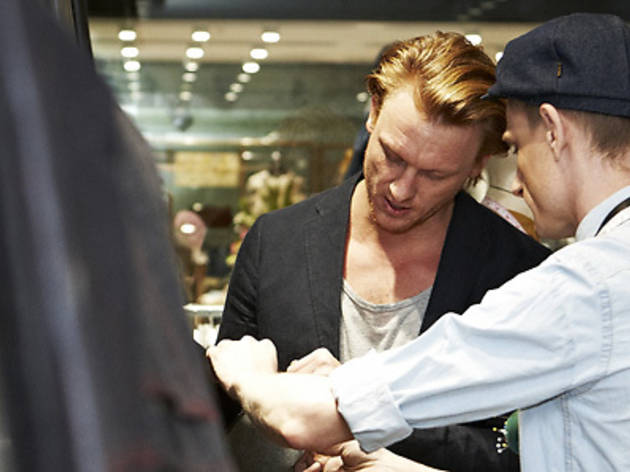 4/10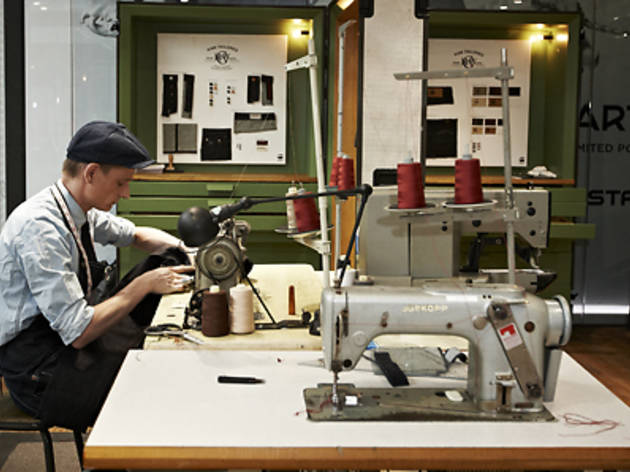 5/10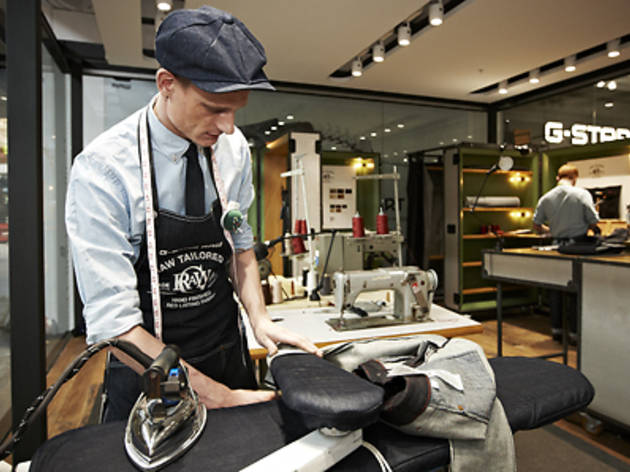 6/10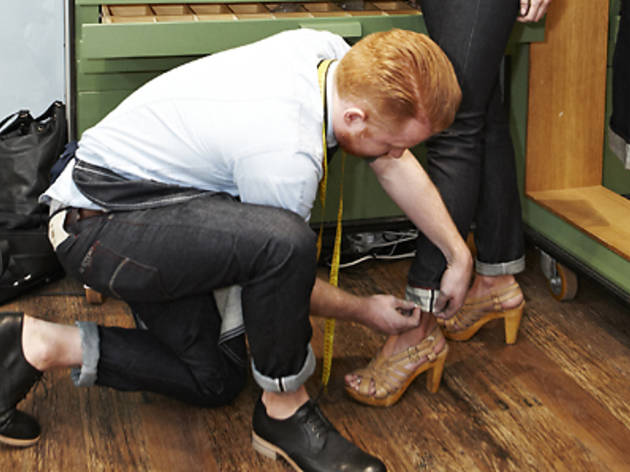 7/10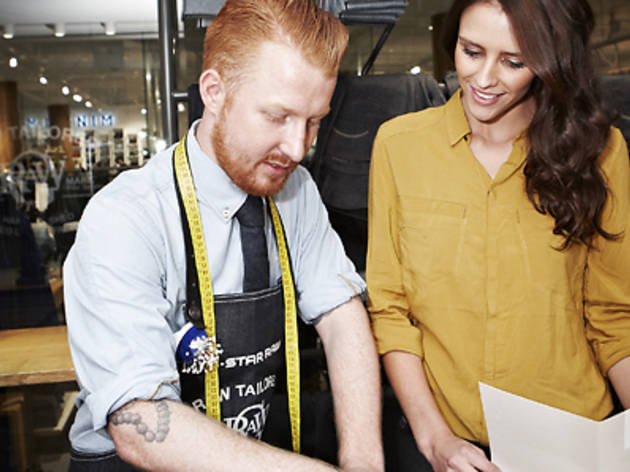 8/10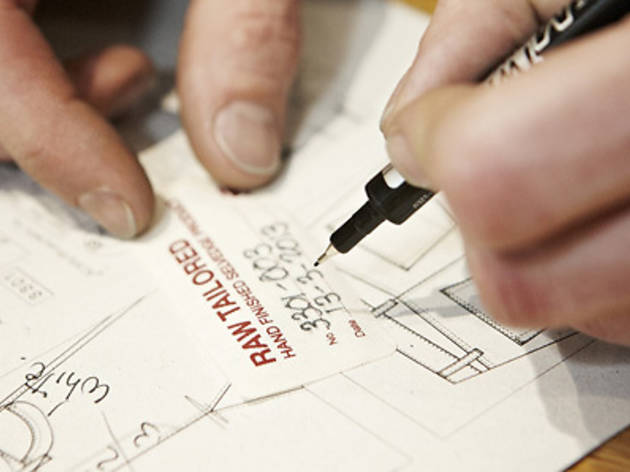 9/10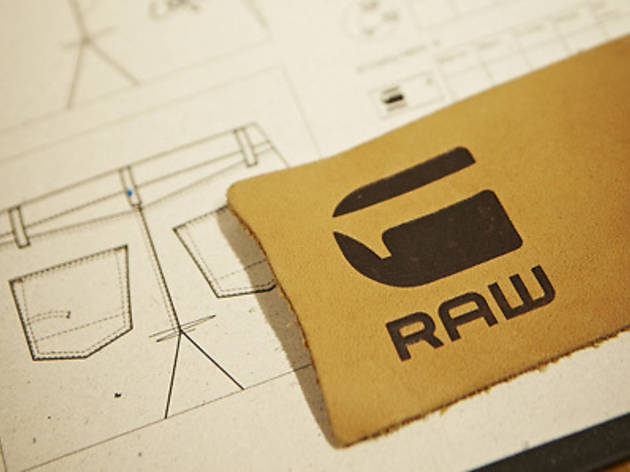 10/10
Jeans shopping just got less sucky
Having experts work the floor handing out lattes isn't something mid-level clothes retailers have ever really felt the need to do. It's the sort of schmooze move you expect from Chanel. But since online shopping came along – making it all too easy for us to shop without ever putting pants on – retailers have had to raise the bar to get us back in store.
Enter Super Glue. It's the new megastore from the guys and gals behind Topshop, Topman and Glue. And we reckon they're hitting their aces in terms of making the schlepp to Highpoint worth it.
It's not the music listening posts, and the stations of style mags. It's not the collaborative competition they're running with young designers or the café – although it's probably the only place in Highpoint serving siphon coffee. The clincher here is all in the jeans.
Super Glue has a team of denim crack assassins working the floor and so many local, international and boutique brands (Nobody, Ziggy, Neuw, Denham and Current Elliot), we only cry twice before finding something that clicks.
They're also offering a tailoring service where you can pick your blank denim pants (by G-Star for now, then Nobody) and they'll adjust lengths to suit your too-long/too-short stumps and let you pick your own buttons, rivets and tags.
This is a smart store. They've created a space that's worth visiting, and curated a genuinely interesting collection reaching across several price points.
Internet, we love you, but you've been bested here.
Venue name:
Superglue
Contact:
Address:
Lvl 2
120-200 Rosamond Rd
Maribyrnong
Melbourne
3032

Opening hours:
Mon-Wed 9am-5.30pm; Thu, Fri 9am-9pm; Sat 9am-5pm; Sun 10am-5pm