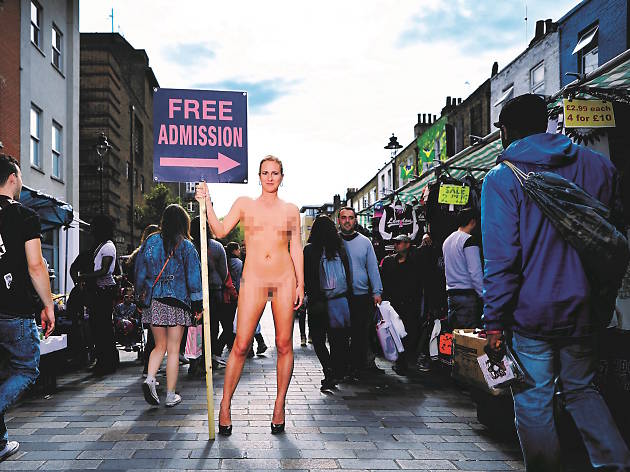 British provocateur Ursula Martinez builds a wall and bares all in this one-woman show
Here for Midsumma Festival, Ursula Martinez – cabaret star and award-winning theatre-maker – prepares to step up on her soapbox and serve some truths about being human.
Free Admission will see Martinez building a real brick wall on stage, while she explores the bizarre contradictions that make us human. She'll reveal some of her fears, frustrations and hopes, and all with a razor-sharp tongue and plenty of jokes.