Battle of the Burger 2016 Grand Final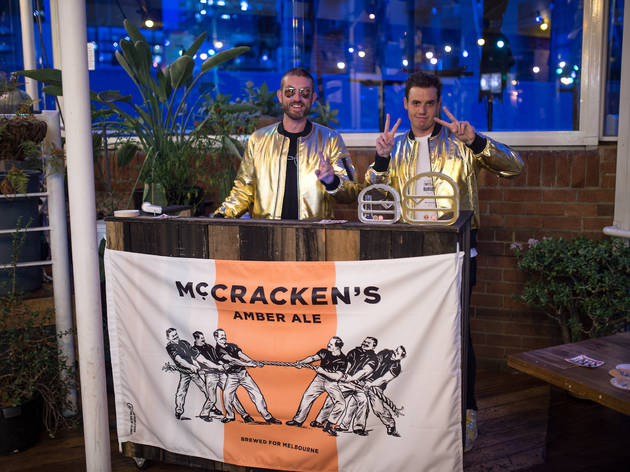 1/14
Vince Caligiuri
Battle of the Burger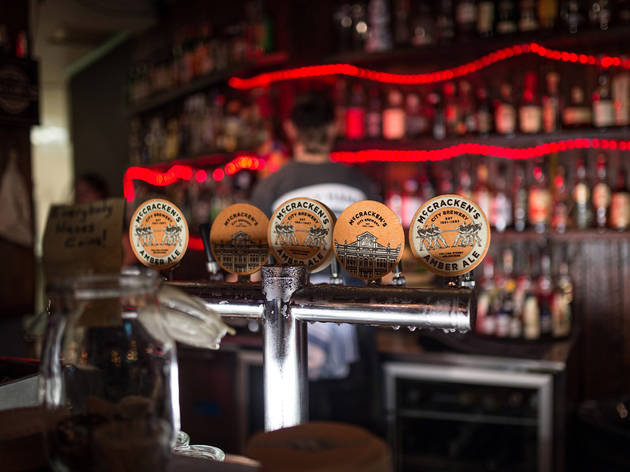 2/14
Vince Caligiuri
Battle of the Burger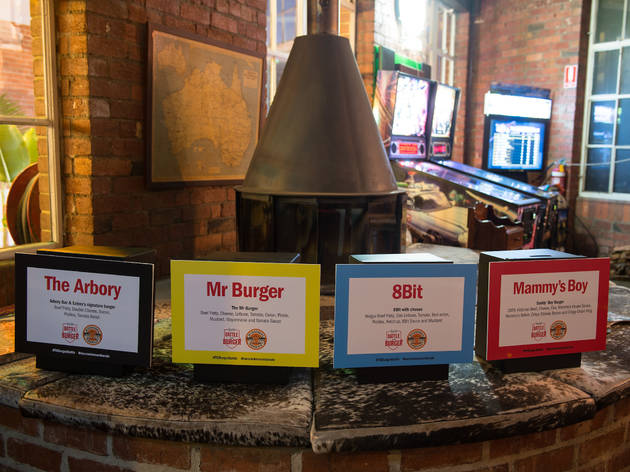 3/14
Vince Caligiuri
Battle of the Burger
4/14
Vince Caligiuri
Battle of the Burger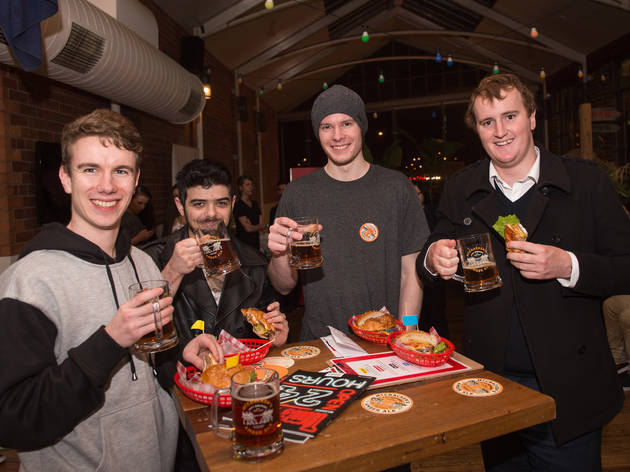 5/14
Vince Caligiuri
Battle of the Burger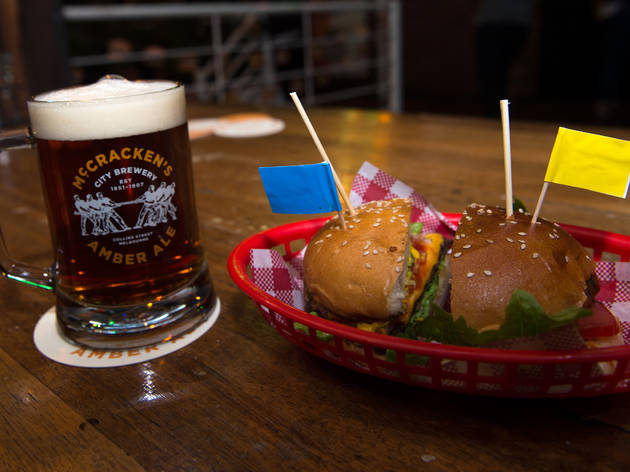 6/14
Vince Caligiuri
Battle of the Burger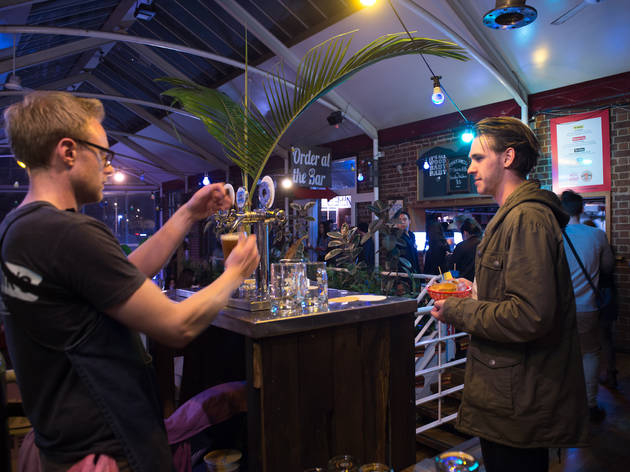 7/14
Vince Caligiuri
Battle of the Burger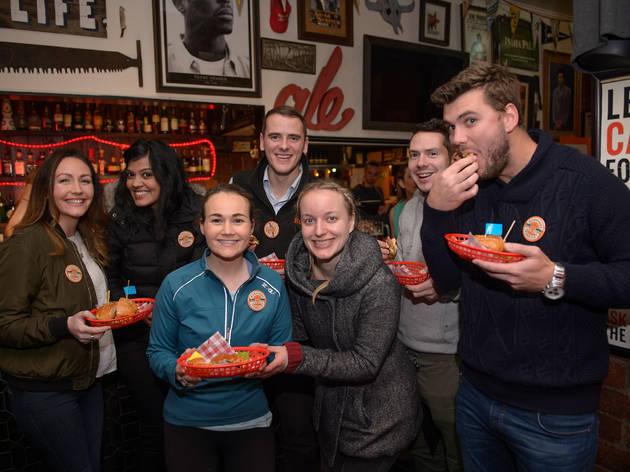 8/14
Vince Caligiuri
Battle of the Burger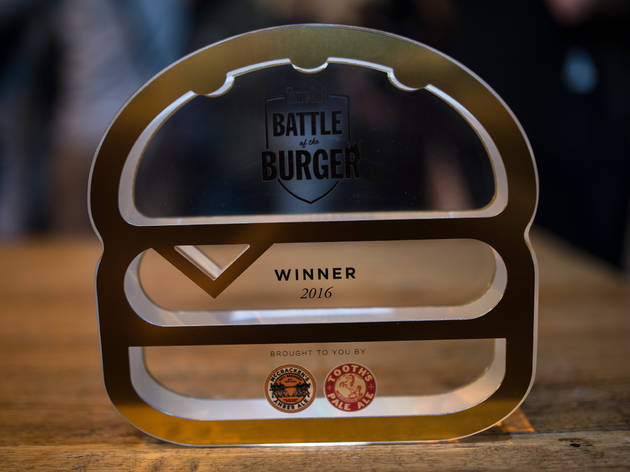 9/14
Vince Caligiuri
Battle of the Burger
10/14
Vince Caligiuri
Battle of the Burger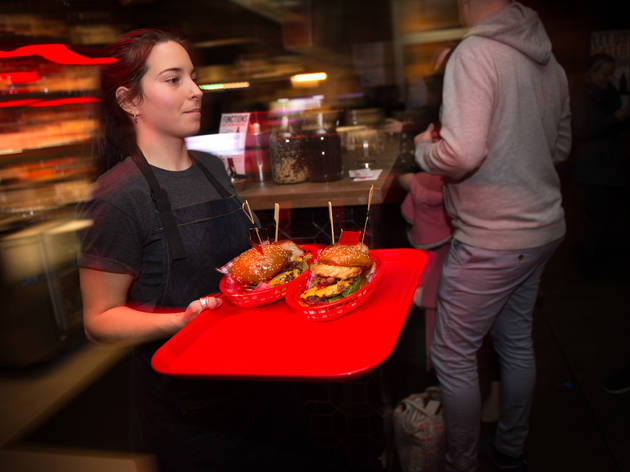 11/14
Vince Caligiuri
Battle of the Burger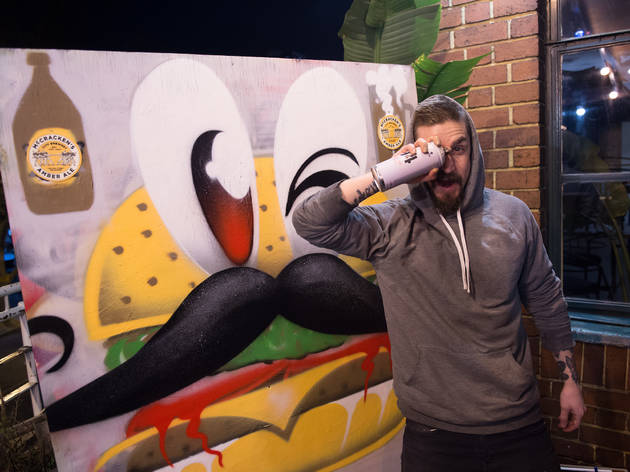 12/14
Vince Caligiuri
Battle of the Burger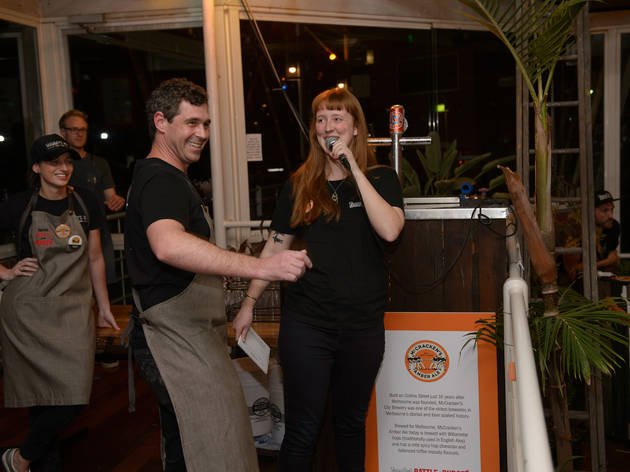 13/14
Vince Caligiuri
Battle of the Burger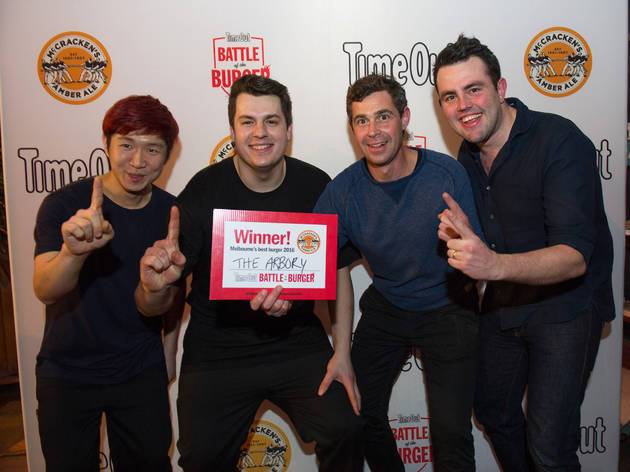 14/14
Vince Caligiuri
Battle of the Burger
Melbourne and Sydney's best burger flippers are facing off in Petersham for the ultimate burger cook-off
The Battle of Burger Grand Final is here. The winners from our heats in Melbourne and Sydney will be flipping, sizzling and squishing a whole lotta beef between beautiful fresh buns for a State-of-Origin style showdown.
Who will do it better? Will it be the winner of the Melbourne heat The Arbory, or will Sydney's Bar Luca reign supreme? Get your tickets now to make your vote count. Tickets are $60+BF and includes entry to the event, two full-sized burgers from The Arbory and Bar Luca, beers and good times.
Pop October 11 down in your diary for the ultimate burger battle, with delicious beers from Tooth's Pale Ale and McCracken's Amber Ale. This is an event no self-respecting burger lover can miss.