Castlemaine State Festival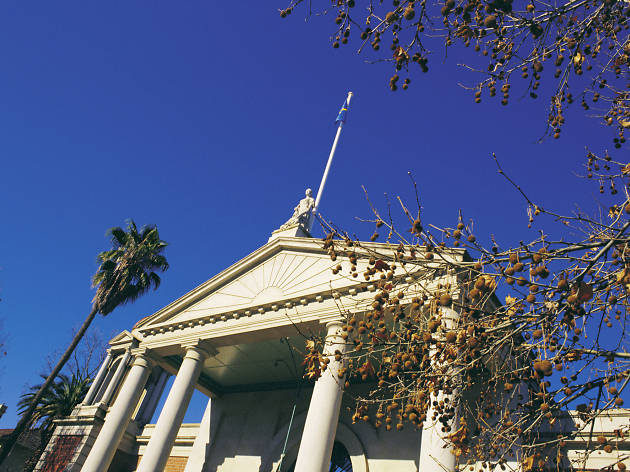 Victoria's premier regional arts festival and only comes around once every two years
Every two years, a hive of artistic action comes to the ex-goldmining town of Castlemaine for the Castlemaine State Festival. Visual art, music, performance, literature and more take over the town for ten days.
The Victorian and Edwardian-era architecture of the town, along with its leafy surrounds, has attracted many artists to the region over the years. The significant creative community of Castlemaine means there's a long history of artistry to draw upon with each festival. Events range from the traditional to the truly wacky with involvement from local, national and international creatives.
The next Castlemaine State Festival isn't until March 2019. Want to get involved before then? You can attend the Castlemaine State Festival Art and Trades Auction on Saturday November 11. Money raised from the event goes towards the 2019 festival and you might even pick up a artistic gem while you're there.