Game of Thrones Live Concert Experience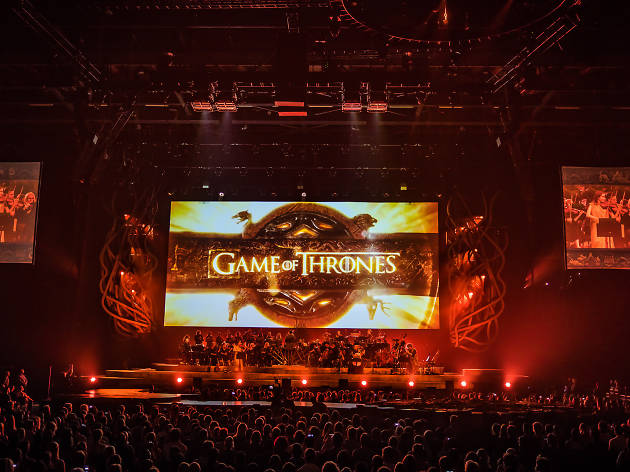 Time Out says
UPDATE: This event has been cancelled.
It's the biggest show of the decade, the show that got people watching television again, the crossover hit that tells human stories in a fantasy world… yada yada yada. You get it. Game of Thrones has finished its eight-season run in 2019, but it doesn't mean this classic show has been stabbed and left to die (too soon?)
The Game of Thrones Live Concert Experience is a performance series featuring the show's Emmy Award-winning composer, Ramin Djawadi. This series has held performances across North America and Europe in the past few years, allowing audiences to relive the show's biggest musical moments alongside footage from the show.
Daa da da-da daa da, da da da... are you ready for it? Tickets go on sale at noon on Friday, August 16. As well as the regular seated tickets, there are a few VIP packages to choose from, including a pre-show Medieval Banquet, butler service, priority entry and, of course, photo opportunities with the (replica) Iron Throne.
Details
Users say