Six amazing Victorian escapes to tick off your bucket list
No one can experience everything, but everyone should at least experience these six stunning escapes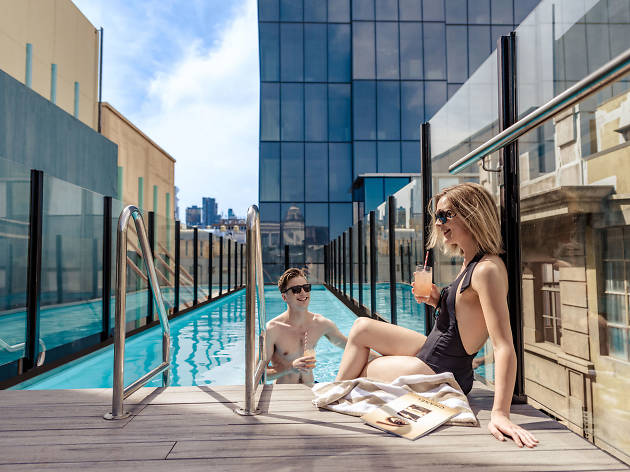 Winter in Victoria is prime season to go exploring, with so many wonderful experiences only a short drive outside of the city. And that's without even mentioning all the top places to try out in the Melbourne CBD.
Empowering stationery brand Mi Goals doesn't think you should stop living your life when it's cold. In fact, they very much think you should keep ticking things off your bucket list, and to help they're giving you the chance to win one of six Victorian bucket list experiences. From secluded, off-grid cabins to swish one-of-a-kind stays in the city, this state has plenty of stunning accommodation experiences to try.
To find out more about how you can win one of the below bucket list experiences, visit the Mi Goals website.