The 10 best gay bars in Mexico City
There's fun to be had any night of the week at these gay bars and clubs in Mexico City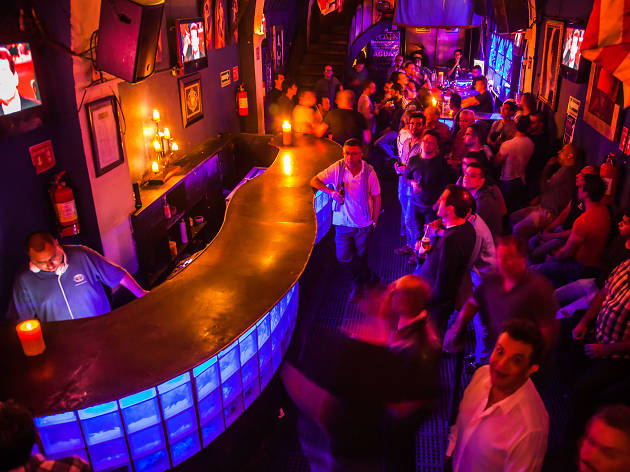 Mexico City is the capital of extravagant and exciting gay clubs and bars which, throughout their history, have reflected the crazy nightlife of the city. With that in mind, we have found those spaces filled with individuality and dedicated to the gay community, such as clubs with drag shows and bars especially suited for the lesbian community.
In this list of unmissable gay clubs, you will find everything from the classic Tom's Leather Bar that has been a daring and exhibitionist option since the 90s; to Zona Rosa's preppy club, Kinky, with this gogos and strippers; and of course La Purísima, named on multiple occasions as one of the community's favourites.
Top 10 gay bars and clubs in Mexico City
Looking for more things to do in Mexico City?
Based on data from the Secretary of Tourism, Mexico receives about 3.5 million visitors per year who are part of the LGBT community. We've listed our top 10 places in the city for LGBT visitors, some of which may surprise you.
More to explore