Miami neighborhoods guide
Explore the color and variety that Miami neighborhoods have to offer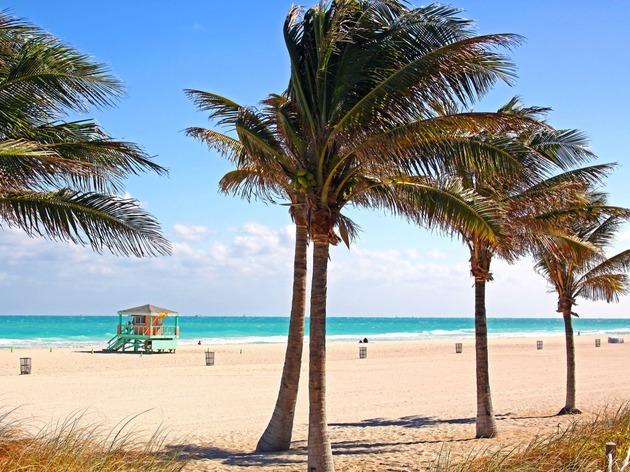 South Beach
South Beach—Miami Beach's long southern stretch down to its tip at South Pointe Park—commands your attention
Read more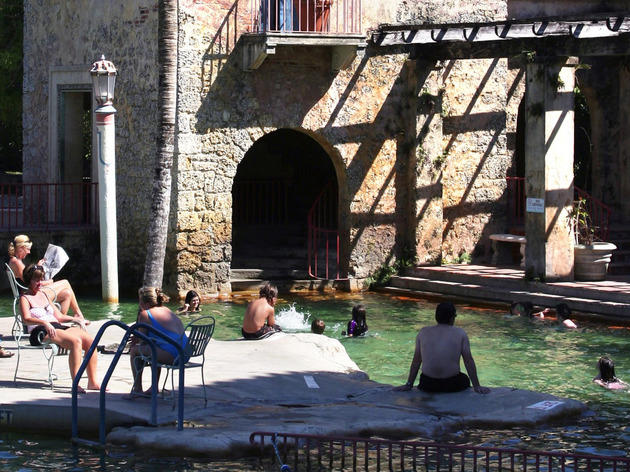 Coral Gables
Get to know the "City Beautiful" and its picturesque Mediterranean architecture.
Read more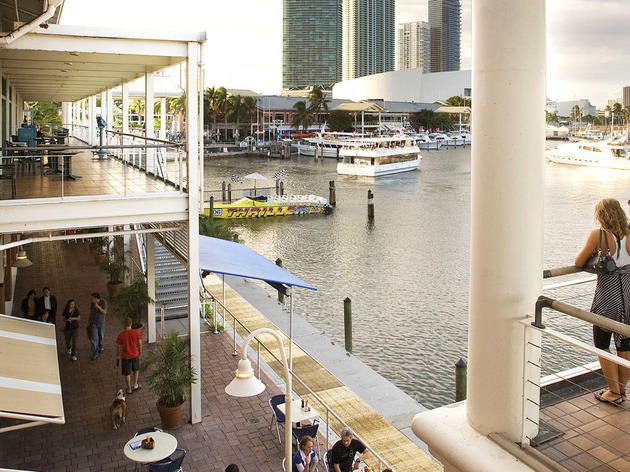 Downtown Miami
The bustling city center is a gathering of skyscrapers, stores and sightseeing opportunities
Read more
Coconut Grove
Where to eat, drink and play in one of Miami's most historic neighborhoods
Read more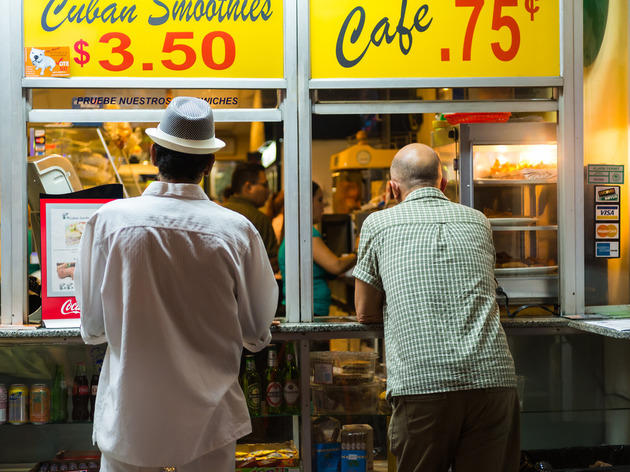 Little Havana
Let us show you around Miami's famed Cuban neighborhood
Read more
The best shopping in South Beach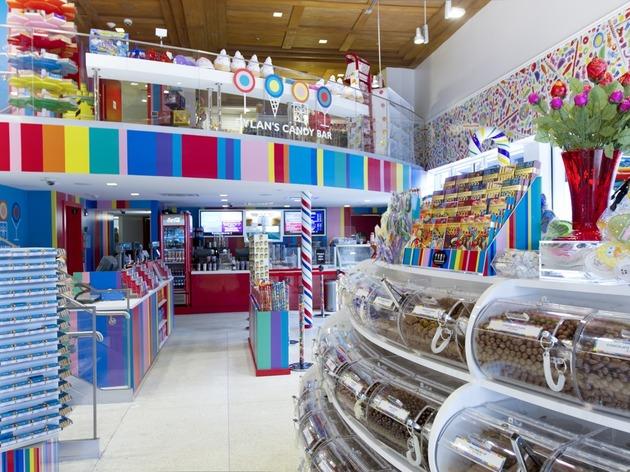 Dylan's Candy Bar
Fashion legend Ralph Lauren's daughter Dylan is like a modern-day Willy Wonka, offering more than 5,000 kinds of candy from around the world—not to mention ice-cream, macaroons and a sidewalk café serving up candy-inspired cocktails such as the Pop Rock Explosion—at this fun-for-all-ages emporium.
Read more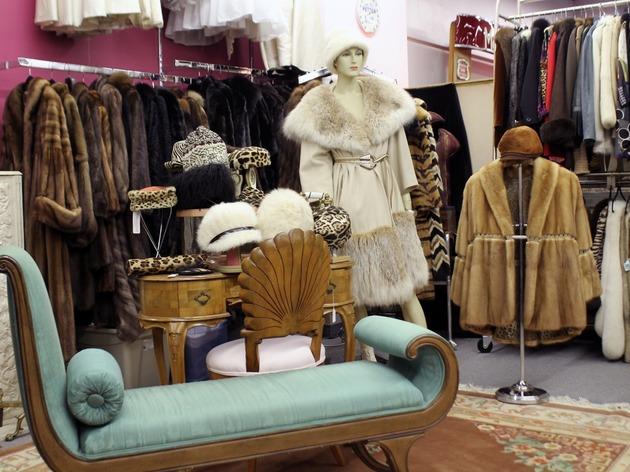 C. Madeleine's
Do you need a drop-waist dress from the 1920s? Can't manage without a Pucci print skirt from the '70s? You'll find both here, along with high-necked linen and lace dresses, funky neckties, costume jewels, shoes, furs and postcards. Brands include Gucci, Balenciaga, Chanel, Vuitton and even hard-to-find Zandra Rhodes.
Read more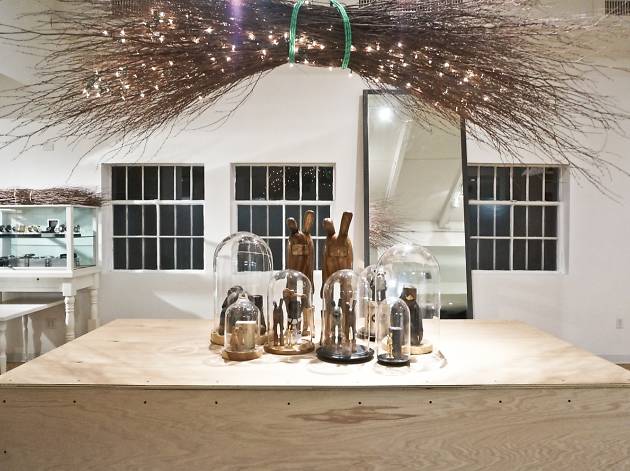 Base USA
In addition to fancy, monochromatic threads, BASE is also known for its funky soundtrack (its CD collection is for sale, of course), coffee table books, candles and even Japanese anime. Just how cool is the stuff? Consider this: the store has a small location at the Delano hotel plus a 24/7 vending machine of goodies at the Mondrian South Beach.
Read more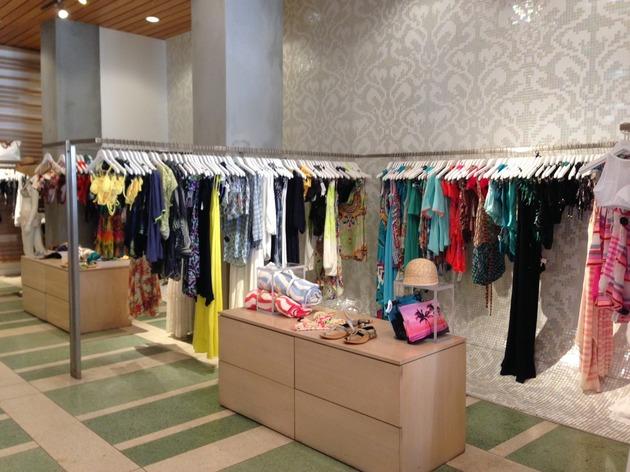 Atrium
A South Beach unisex shopping hotspot, Atrium is also a great place to stalk celebrities if you don't feel like breaking the bank on a $2,300 Alexander McQueen clutch. With designer brands at designer prices, don't be surprised if you see the same $200 white T-shirt on a Kardashian in the latest issue of your favorite tabloid.
Read more
See more in South Beach