Where to find the best Downtown Miami clubs
The Downtown Miami clubs are legendary, 24-hour palaces of dancing and debauchery. Here's how you can join the fun.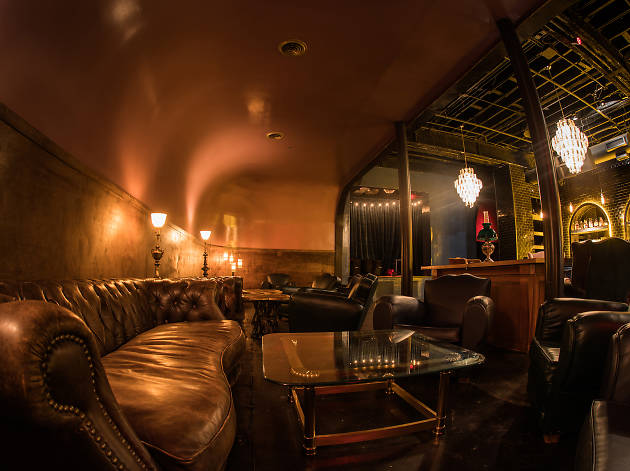 The Downtown Miami clubs are the center of the nightlife scene in our gritty urban core. For the better part of Miami's recent history, the neighborhood has been lacking in entertainment options—but that's changing fast. And now you'll find new additions to the mainstay clubs that put Downtown nightlife on the international map. If you would have told us decades ago that Downtown would be home to one of the best cocktail bars in Miami and a couple of Miami's best rooftop bars, we would have nodded politely and told you to have another drink. But Miami changes faster than we realize. And Downtown Miami's drinking options are proof.
RECOMMENDED: Full guide to Downtown Miami