La Collectionneuse (1967)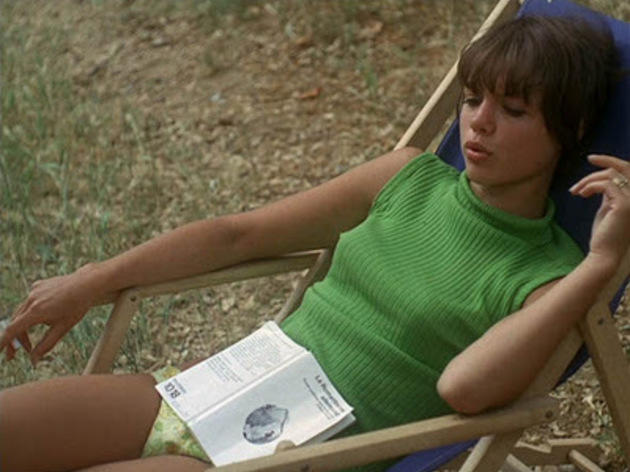 Time Out says
This film ranked #79 in Time Out's list of the 100 greatest French films. Click here to see the full list.
Director: Eric Rohmer

The third of Rohmer's six moral tales, and the first of his films to achieve wide recognition. The collector of the title is a delectable nymphet, footloose in St Tropez, who makes a principle of sleeping with a different man every night until two friends, declining to become specimens, decide to take her moral well-being in hand. In the 18th century game which Rohmer transposes to a contemporary setting, this pair can be seen as intellect trying to dominate instinct, but only succeeding in rousing unwanted passions. Wryly and delightfully witty.


Details
Release details
Cast and crew