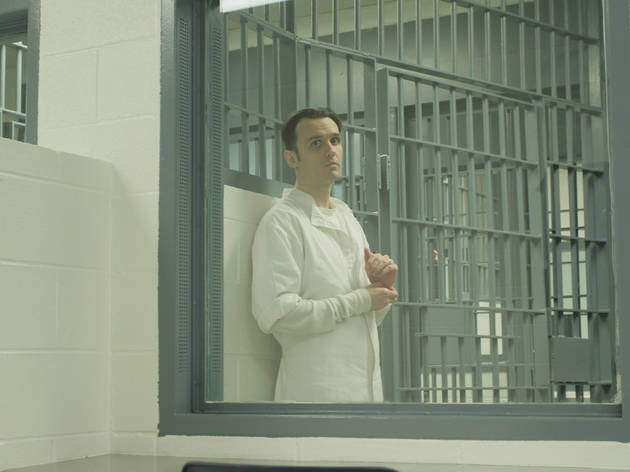 Time Out says
For those who've followed the story of the West Memphis Three—whether in the news or via Joe Berlinger and Bruce Sinofsky's Paradise Lost documentaries—Amy Berg's examination of this miscarriage of justice is essential viewing. But where the earlier trilogy focused on the wrongful convictions of three young Arkansas men—who later won early release and, in one case, a reprieve from the death penalty—Berg's main interest is in tracking down the culprit who murdered a trio of young boys and left their naked bodies to rot.
With the help of patron Peter Jackson (whose onscreen appearances leave a faint whiff of vanity project in their wake), West of Memphis marshals forensic experts and private investigators to demolish the prosecution—which they do. These crusaders also mount a new case against Terry Hobbs, whose stepson was one of the three victims. Shifting alibis and Hobbs's history of violence make him a prime suspect, though nothing is as damning as the face of his strung-out 21-year-old daughter, who harbors childhood secrets her mind won't let her recall.
Berlinger and Sinofksy merely suggested Hobbs might be responsible for the crime; Berg goes in for the kill, inconclusive evidence and docu-ethics be damned. The queasy certainty with which the filmmaker jumps to her conclusions, however, is all too reminiscent of the original prosecutors' zeal. It's hard to imagine how someone could study this case for so long and yet miss its most critical lesson.
Follow Sam Adams on Twitter: @SamuelAAdams
Details
Release details
Cast and crew