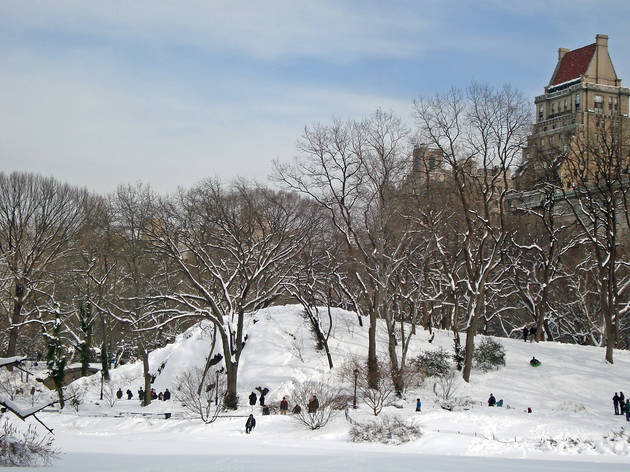 1/10
Photograph: Virginia Rollison
Sledding Hill in Central Park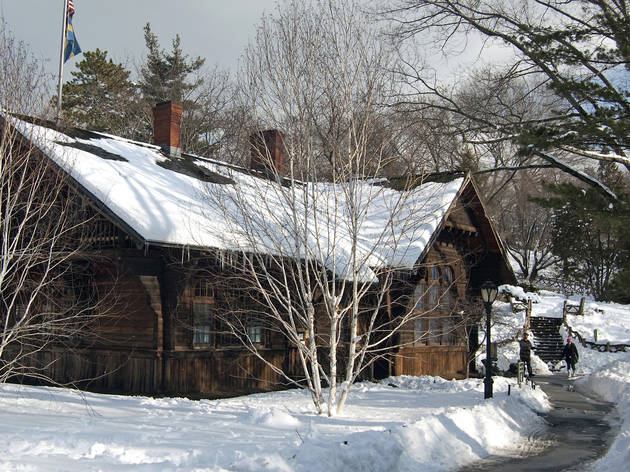 2/10
Photograph: Virginia Rollison
Swedish Marionette Theater in Central Park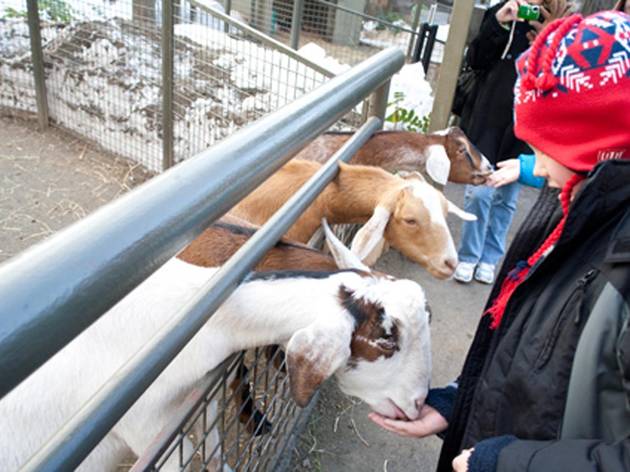 3/10
Photograph: Beth Levendis
Feeding the goats at the Central Park Zoo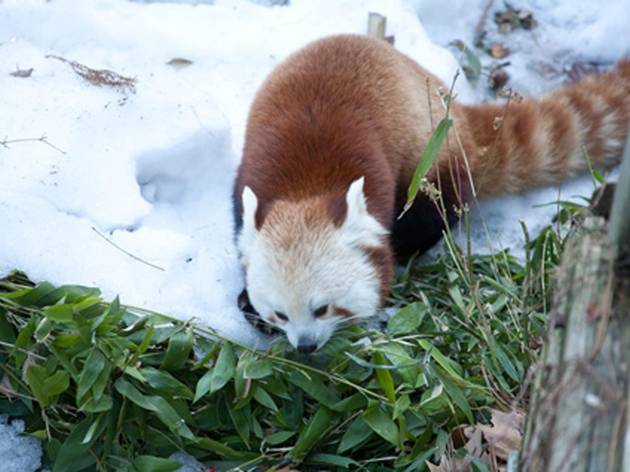 4/10
Photograph: Cinzia Reale-Castello
Red Panda at the Central Park Zoo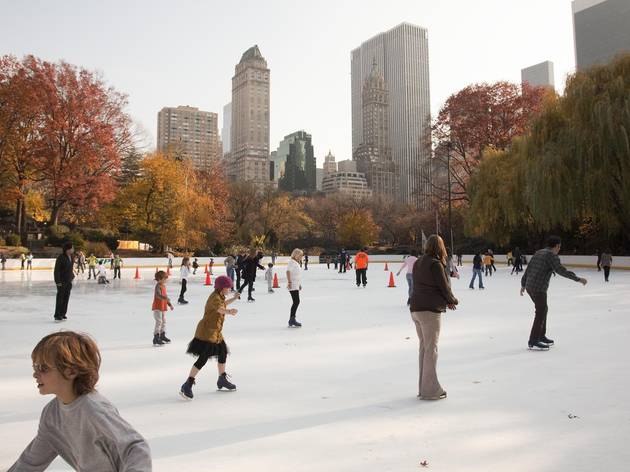 5/10
Photograph: Andrew Fladeboe
Wollman Rink in Central Park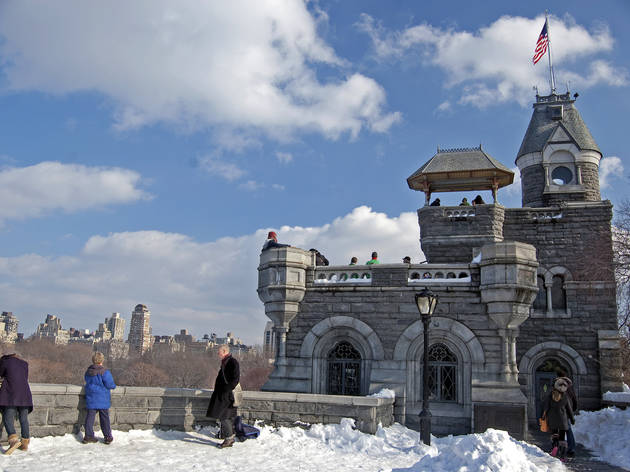 6/10
Photograph: Virginia Rollison
Belvedere Castle in Central Park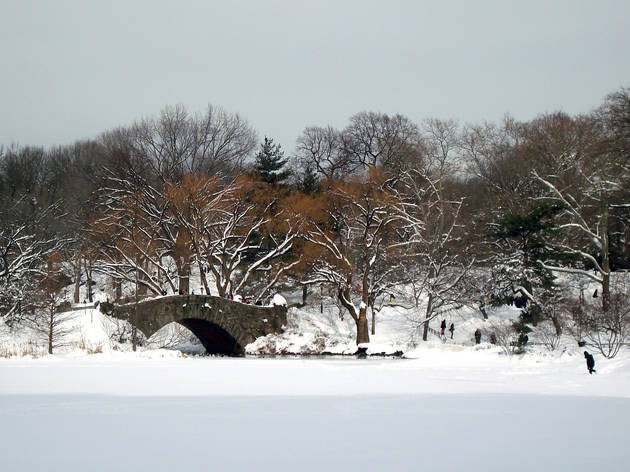 7/10
Photograph: Virginia Rollison
Central Park in winter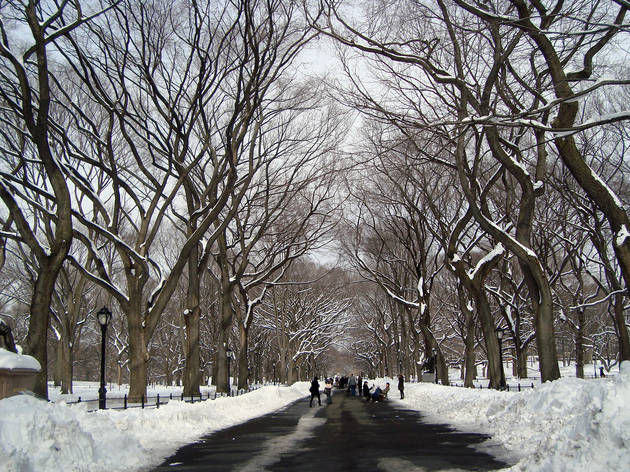 8/10
Photograph: Virginia Rollison
Central Park in winter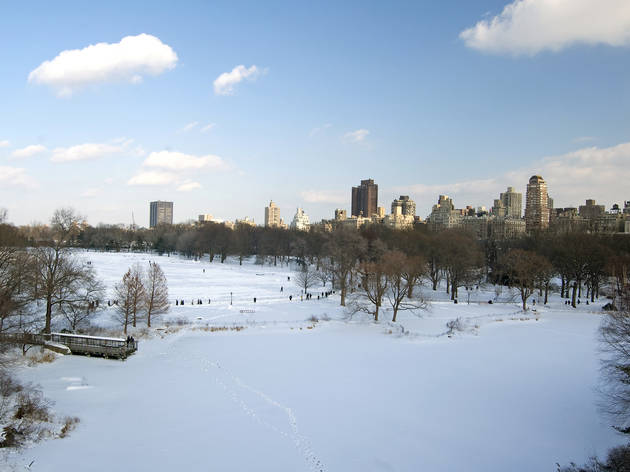 9/10
Photograph: Virginia Rollison
Central Park in winter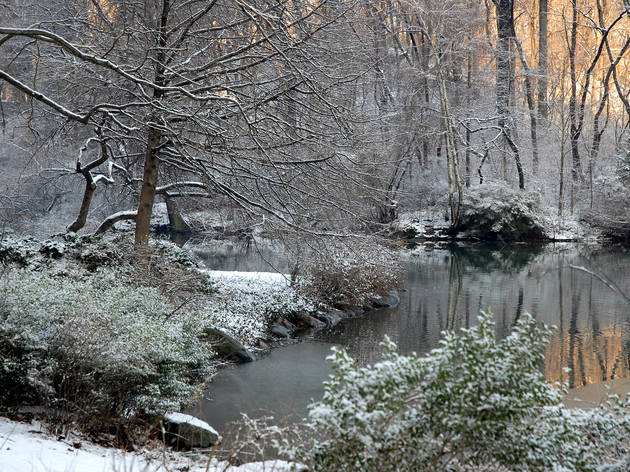 10/10
Photograph: Courtesy Central Park Conservancy
Central Park in winter
What to do in Central Park in winter with kids
Never wonder what to do in Central Park in wintertime again! Check out our favorite Central Park tours, attractions and more.
Here's what to do in Central Park this winter with kids Even the biggest curmudgeons have to admit that these great things to do in Central Park can change anyone's tune—there's so much to do. This two and half mile expanse boasts excitement and activity year round! Whether you're enjoying a snowy walk, checking out a cool sledding hill or heading on an adventure to a show at the Swedish Cottage Marionette Theatre, you're bound to have a great time.
What to do in Central Park in wintertime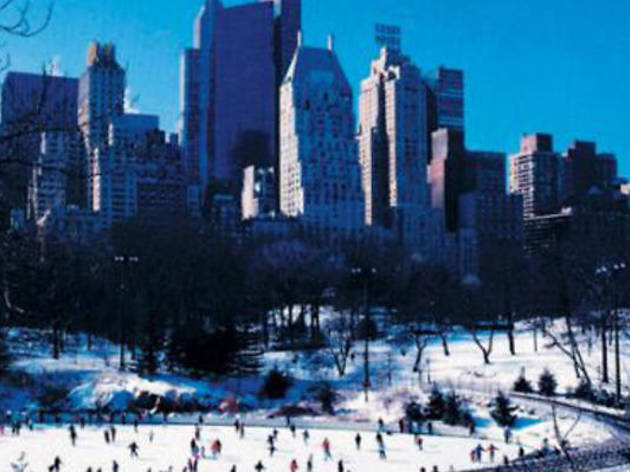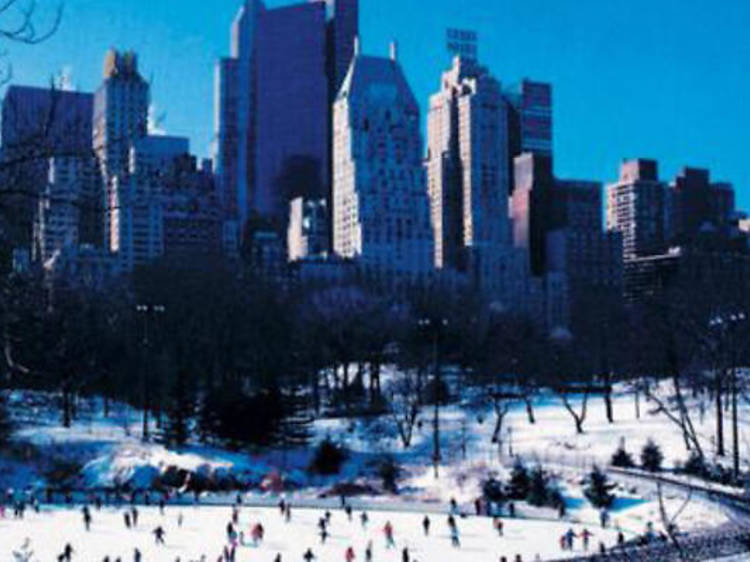 1. Go ice-skating at Wollman Rink or Lasker Rink
Located at the southern end of the park, Wollman is a magical spot in which to practice figure eights and people watch while enjoying a day on ice with the kids. It's less crowded and cramped than the Rock Center rink, and the mix of urban and rural views are one-of-a-kind. Families looking to get off the beaten path can head to Lasker, at the park's northern end, for a fun, safe skating space for the novice as well as the practicing pro. Ages 2 and up.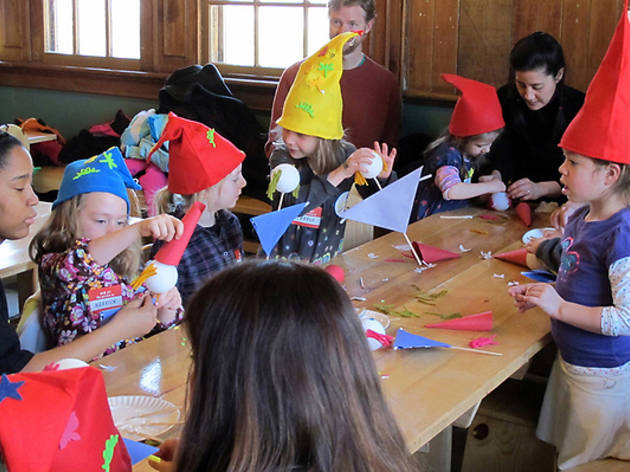 2. Watch a show at the Swedish Cottage Marionette Theatre
The curious dark-wood house just down the hill from Belvedere Castle is home to one of the country's few remaining marionette companies that write and build their own productions. Enjoy shows year round in this majestic yet cozy home of familiar favorites like Cinderella, Jack and the Beanstalk and Cinderella, plus ever changing seasonal offerings the whole family will love. 79th Street and Central Park West Drive. Ages 10 and under.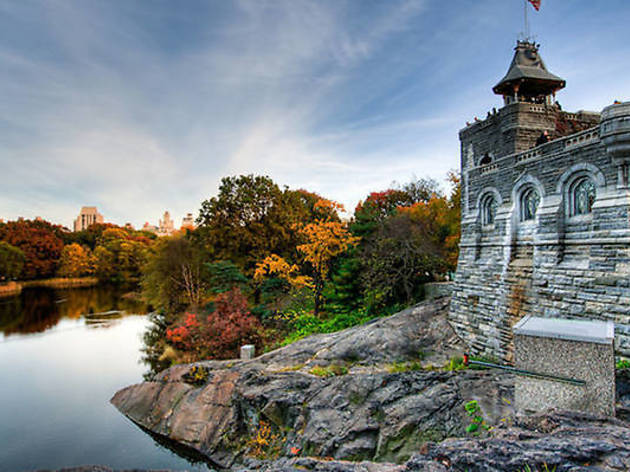 3. Take a Central Park Conservancy tour
These guide-led central park tours can be especially appealing to somewhat older kid-explorers, who will dig the cool fresh air as much as they will seeing and learning about the park they've grown to love in spring, summer and fall. Among the offerings are the View from the Past tour, a history-centered hike; the Art of the Park tour, focused on the park's design; the Cross-Park Promenade, which traverses the green space from Bethesda Fountain to Conservatory Water; the Manhattan Adirondacks tour, which explores the North Woods and its history; the Tavern and its Green tour, making stops at Sheep Meadow, the Children's District and the picturesque tree-lined Mall walkway; and the West Side Stories tour, which takes in highlights along the park's western edge. Click here for detailed schedule. Free. Ages 8 and up.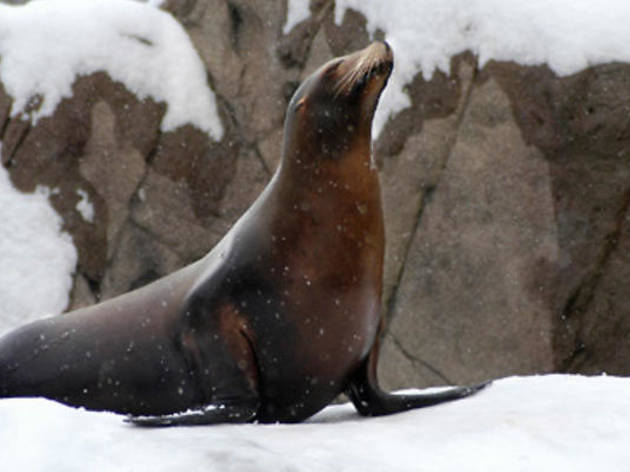 4. Visit the Central Park Zoo 
The animals that do remain outdoors—from sea lions and seals to snow monkeys, polar bears and snow leopards—are likely to be far more energetic than they are in warmer months. And since some of the zoo's best exhibits, such as its tropical rain forest house, penguin enclave and 4D theater are indoors, you won't miss a beat when the gang's in need of warming up. All ages.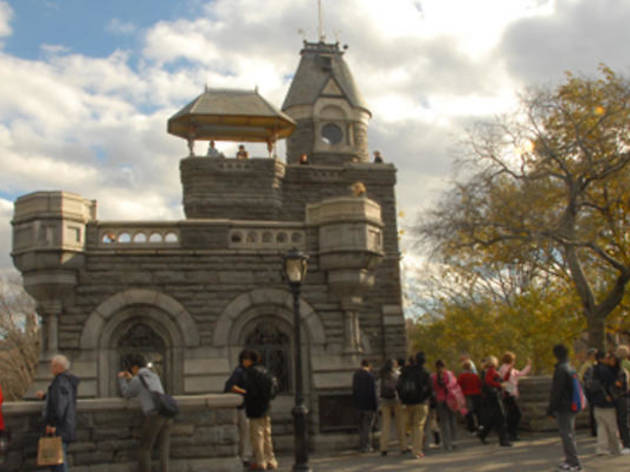 5. Stop by one of the park's visitor centers
Not many New Yorkers know that there are now five of them: Belvedere Castle, where kids can borrow nature kits with which to scope out the park's wintry wildlife; the Chess and Checkers House, where precocious players can get their game on; the Dairy Visitor Center and Gift Shop, stocked with maps, books, T-shirts and a cool section of gifts; and the Charles A. Dana Discovery Center, with rotating art exhibits and environmentally themed displays. Free. All ages.