Things to do on Mother's Day in NYC
There are so many things to do on Mother's Day! Use our awesome list as a guide to keep the whole family busy.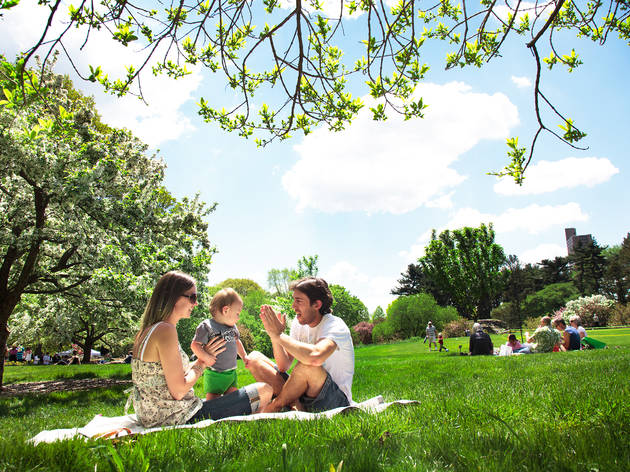 She packs the best lunches, fixes boo-boos and tells top-notch bedtime stories—what would we do without Mom? While you should show your appreciation for Mama every day, we've rounded up the very best ways to show your love in time for the holiday. Awesome things to do on Mother's Day might include one of these fun family vacations, an exciting spring day trip or a simple picnic at NYC parks.
When is Mother's Day?
Mother's Day is on Sunday, May 8, 2016.
Things to do on Mother's Day
Related Mother's Day in NYC stories