The best family restaurants to dine out with kids
Looking for the perfect family restaurant? These kid-friendly restaurants in NYC offer fantastic food for all ages!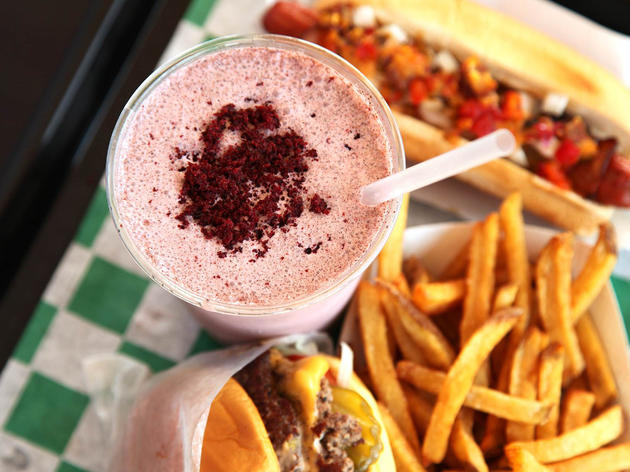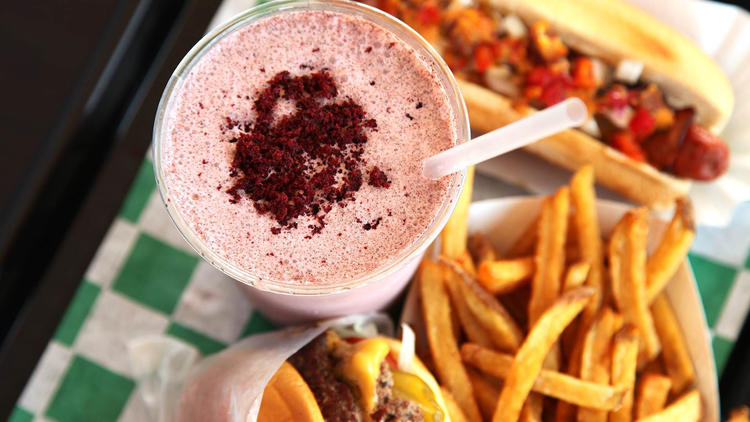 Looking for the best family restaurant in NYC? Look no further than our amazing lineup of classic restaurants, new restaurants, restaurants with play areas and other fun restaurants in NYC—even great spots for quick bites and finger foods (after all, it's pretty hard to get your children to sit still for more than an hour). Our list of kid-friendly restaurants in NYC even includes some low-key, kid-friendly bars and beer gardens (Greenwood Park, Pig Beach, etc.) for those late afternoons when you just want to grab a beer with your friends.
Perfect for family dining, many of the spots on our list have comfortable booth seating, easy take-out options, booster seats, impressive kids' menus and other amenities to make your lives just a little bit easier. Happy feasting!
Best restaurants for kids in NYC
Family restaurants by category