The best school backpacks for kids and tweens
Our picks for the best school backpacks are here—which ones will you snag?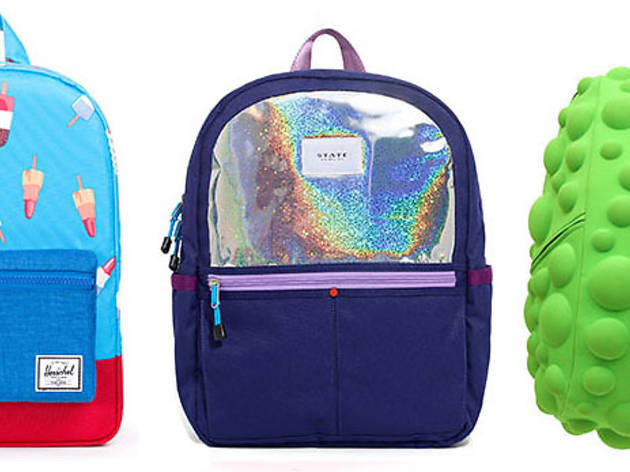 These are the best school backpacks for your kids this year! There's other fun stuff to look forward to about heading back to school, of course, like signing up for cool after-school programs, hitting up the best kids' clothing stores and stocking up on new school supplies—but school backpack shopping can definitely be the most exciting! After all, you get to enjoy your pick for the whole year (and beyond).
RECOMMENDED: Full guide to get your kids back to school in NYC
Scroll through our list to see great selections for any age group!
The best school backpacks for kids
More fun activities for kids
There are plenty of outdoor activities for kids in New York City—many you'll even love doing as a family! When you're not busy cuddled up with our favorite family movies on Netflix and our list of the best kids movies (come on—it's time to head outside!), you'll love exploring the coolest family attractions and the other amazing outdoor activities this amazing city has to offer. 
Read more