The best school backpacks for kids and tweens
A pick from our best school backpacks will have any kid super excited to get the new school year started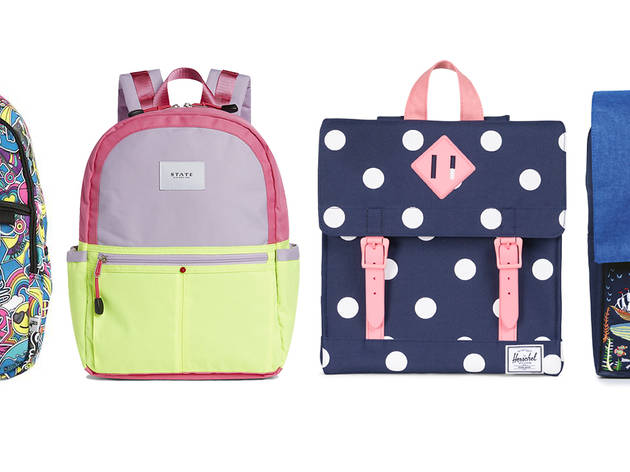 If you're still searching for the perfect back-to-school backpacks for your littles, then look no further. We've scouted the best picks for this year's school season that will have any kid eager to head into the first day of class. In this list, you'll find bold patterns for those who want to turn heads in the hallway, nature-themed bags for the animal lovers, spiky dinosaur backpacks for those future paleontologists and styles that are perfectly fit for any tiny New Yorker.
RECOMMENDED: Full guide to get your kids back to school in NYC
Once you've chosen the best pack to dress your kid's back, make sure to fill it up with awesome school supplies and find just-as-cool outfits for the school year at the best kids' clothing stores and kids' shoe stores.
The best school backpacks for kids
More fun activities for kids
There are plenty of outdoor activities for kids in New York City—many you'll even love doing as a family! When you're not busy cuddled up with our favorite family movies on Netflix and our list of the best kids movies (come on—it's time to head outside!), you'll love exploring the coolest family attractions and the other amazing outdoor activities this amazing city has to offer.