Best Broadway shows for kids in NYC
There's a lot to love about Broadway shows for kids—great characters, epic adventures, classic tales and so much more!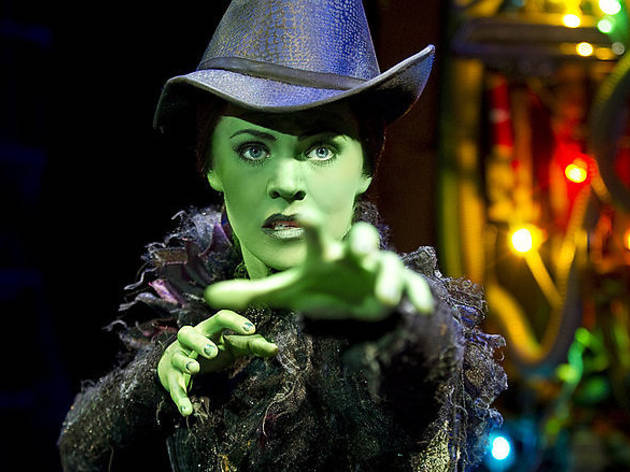 NYC's Broadway shows for kids guarantee a fun an exciting experience for the whole family, whether you're jamming with Dewey Finn and co. in School of Rock or joining the Plastics on their "grool" endeavors in Mean Girls.
Options about—musicals, dramas, comedies—and it's only right that youngsters are exposed to a dose of the creativity within the theater scene.
RECOMMENDED: More plays for kids in NYC
Time to start picking! Once you've snagged tickets for the best Broadway shows for kids, make sure to stop by these fun restaurants to refuel, grab dessert at NYC's best ice cream shops and scope out the best Off-Broadway shows for kids to add to your list!
Best Broadway shows for kids