The best Broadway shows for kids
Check out our ranked list of the best Broadway shows for kids, including picks like Phantom of the Opera and Wicked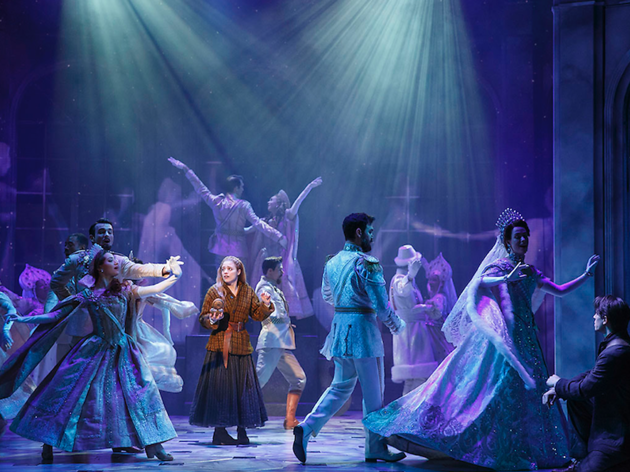 If you're planning on treating your kids to a special outing on Broadway, then our ranked list of the best Broadway shows for kids is sure to make choosing the plays for kids a cinch. In this selection, you'll find Tony Award-winning shows, favorite childhood books and films brought to life on stage and stunning displays of puppetry and scenery that will whisk you all away to another world.
RECOMMENDED: More plays for kids in NYC
Broadway's offerings change up—we just welcomed Anastasia and Charlie and the Chocolate Factory, and SpongeBob SquarePants is debuting December 2017—so make sure to check back in for updates throughout the year. If you're looking for things to do between showtimes, pick activities from our favorite 101 things to do with kids in NYC, introduce kids to the inspiration behind some of these films with our list of the best kids' movies and venture off Broadway with the best plays for kids in New York City.
The best Broadway shows for kids