10 best short bedtime stories for kids (slide show)
Can't get the little ones to doze off? Try these ten time-tested bedtime stories—some of which might look familiar from when you were a kid!
1/10
The Snowy Day by Ezra Jack KeatsFor every kid who's experienced the joy of the city's first snow, this 1963 remains a classic of wintry watercolor cut-outs. Also, look out for Prospect Park's annual Ezra Jack Keats Family Concert, a free musical event in honor of the trailblazing author.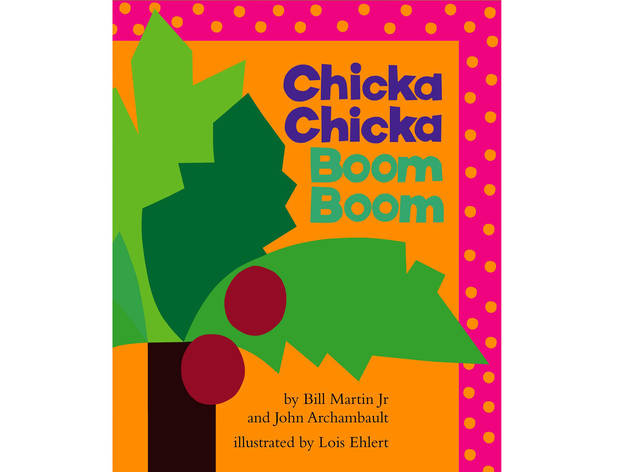 2/10
Chicka Chicka Boom Boom by Bill Martin Jr. and John ArchembaultLittle ones who love a good rhyme scheme won't be able to get enough of this musical tale of mischief between letters of the alphabet.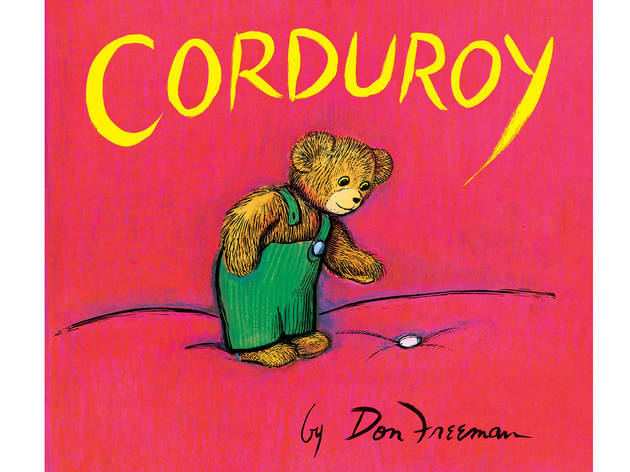 3/10
Corduroy by Don FreemanWhat kid never wished her teddy bear would come alive? Before there was Toy Story, there was this 1968 tale of the department store bear who went looking for his lost button and along the way, found a home.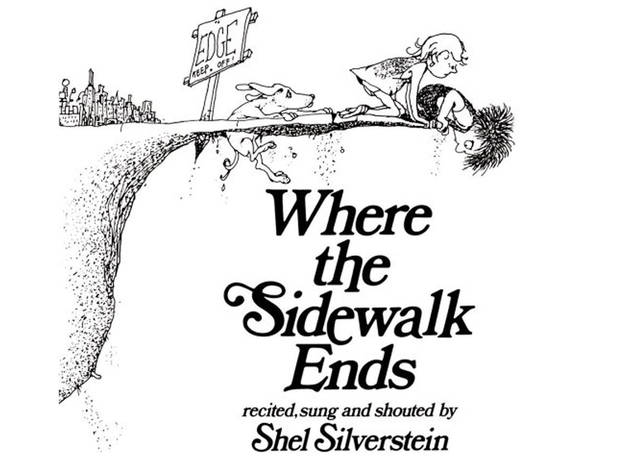 4/10
Where the Sidewalk Ends by Shel SilversteinThe beauty of this poetry collection is that depending on how quickly kiddos doze off, parents can recite one, two, or tons of the short, silly stories about everything from crocodiles going to the dentist to a little boy turning into a television.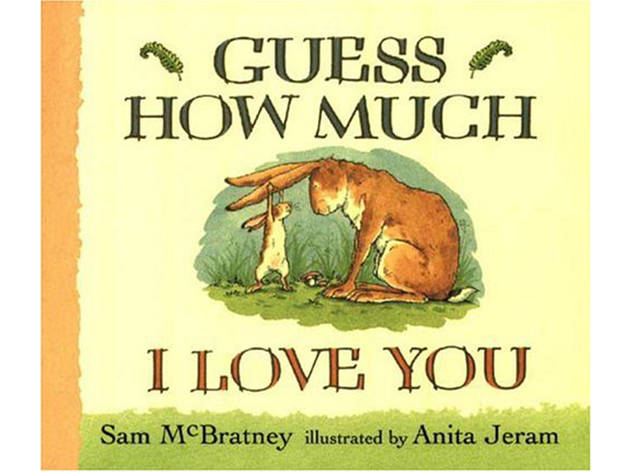 5/10
Guess How Much I Love You by Sam McBratneyThe best way to explain to your little one that your love for him or her is limitless? Read this heartwarming tale of the Little and Big Nutbrown Hares.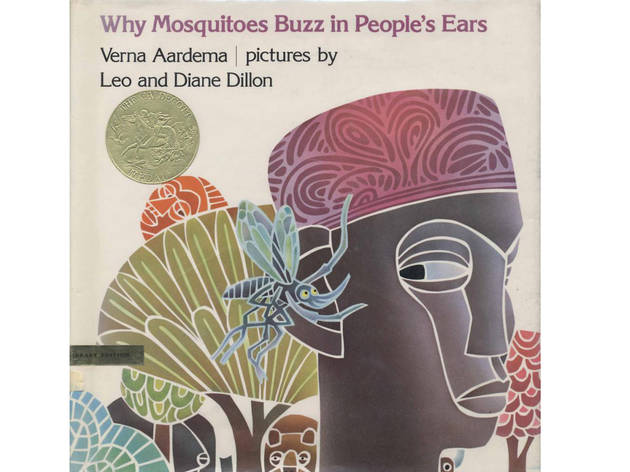 6/10
Why Mosquitos Buzz In People's Ears by Verna AardemaThis beautifully illustrated adaptation of an African fable answers the question kids never knew they always wanted to ask.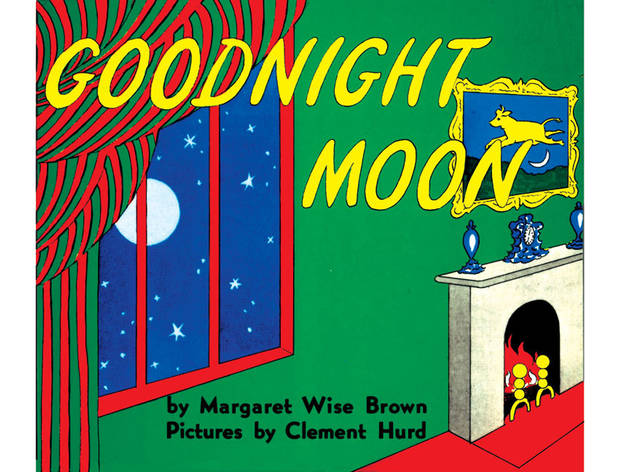 7/10
Goodnight Moon by Margaret Wise BrownNo home is complete without a copy of the best bedtime book (maybe of all time?), set in the unforgettable "great green room."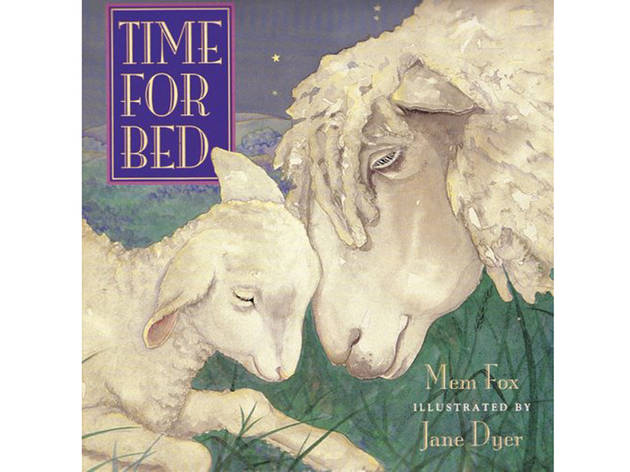 8/10
Time For Bed by Mem FoxIn this bedtime poem, little ones get to say goodnight to baby animals all over the world—before it's their turn.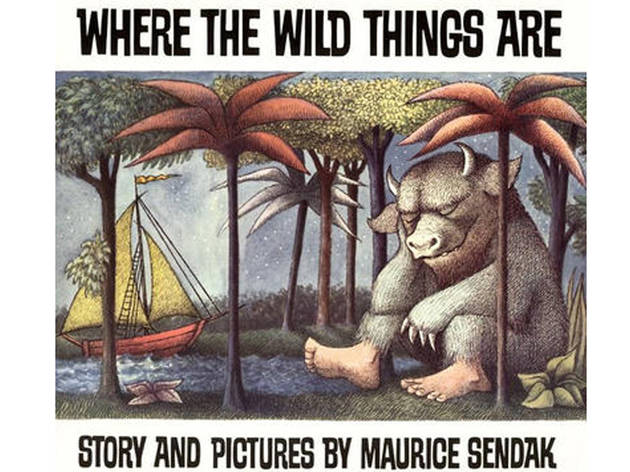 9/10
Where the Wild Things Are by Maurice SendakBest for kids who take a really, really long time to hit the hay, this 50-year-old tale in which a forest grows in Max's room might entertain adults just as much as children.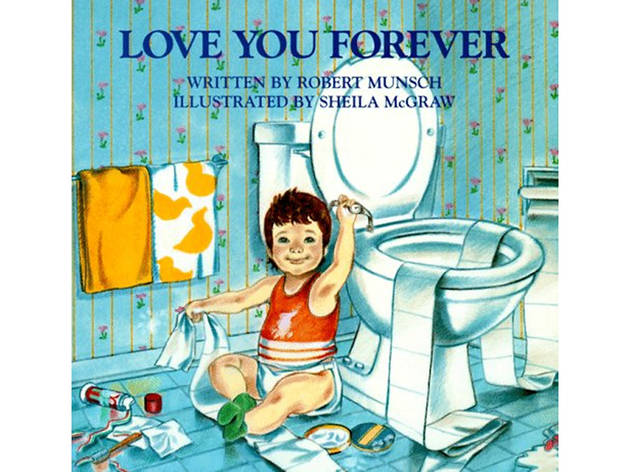 10/10
Love You Forever by Robert MunschBe sure to keep the Kleenex handy—this tearjerker charts the circle of life, from a young mother singing to her baby, to the grown-up son singing to his now-elderly parent. 
Getting the little ones to sleep can by tricky, which is why every New York City parent should keep these classic reads handy for when the nighttime giggles kick in. We recommend trying a time-honored tale like Goodnight Moon and Corduroy, a silly poem by Shel Silverstein or the Ezra Jack Keats favorite, The Snowy Day. Click through the slideshow to see the rest of the best short bedtime stories for kids!

RECOMMENDED: 50 things to do this spring