50 things to do in spring with kids of all ages
Get your rest so you're as fresh as a daisy—our list of things to do in spring with kids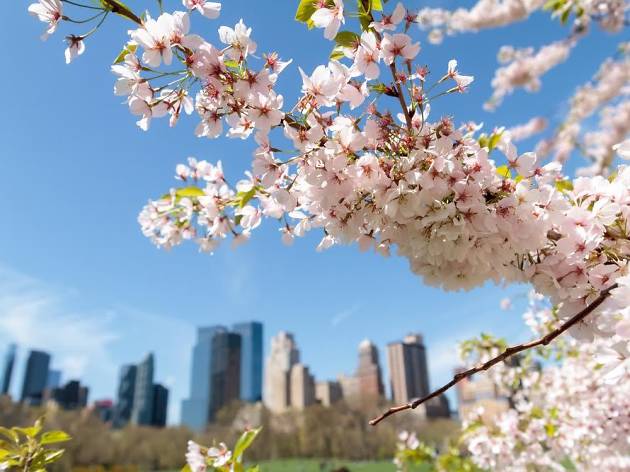 The spring season is in full bloom, and New Yorkers big and small are ready to take full advantage. Bring on the festivities!
Thanks to our list of things to do in spring, families will find the perfect seasonal outing for their crew—and then some! Now that the days are getting longer and the temperature is starting to feel warmer, why not stroll through a NYC park, explore a new playground or simply enjoy being outside without feeling as though someone got into a tiff with Elsa? It's time to stop and smell the roses, but don't get overwhelmed. Let our list of things to do in spring with kids be your guide. Enjoy your adventures!
Looking for more spring fun? Check out the best Easter events for kids, explore one of these museums for kids or get your crew together for a few outdoor activities for kids.
Best things to do with kids in NYC this spring
More things to do with kids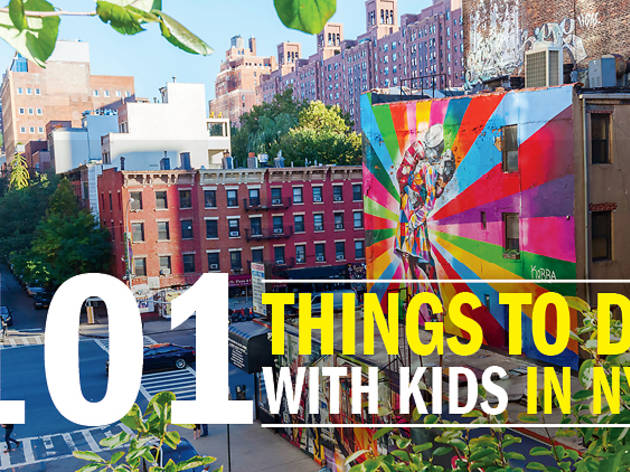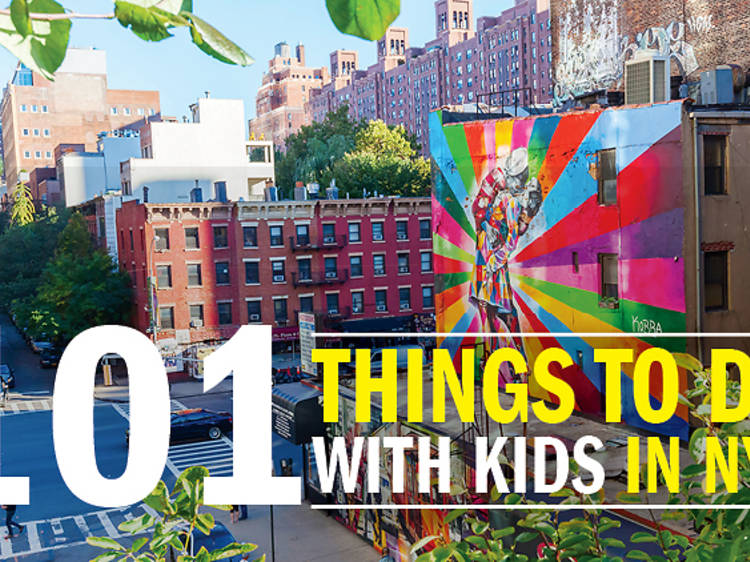 Things to do, Cultural centers