Enter the Halloween costume contest and win tickets to Mad Libs Live!
Show us the best shot of your little monsters dressed in their Halloween costumes and you could win four tickets to see Mad Libs Live!
By

Time Out Kids editors
|
There are so many great ways to celebrate Halloween for kids in NYC, from trick-or-treating to awesome free Halloween events throughout the boroughs. Don't forget to take advantage of all the great photo ops—we're looking for priceless shots of tri-state area kids in their costumes! Click through the slideshow below to see the submissions we've received so far, then send us photos of your little monsters in their most ghoulish getups. The winner will nab four tickets to see Mad Libs Live!, a hilarious Off Broadway musical based on the popular fill-in-the-blanks game!
TWO EASY WAYS TO ENTER:
1. E-mail photos to kidsphotocontest.ny@timeout.com along with your child's first name and age, and neighborhood by November 10, 2015
.
2. Post your picture on Instagram with the hashtag #TOKhalloween, including your child's first name, age and neighborhood by November 10, 2015. Note: You must have a public Instagram account to enter the contest via Instagram.
We'll post our top ten pictures on November 12, 2015, from which readers can vote for their favorite through November 24, 2015. Check back on November 25, 2015 to see the winner!
Click here to read the official rules.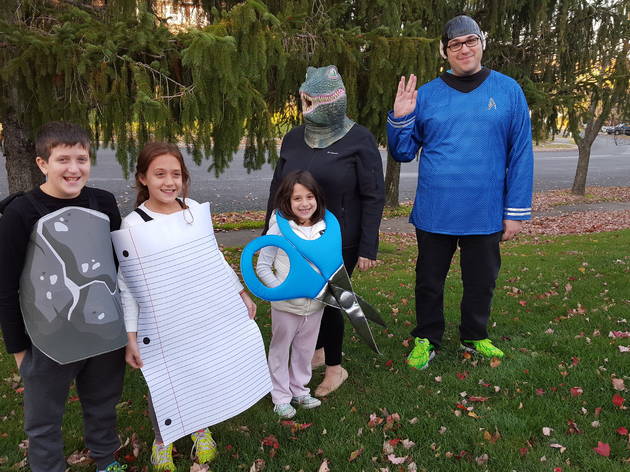 Marc (12), Rachel (10) and Leah (6), Chelsea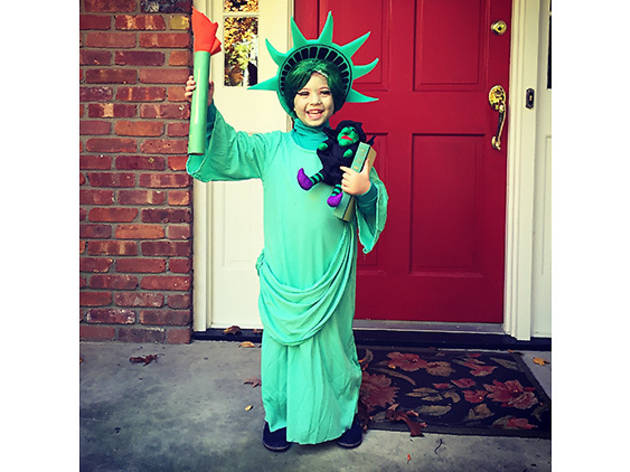 Olive (4), Upper East Side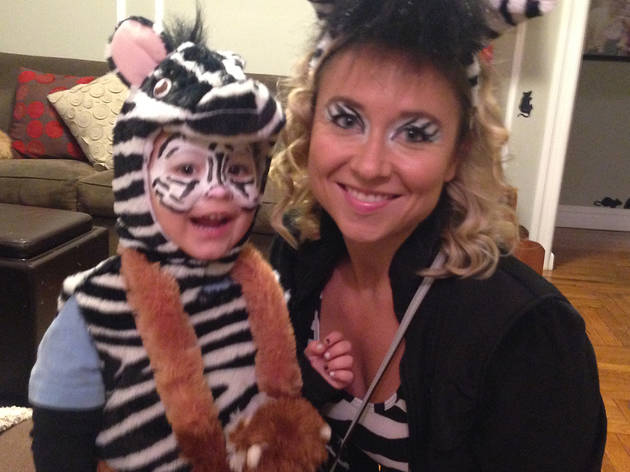 Charlotte (3), Upper East Side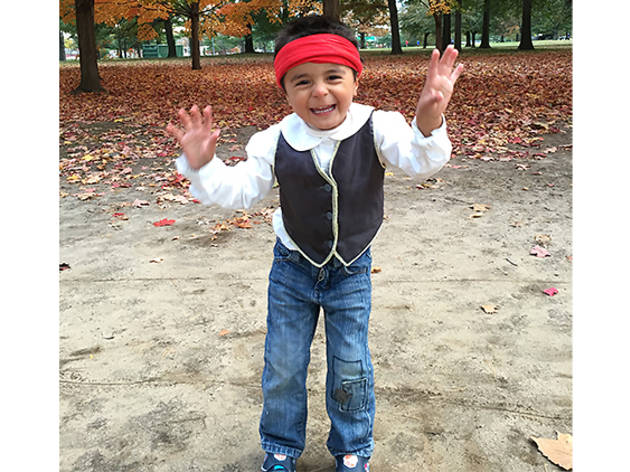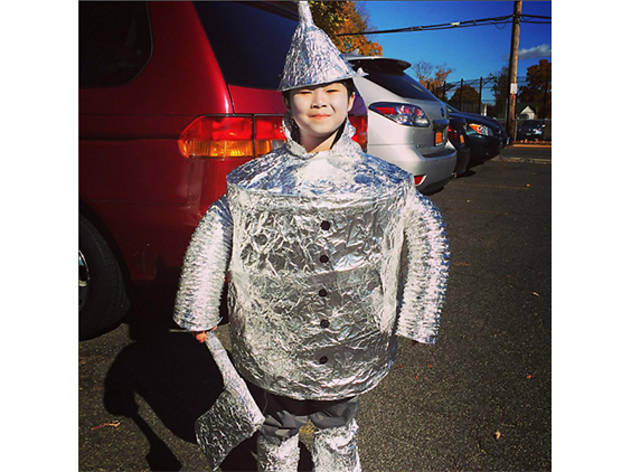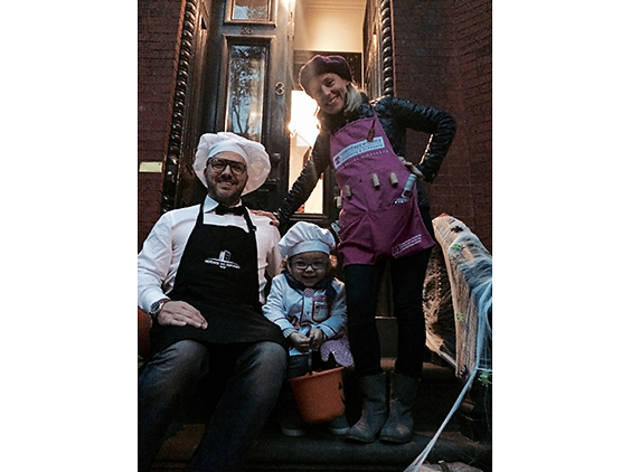 Andrea (3), Upper East Side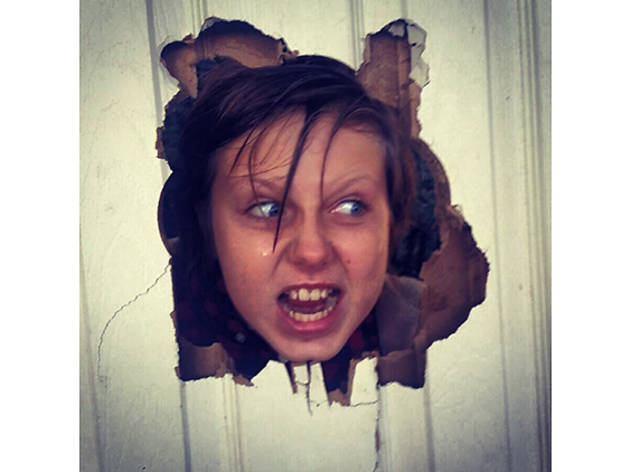 Giovanni (12), Carroll Gardens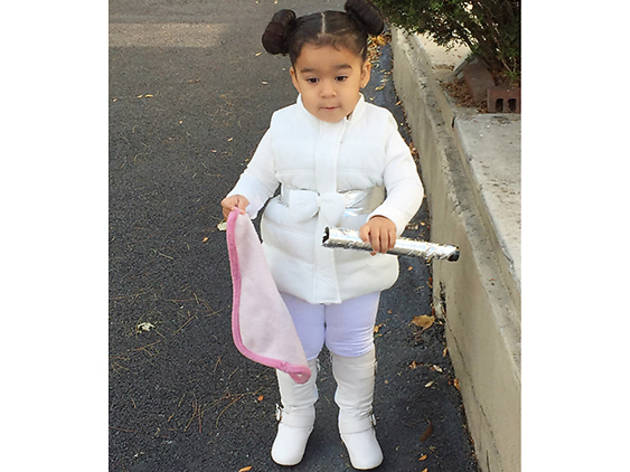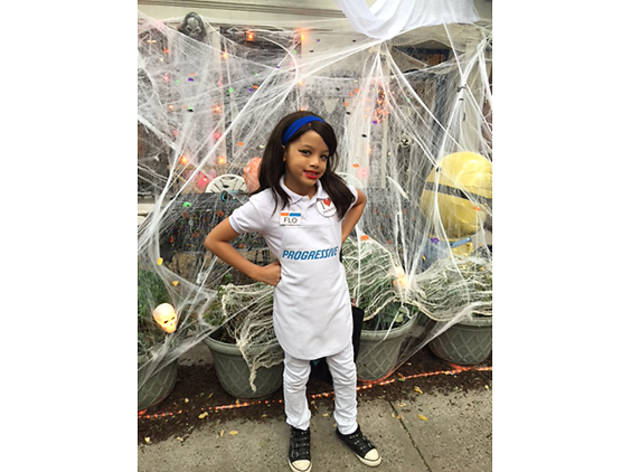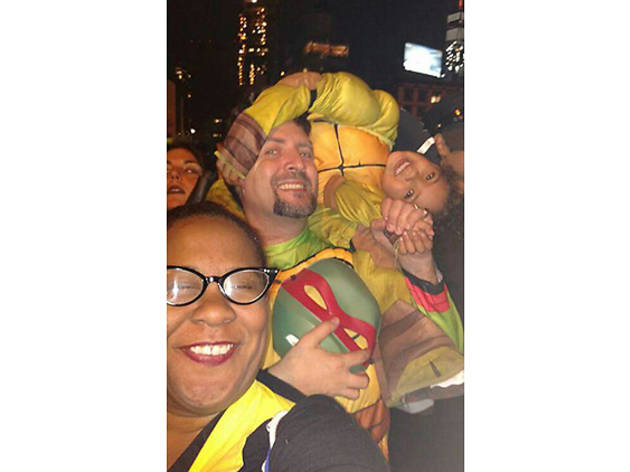 Harlowe (6), Williamsburg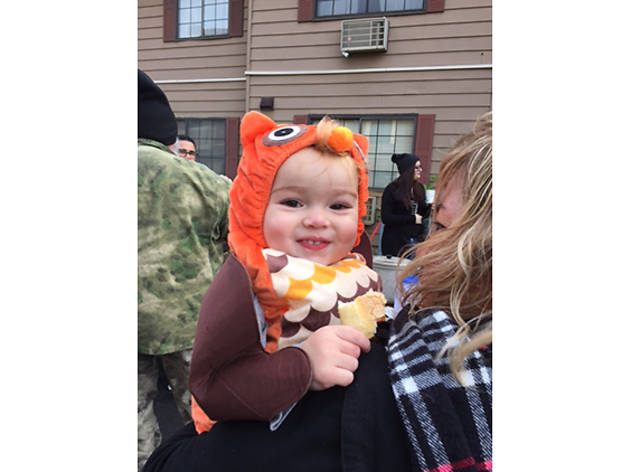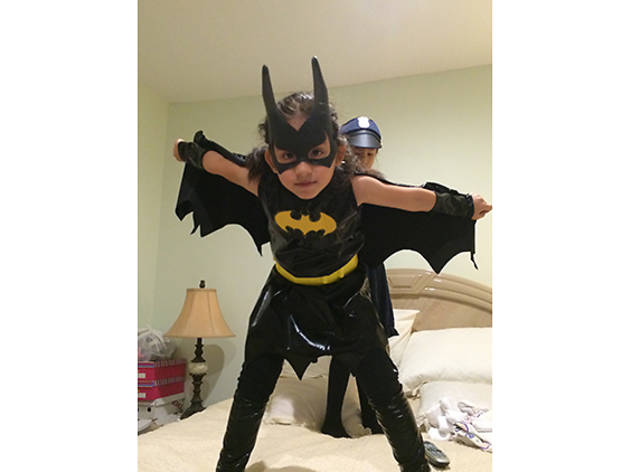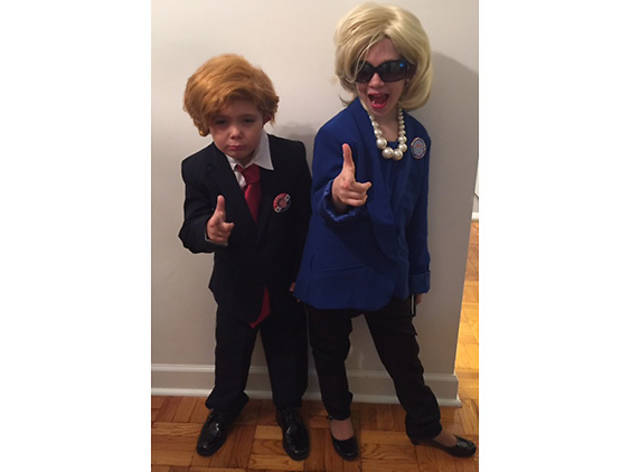 Alex (6), and Julia (8), Upper East Side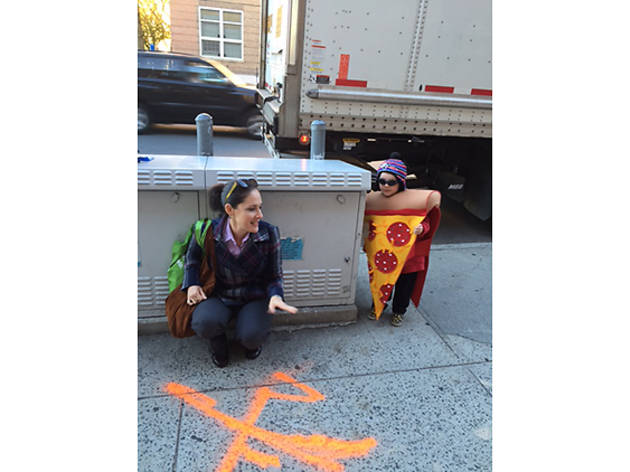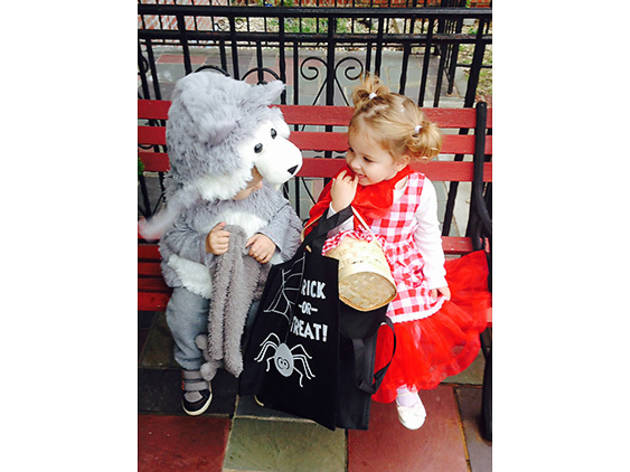 Alice (2), and Ian (2), Astoria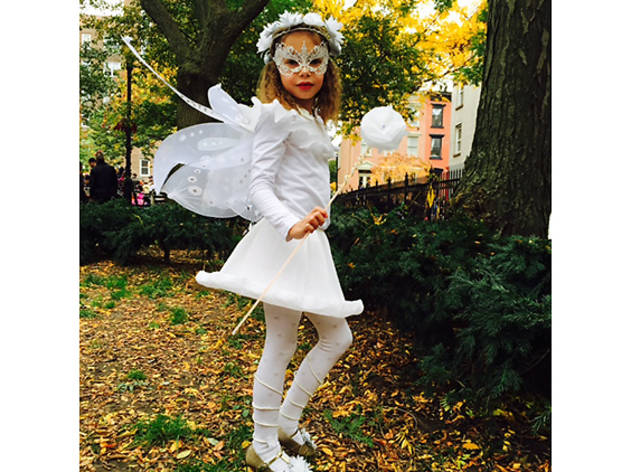 Lilla (6), Brooklyn Heights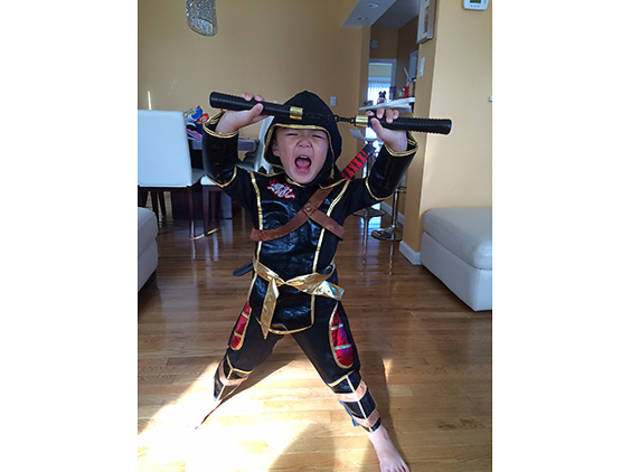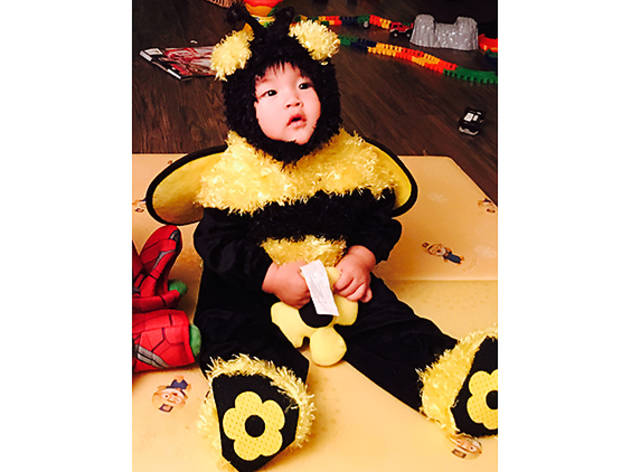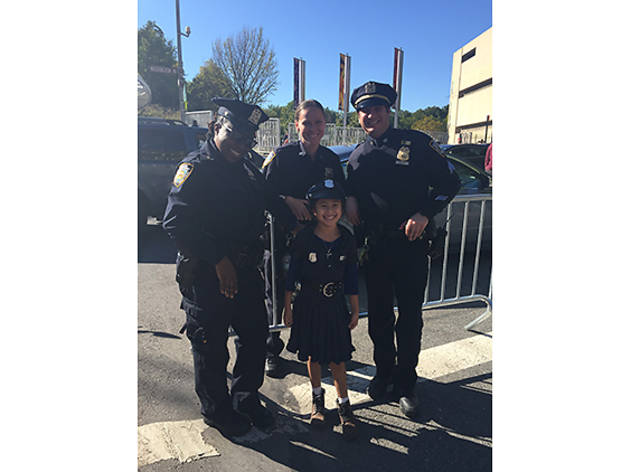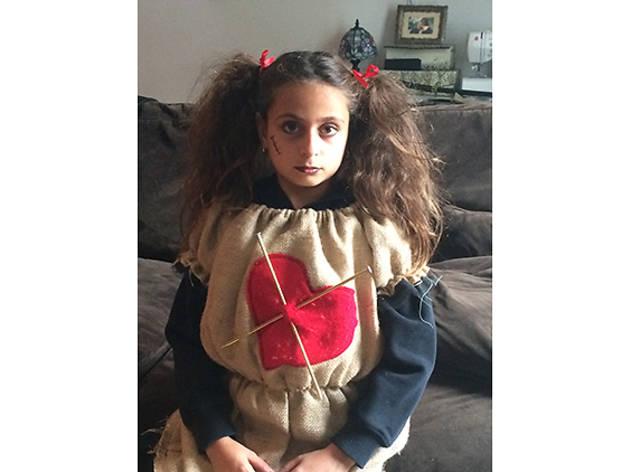 Isabella (10), Long Island City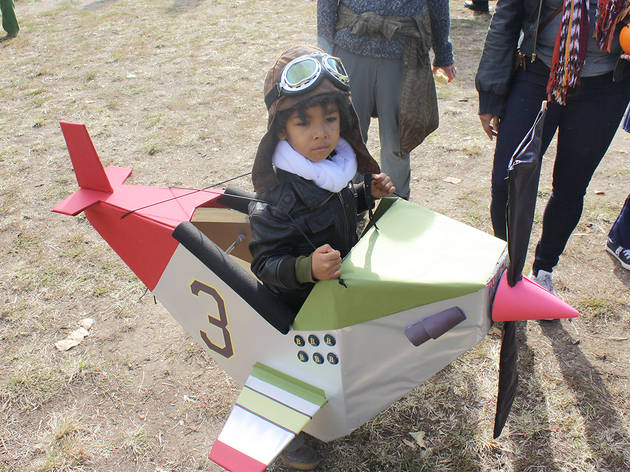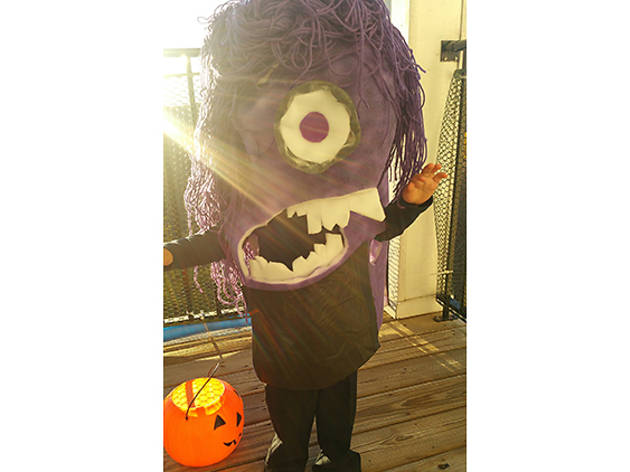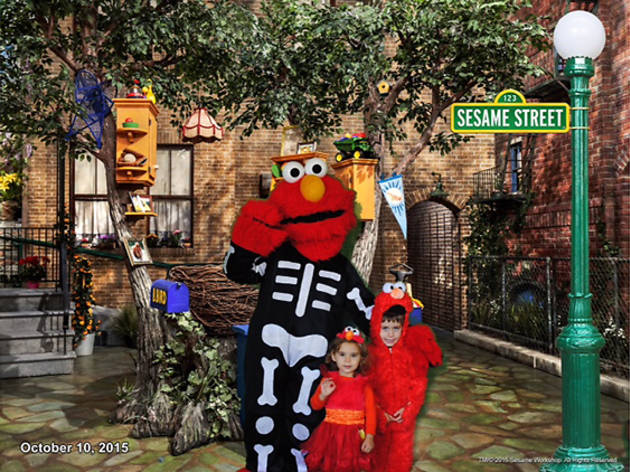 Jack (4), Esme (2), Yorkville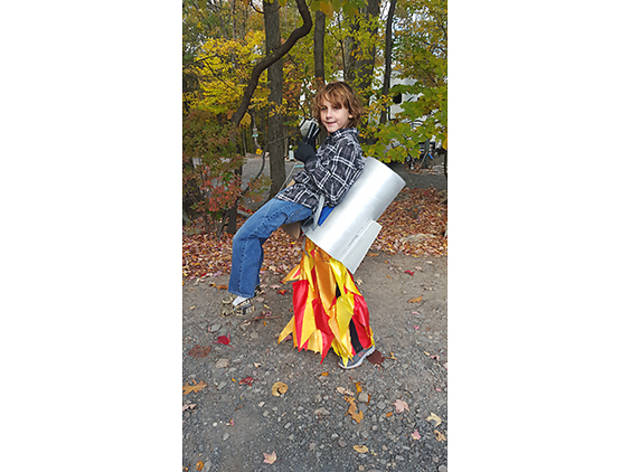 Jake (13), Providence, NJ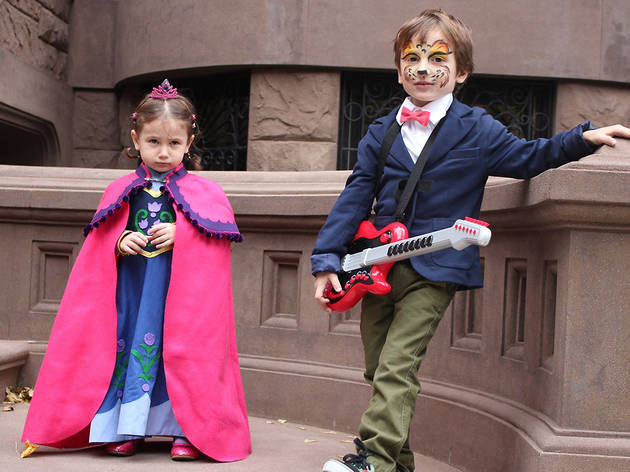 Jason (5), Diana (2), Park Slope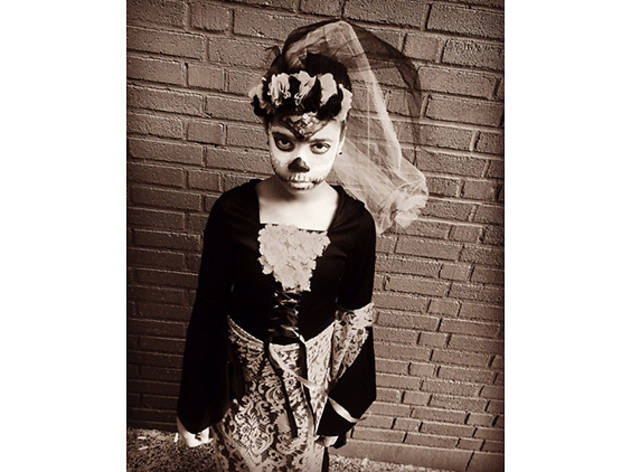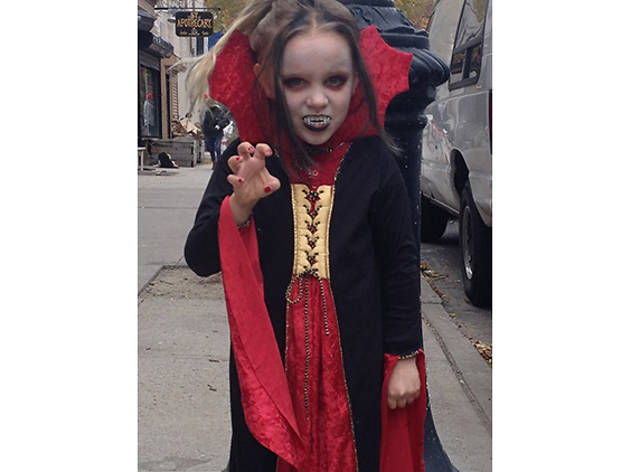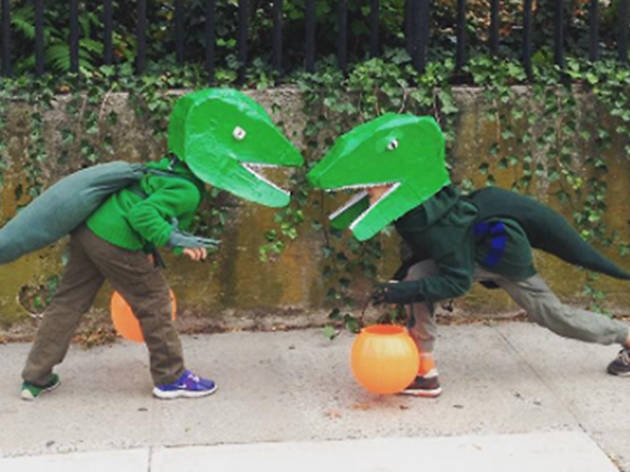 Jason (8) and Cade (6), South Slope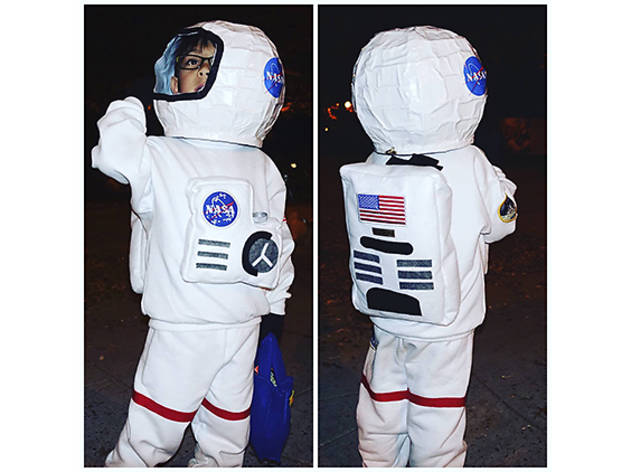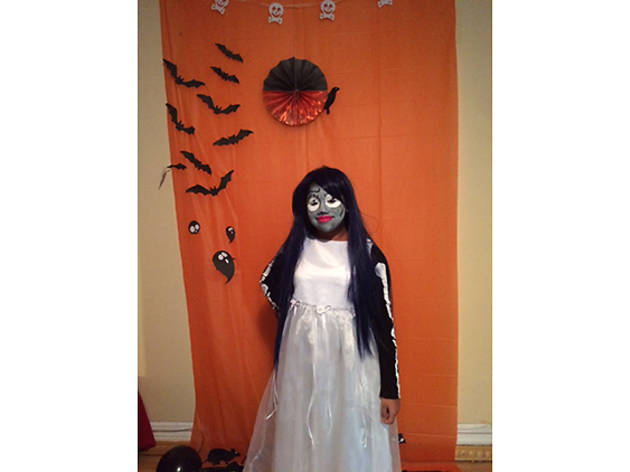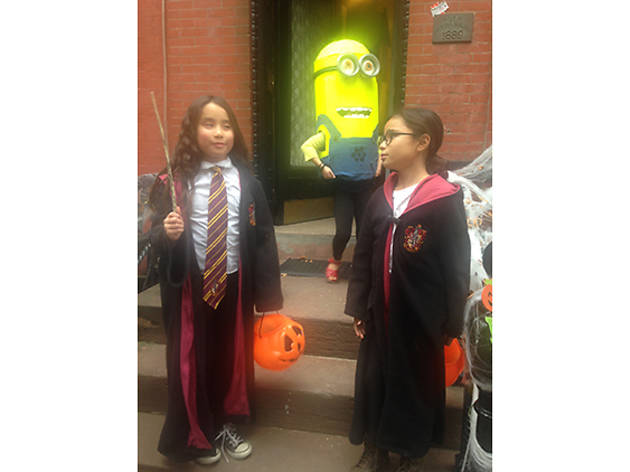 Eliza (9), Hazel (6), Matilda (3), Park Slope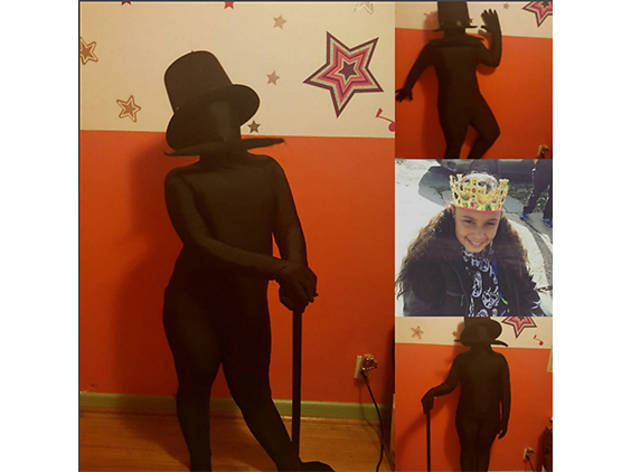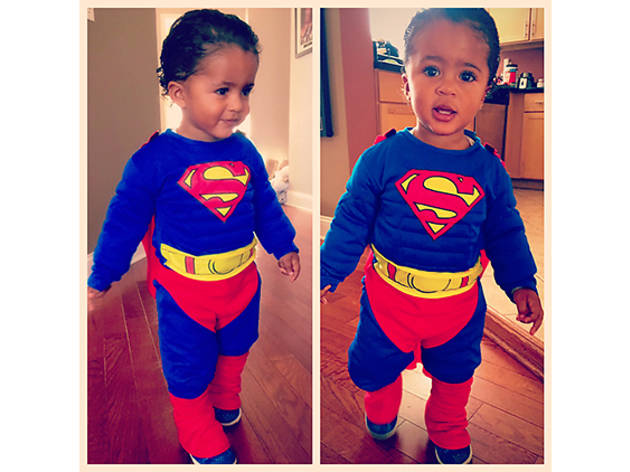 Jaxxon (1), Union City, NJ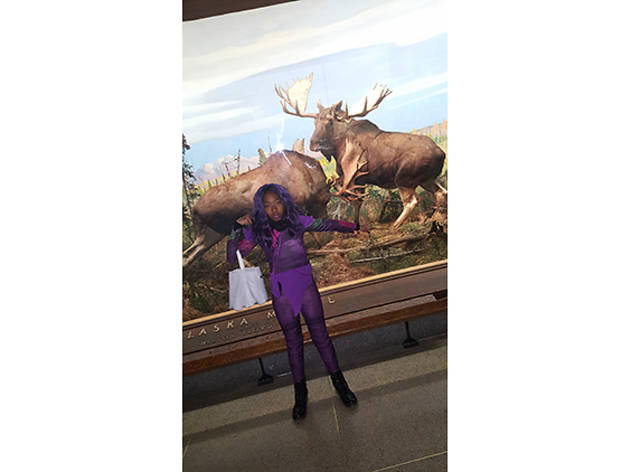 Rachelle (10), Ozone Park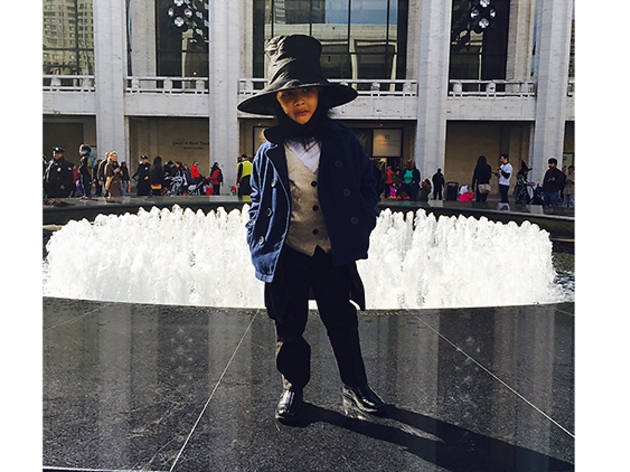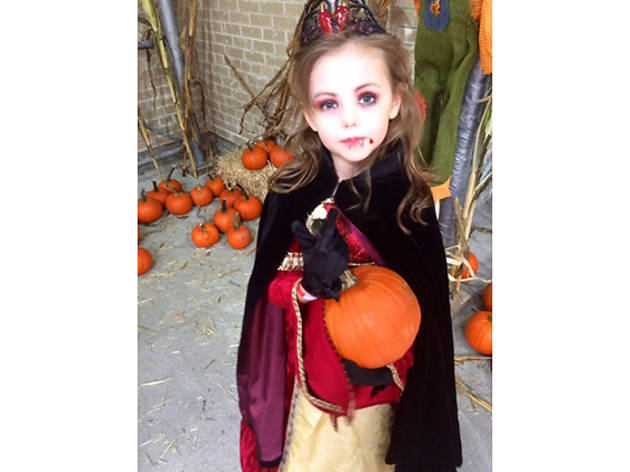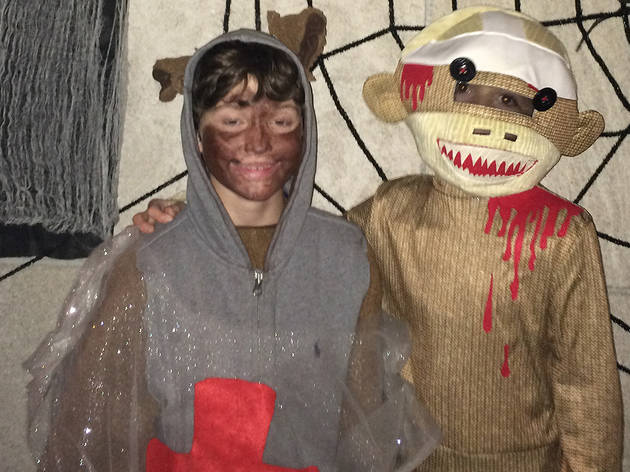 Gavin (9), and Dylan (9), Upper West Side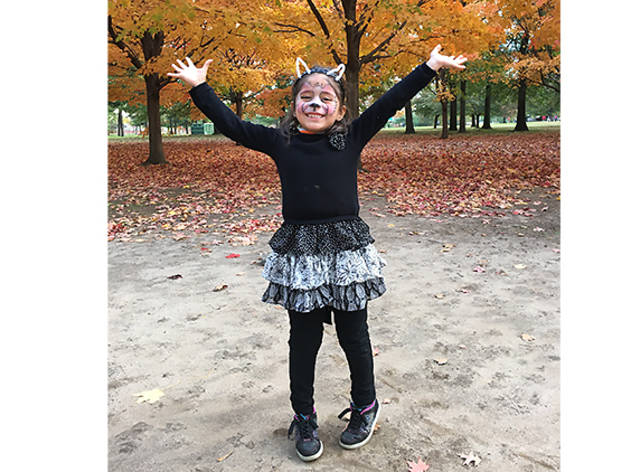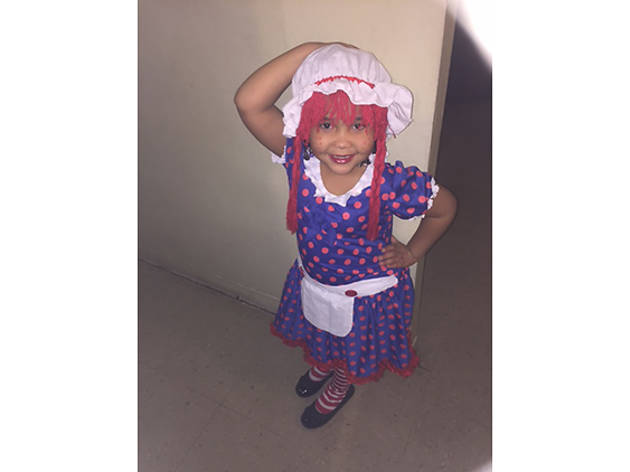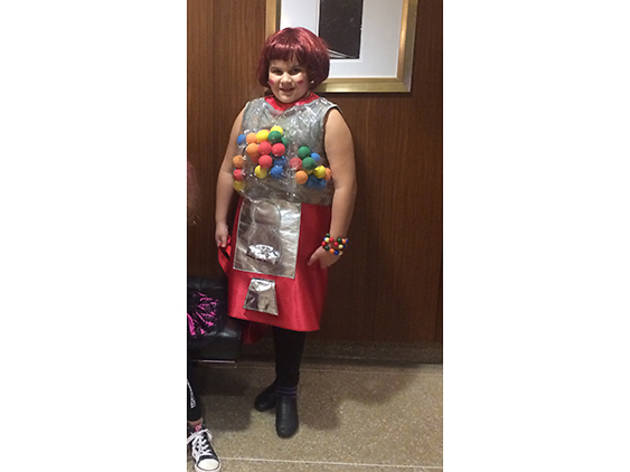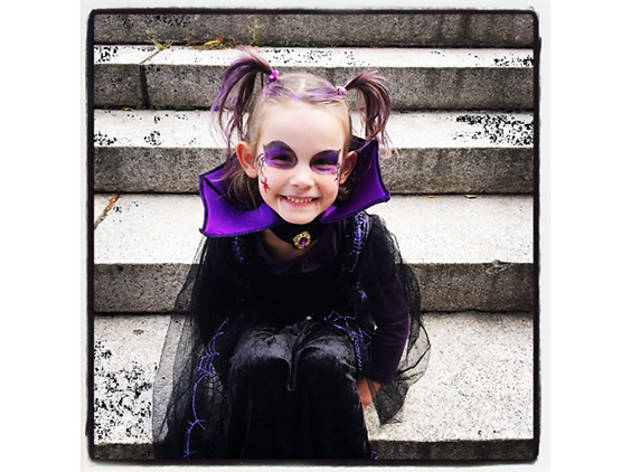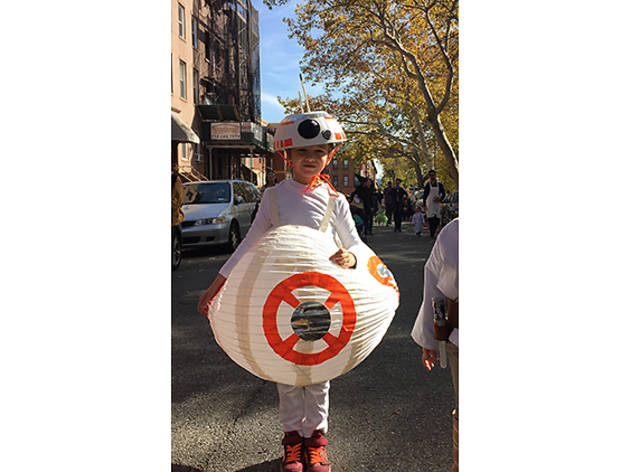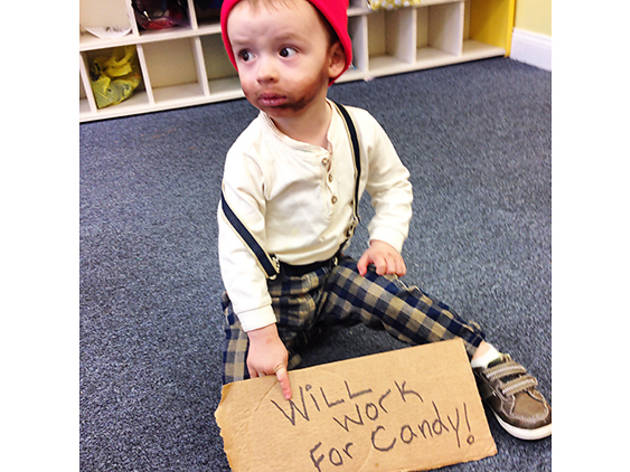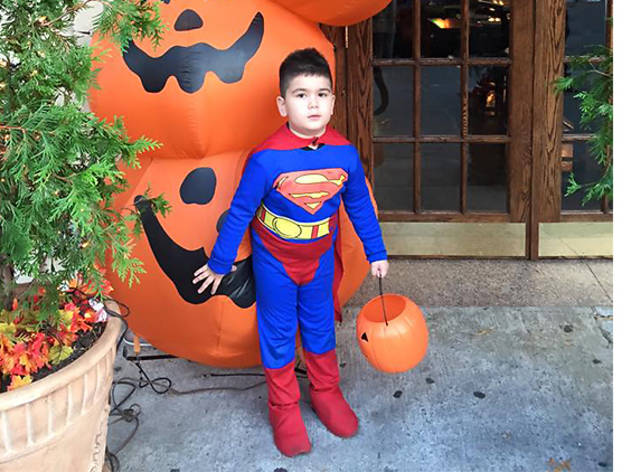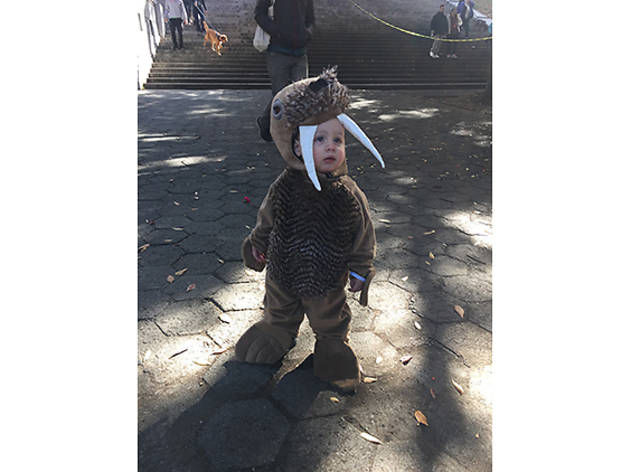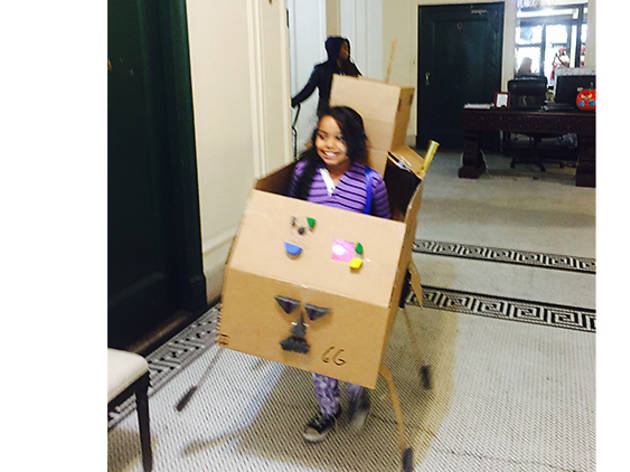 Evangeline (8), Sugar Hill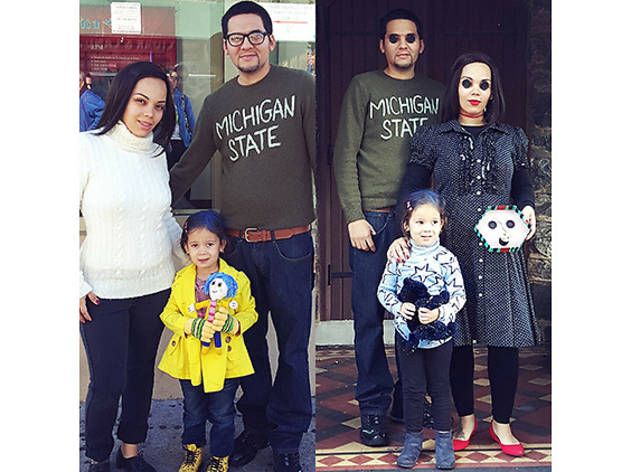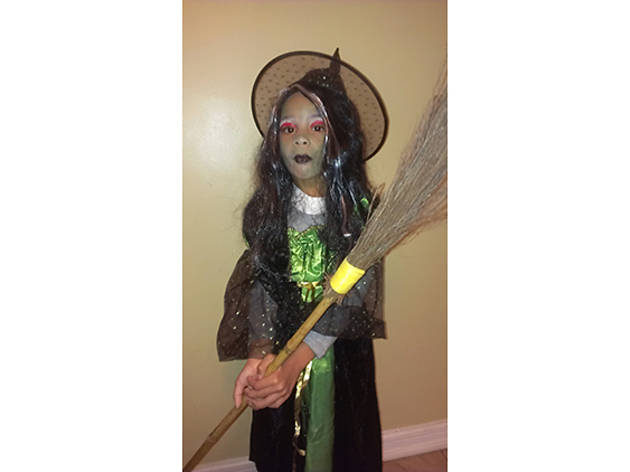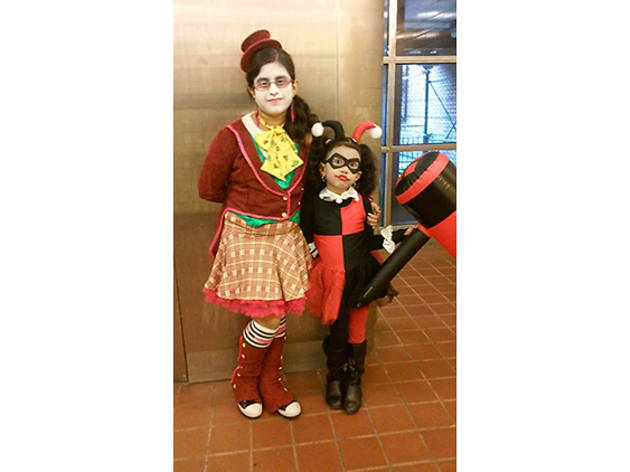 Mia (12) and Zoe (6), Harlem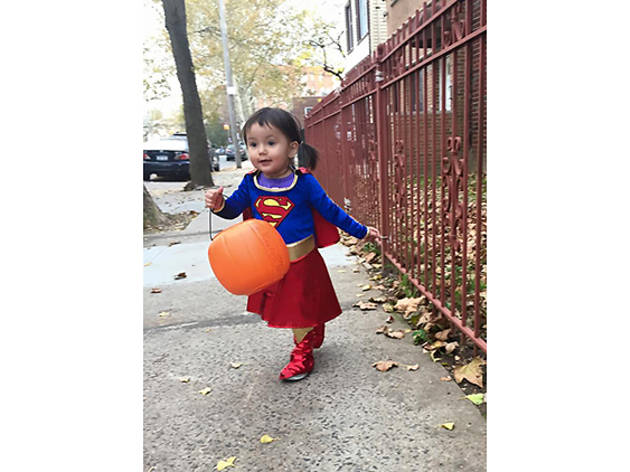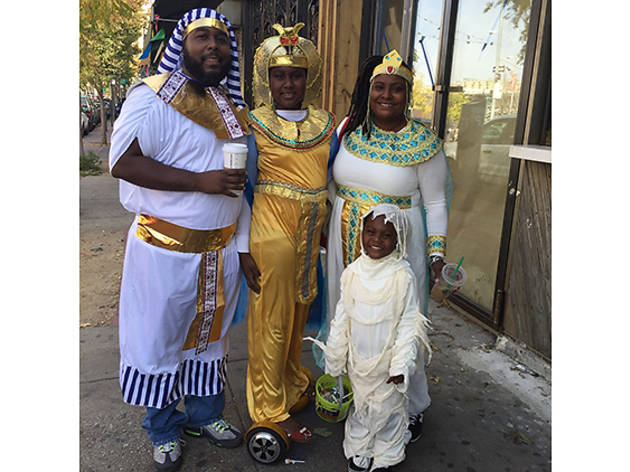 Nnyala (11), and Damon-Masaai (4), Bronx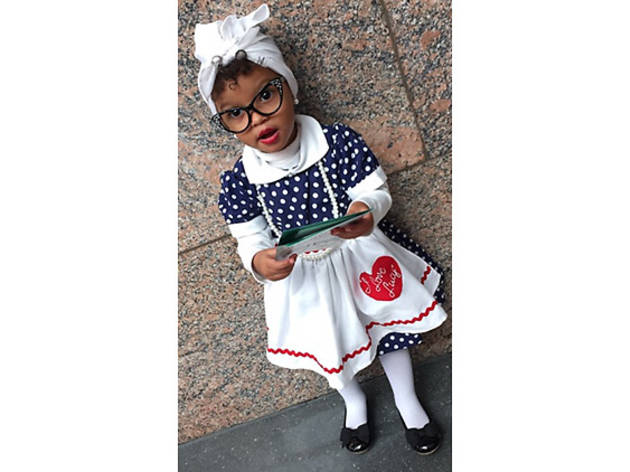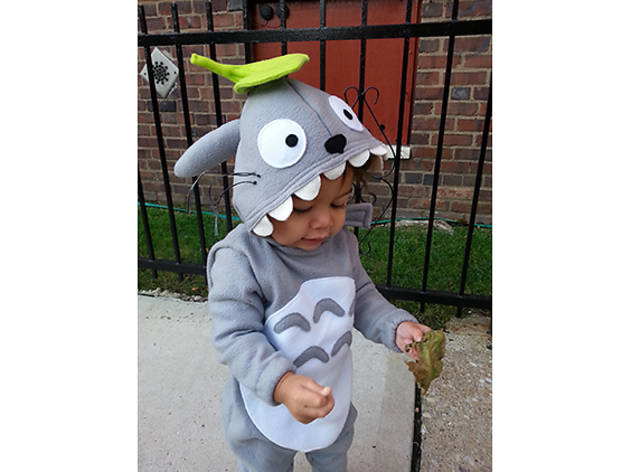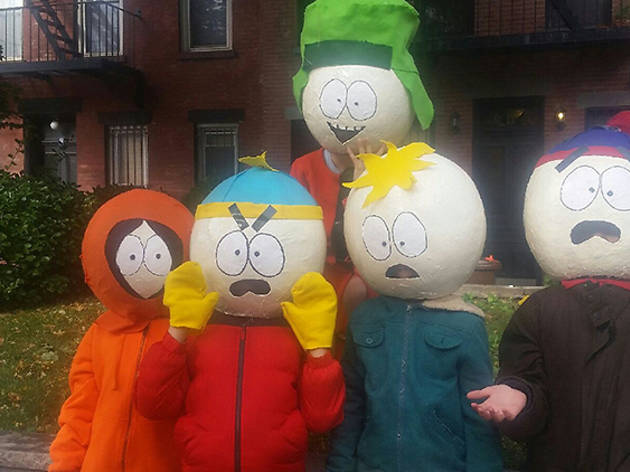 Kenny (12), Giovanni (12), Kyle (12), Simon (12) and Eli (12), Carroll Gardens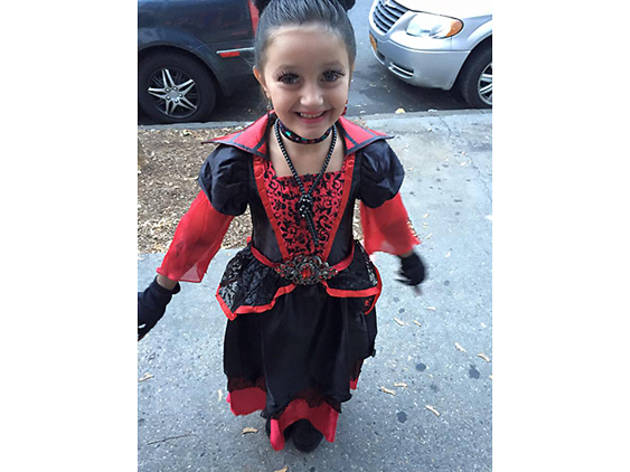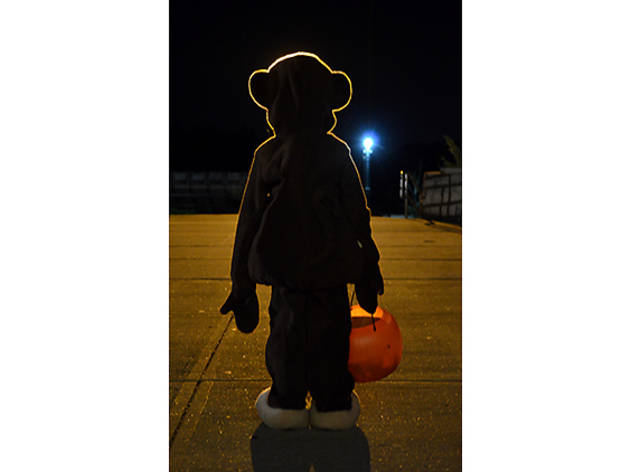 Picasa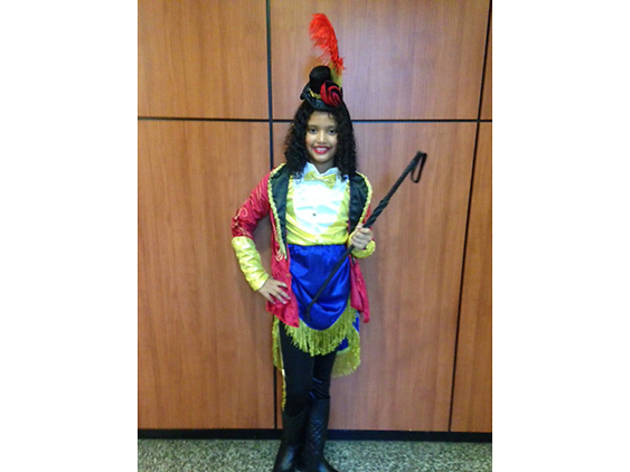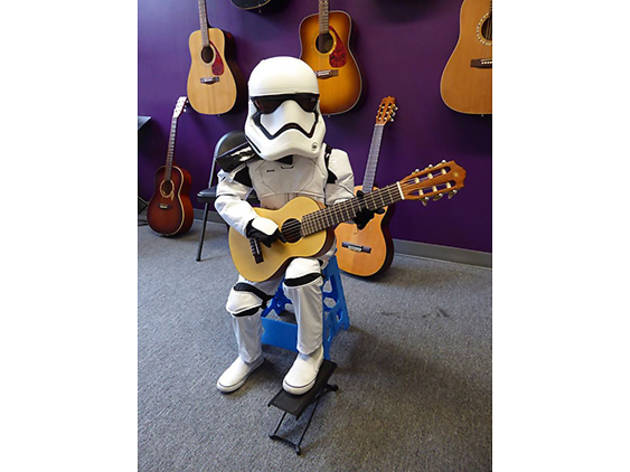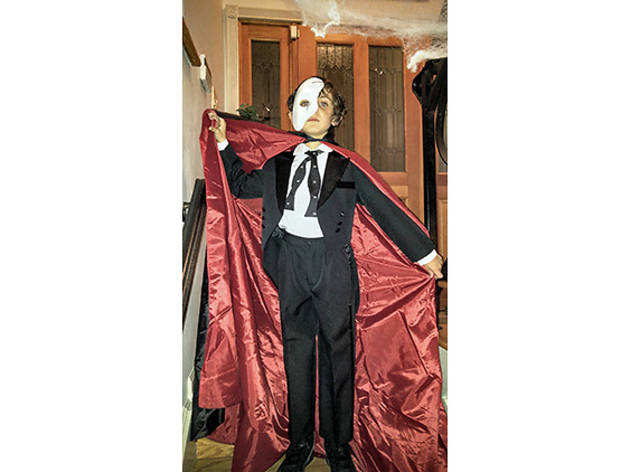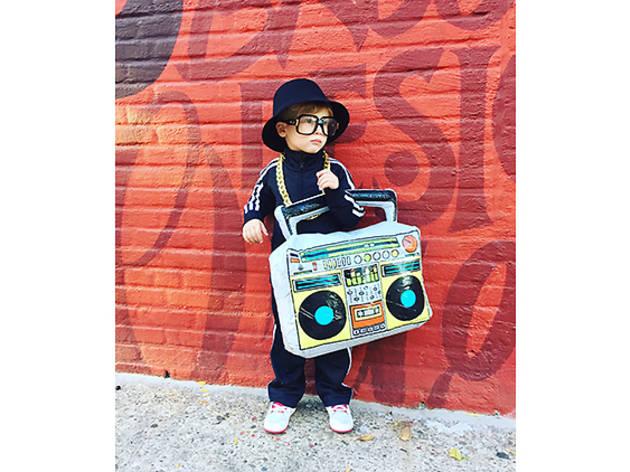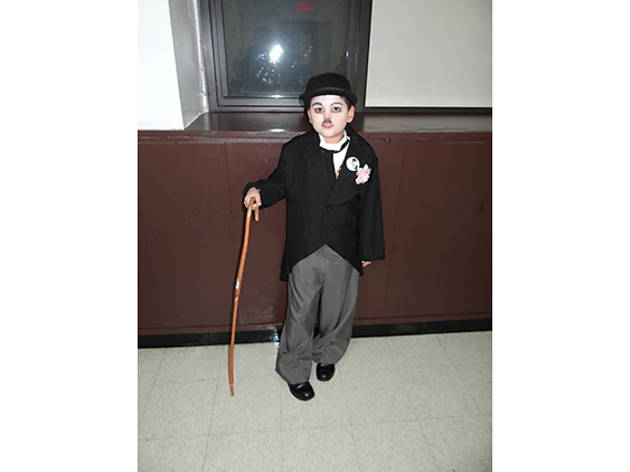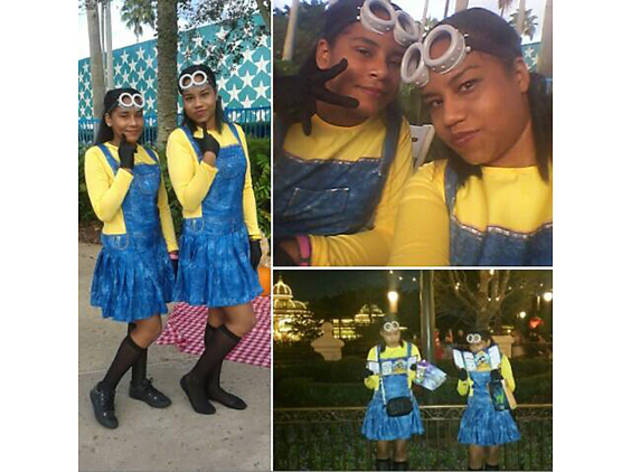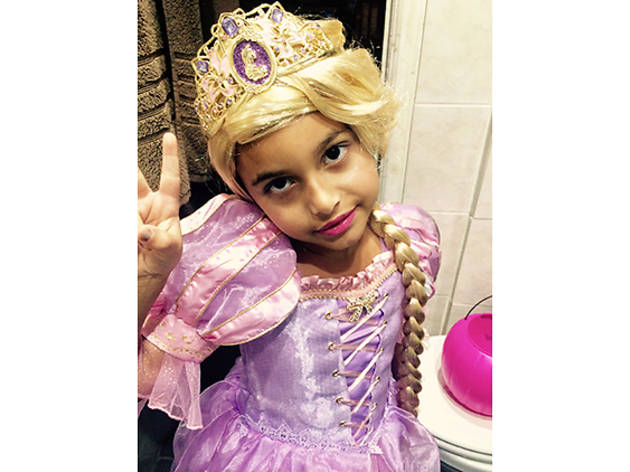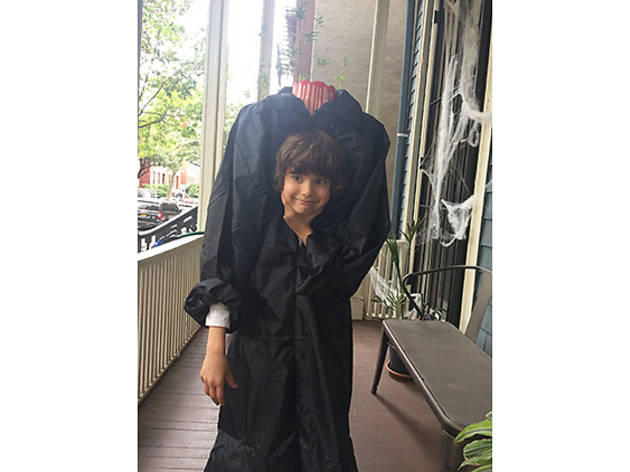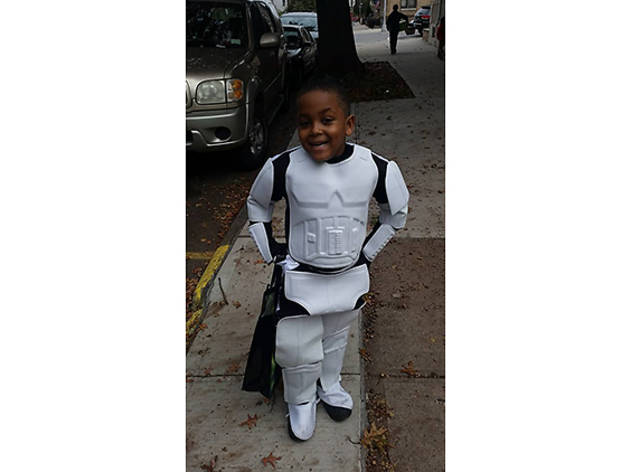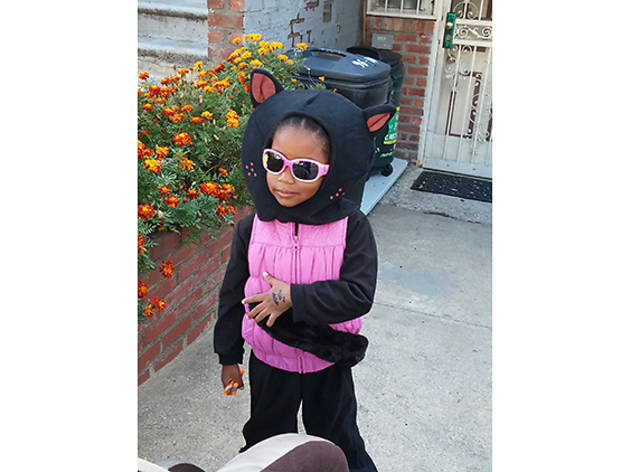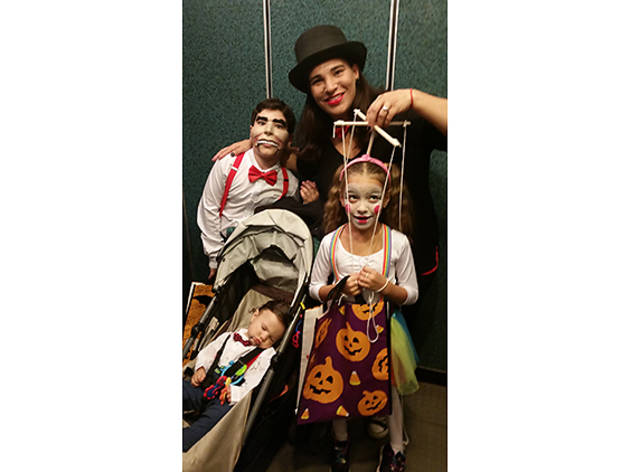 Nathanael (9), Emiline (7), Malachi (10 months), Hells Kitchen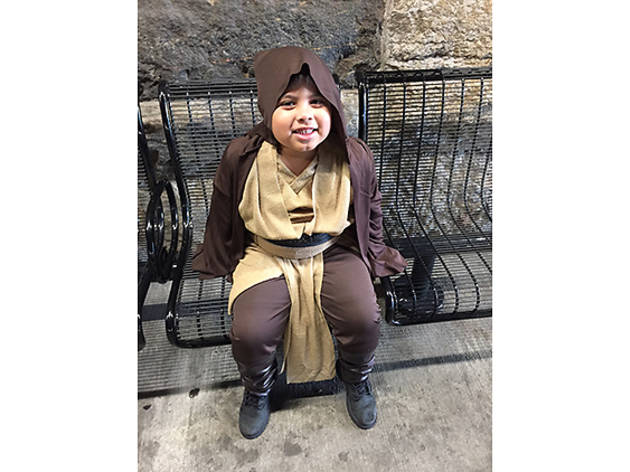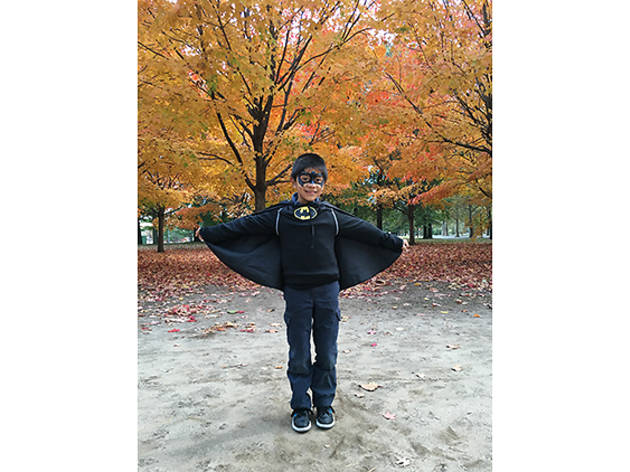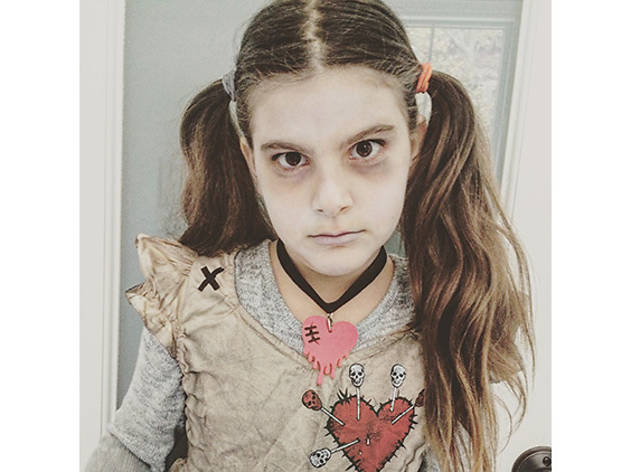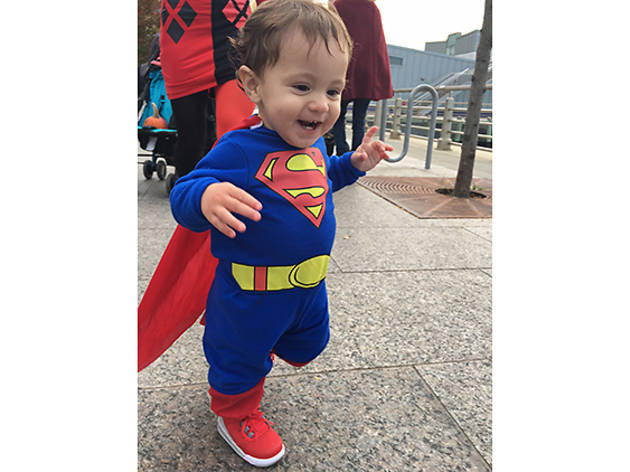 Alexander (1), Bedford Park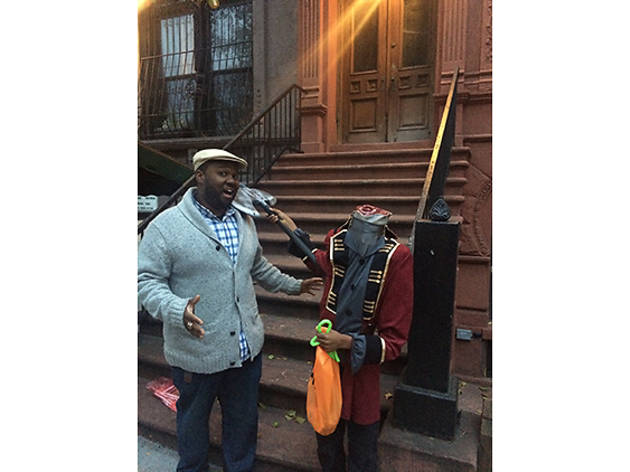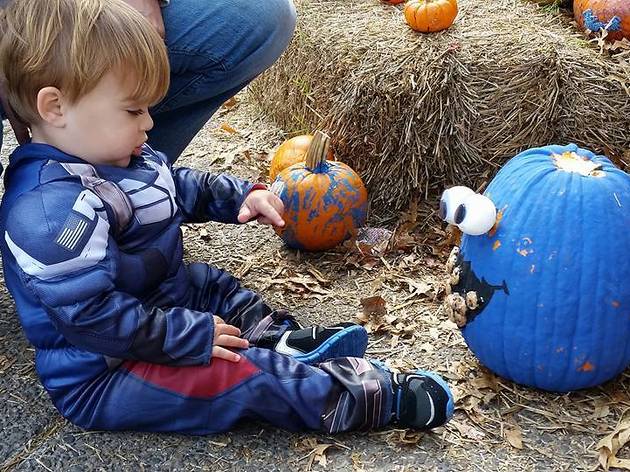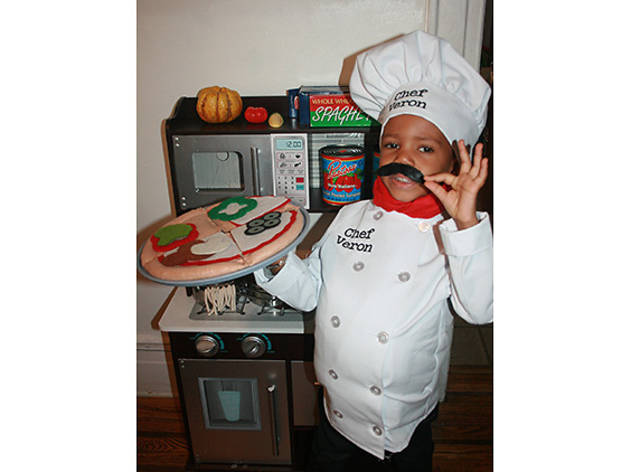 unknown
Vernon Mason (3), Glendale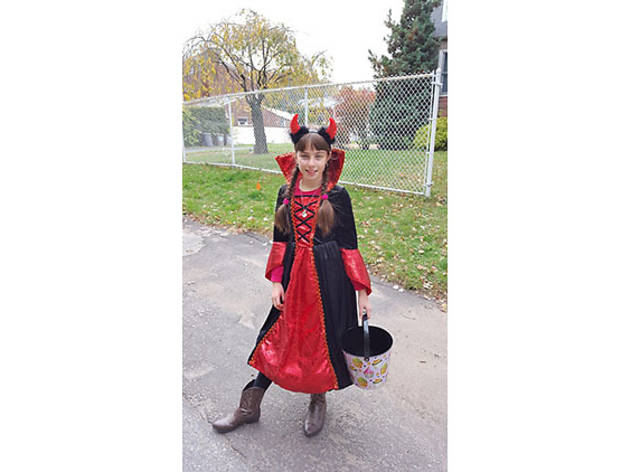 Alyssa (10), Staten Island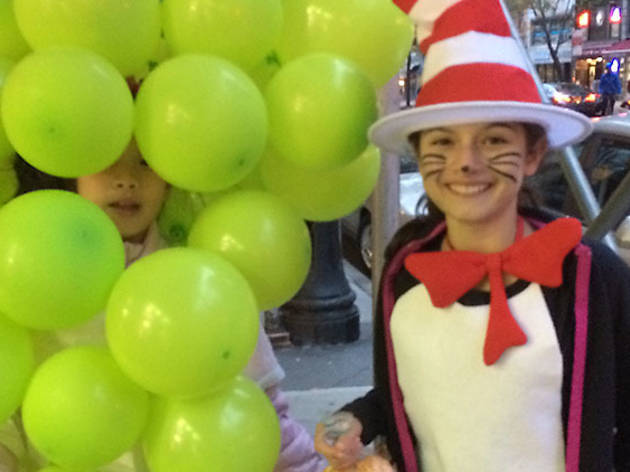 Emma (11), Sophie (11), Upper West Side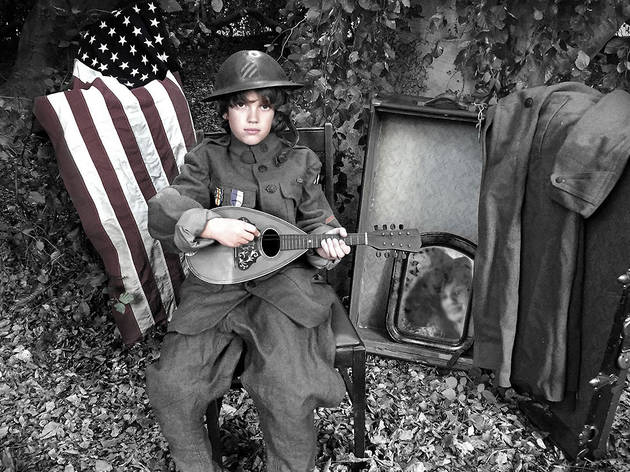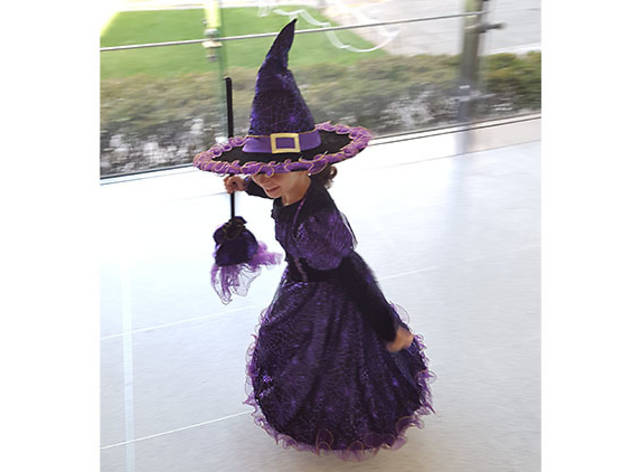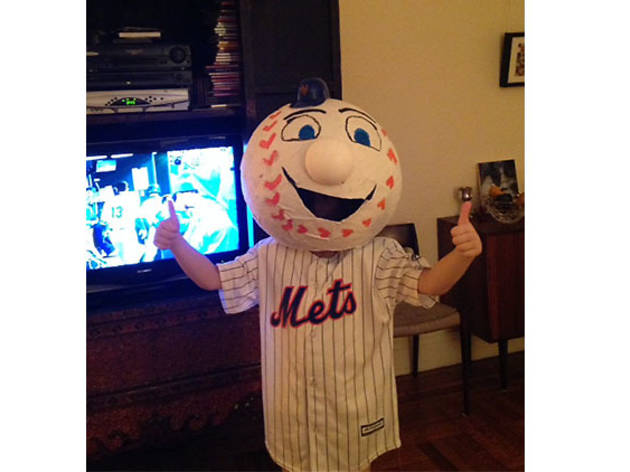 Alexander (7), Upper West Side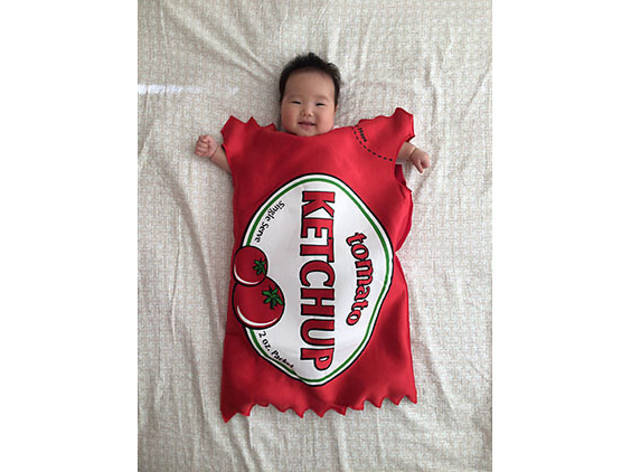 Valentine (3 months), Upper West Side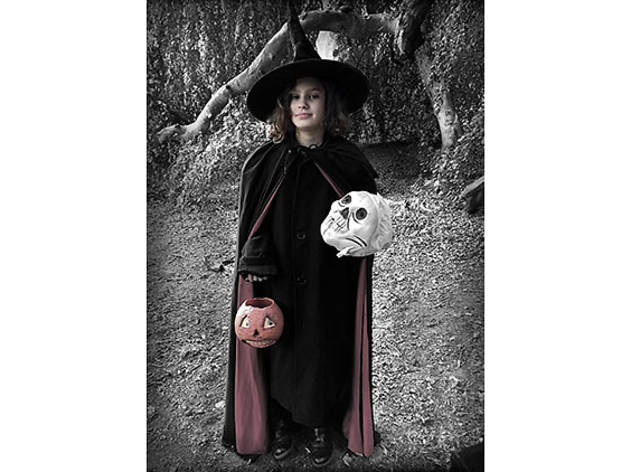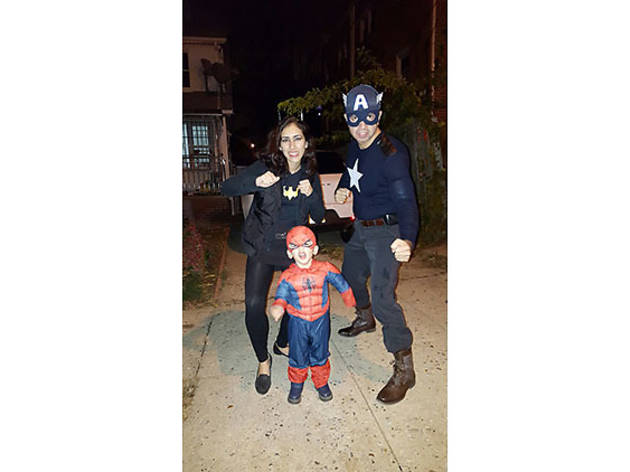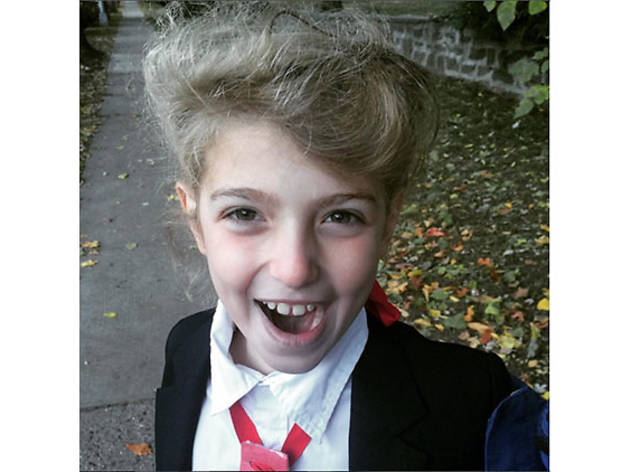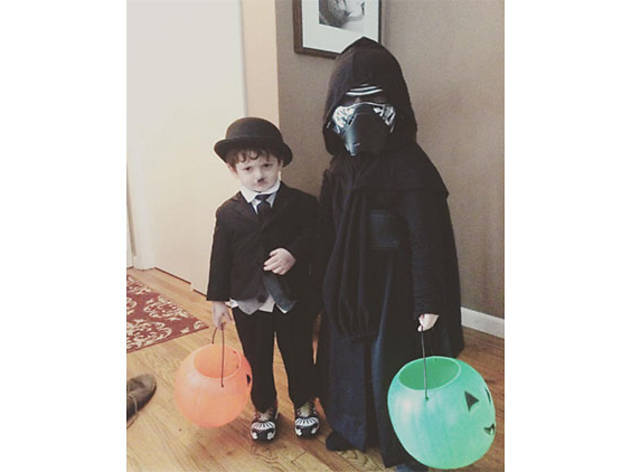 Nolan (3), West Brighton\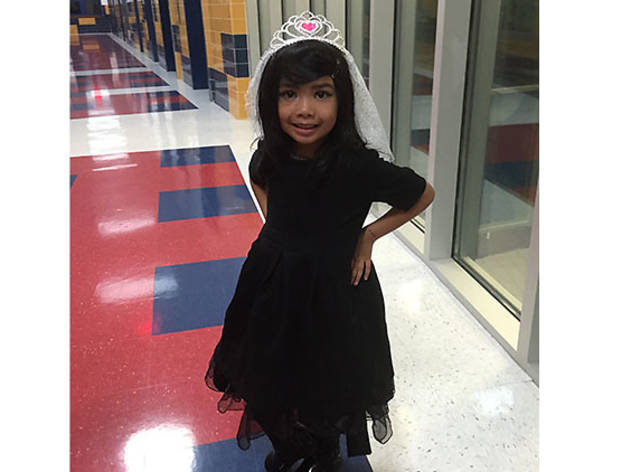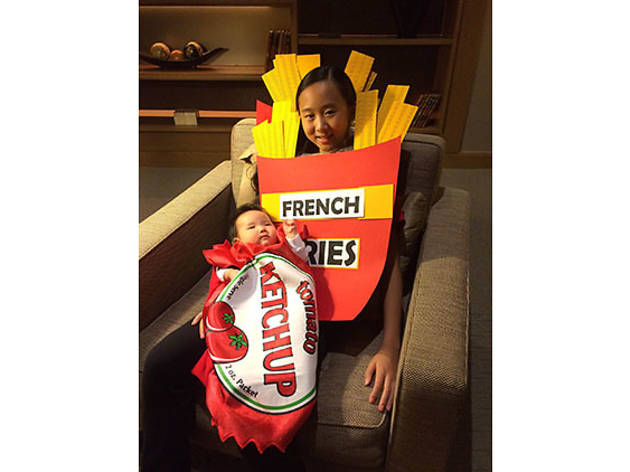 Emilie (11), Upper West Side