The best outdoor camp programs for kids
Sign 'em up for a cool outdoor camp! Your kids will play outdoors, get plenty of fresh air and make new friends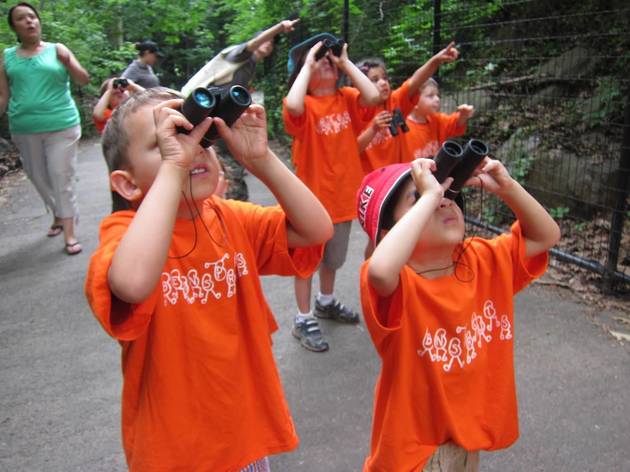 Let your kids experience the great outdoors with these fun outdoor camp programs! Whether they're learning about plants and animals or playing a variety of games in the sunshine, your kids are sure to have the summer of a lifetime at these fantastic kids' camps.
RECOMMENDED: Full guide to summer camps in NYC
While you're on the hunt for some fantastic city experiences, remember to browse our guide to the best things to do with kids in NYC (and free activities for kids), as well as our favorite outdoor activities for kids.
Best outdoor camps for kids
Your future biologist can step outside the classroom and into forests, wetlands and other ecosystems to learn about their function as well as their indigenous plants and wildlife. But don't overlook the range of creative-arts sessions, including one in which budding chefs harvest and cook veggies from NYBG's gardens and another in which blooming artists use a variety of media to explore nature. Grades K–8.
Show more