The best strawberry picking in CT
Fill those baskets with the best strawberry picking CT has to offer at these cute local farms and orchards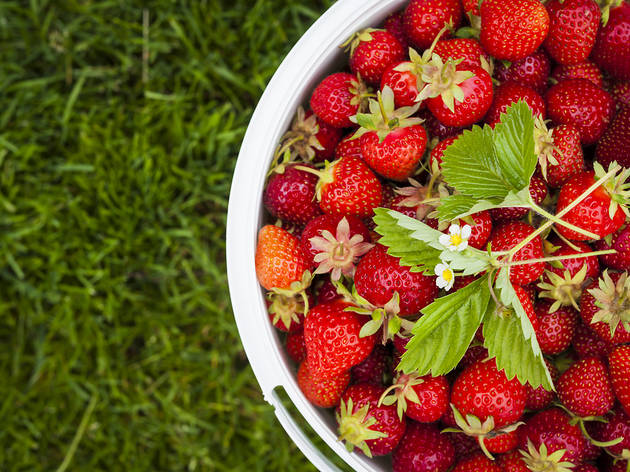 Looking to leave town for some summer strawberry picking? CT is the place to go for pick-your-own fruits and day trip itineraries. Local farms are brimming with juicy red berries just waiting to be added to your baskets. Just think of all the yummy treats you could make—that is if they make it past the car ride home.
RECOMMENDED: Full guide to where to pick your own fruits and vegetables near NYC

If you're looking for spots closer to home, check out the best strawberry picking NY has to offer, strawberry picking NJ orchards and fun outdoor activities for kids in NYC.
Best strawberry picking in CT
More strawberry picking fun nearby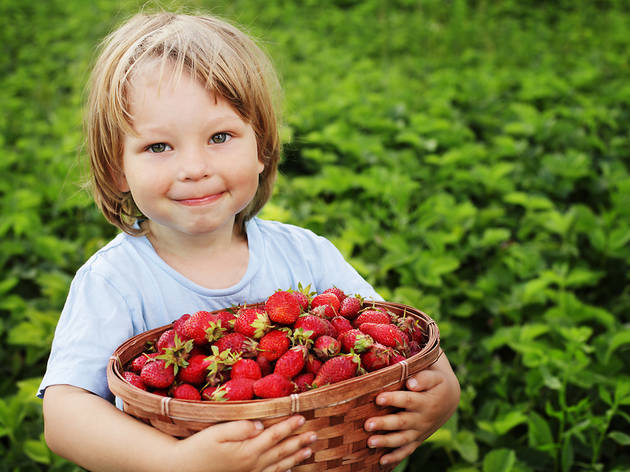 Go strawberry picking NY style! While most New Yorkers may think that the strawberry picking in NY is limited to the little plants they illegally tend on their fire escapes, there are actually plenty of places for pick-your-own strawberries right near the city.