Vote for the winner of the Father's Day photo contest 2015
We've chosen our top ten Father's Day photos—now it's your turn to vote for the most precious dad-kid combo!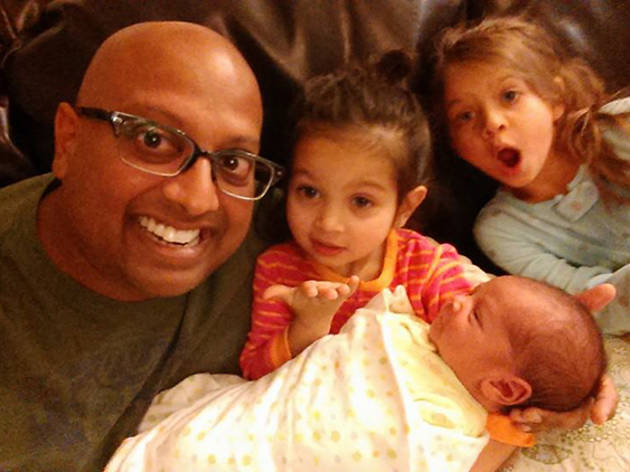 1/10
Sat, Malini (6), Naya (3) and Kaidyn (7), Turtle Bay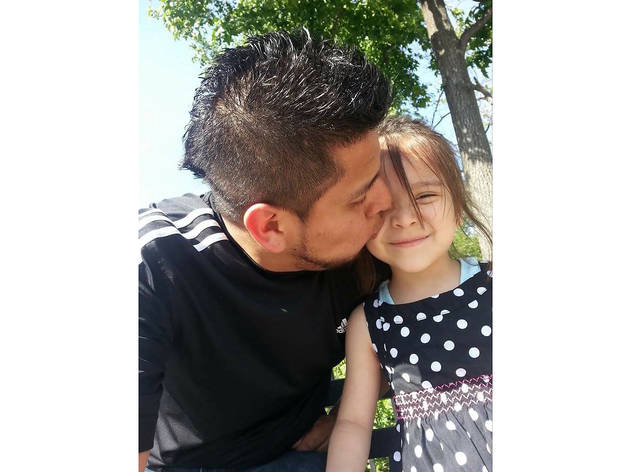 2/10
Emmanuel and Katelyn (5), Jackson Heights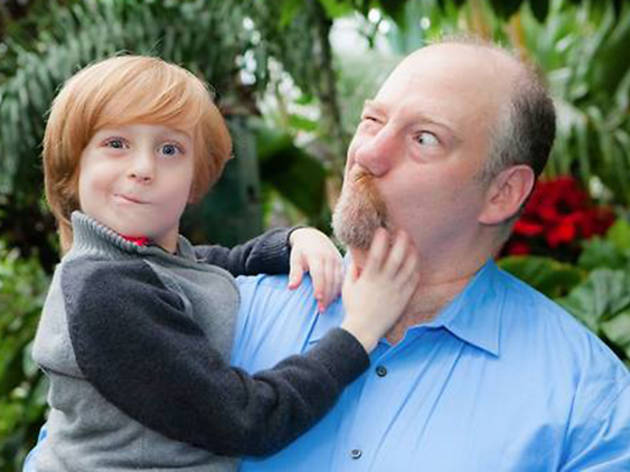 3/10
Adam and Aaron (6), Yonkers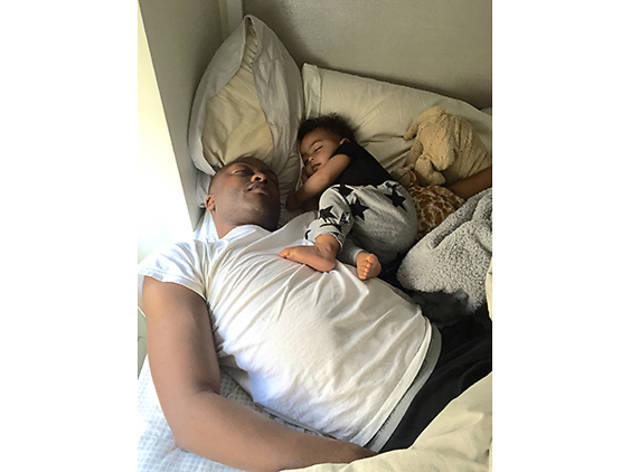 4/10
Golden and Griffin (1), Murray Hill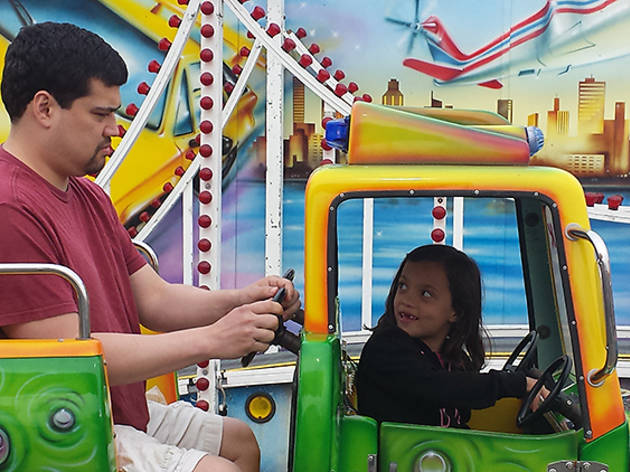 5/10
Adrian and Alyse (6), Bay Ridge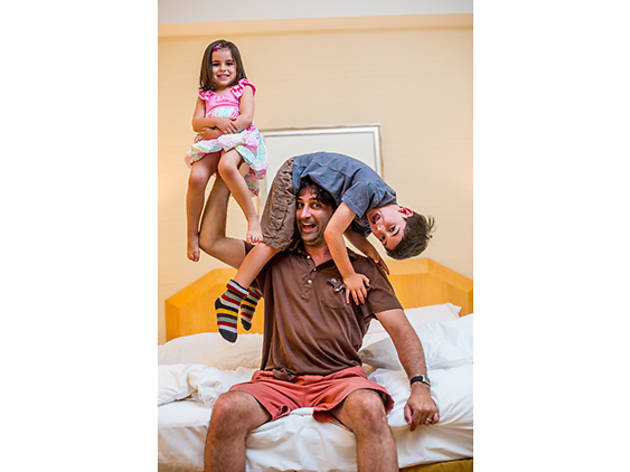 6/10
Greg, Ezra (8), Zoe (5), Jackson Heights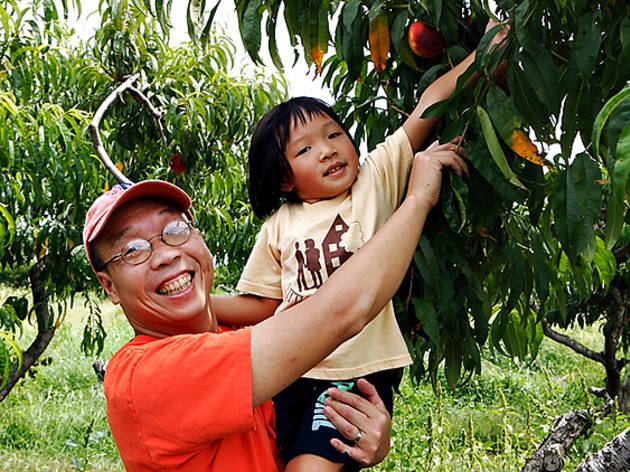 7/10
Lawrence and Elizabeth (8), Queens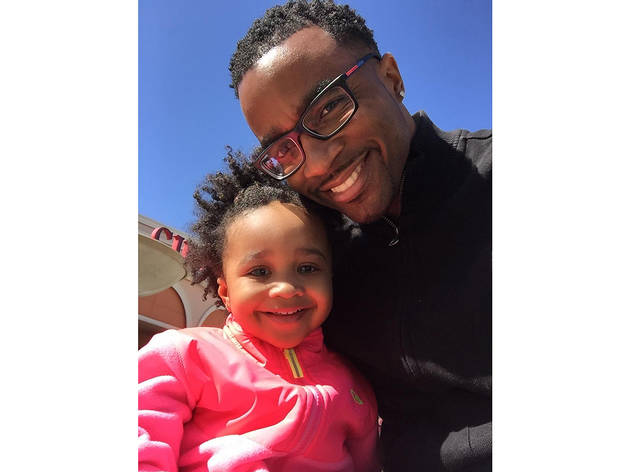 8/10
Konrad, Kylie (2), Long Island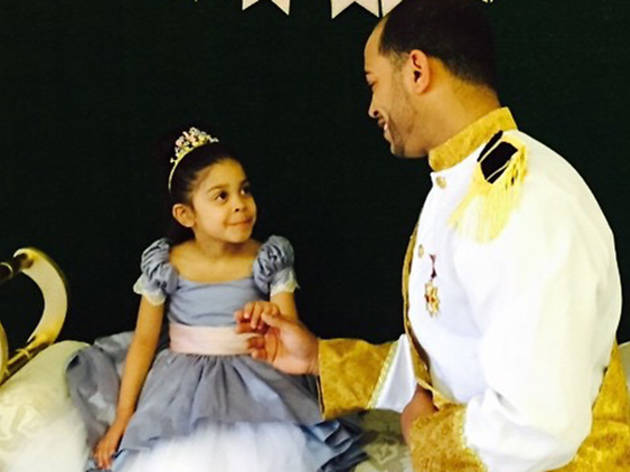 9/10
Noel and Aliyah (5), Brooklyn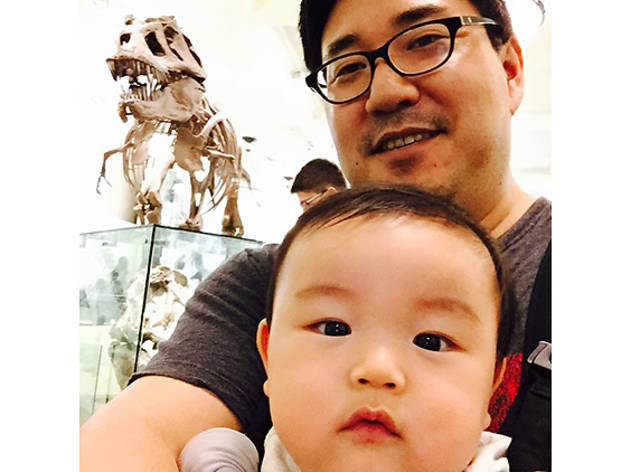 10/10
Sam and Noel (6 months), Katonah, NY
Narrowing your Father's Day photo submissions down to ten finalists was no easy task! We were blown away by all the adorable shots of Dads and their kids striking silly poses, playing dress-up, or exploring NYC museums together (click here to see all the entries we received)!
Check out the top ten final photos above, then cast your vote below to help determine which family will receive four tickets to Matilda the Musical—one of the best Broadway shows for kids! Readers can vote for their favorite photo through June 28, then check back on June 29 to see the winner!
Click here to see the official rules.