Vote for the winner of the Halloween 2015 costume contest!
We chose our 10 favorite photos of your costume-clad kids—now you decide who will be named winner of this year's Halloween photo contest
NYC kids really wowed us with their inventive and adorable Halloween costumes this year—it was almost impossible to choose our favorites! Check out all of this year's spooktacular entries here, then click through the slideshow below to see our ten finalists. Cast your vote for the very best photo to help decide who will take home four tickets to Mad Libs Live! Readers can vote for the winner through November 24; we'll announce the winner on November 25—just in time for you to enjoy Thanksgiving with your family!
Click here to see the official rules.
Halloween costume contest finalists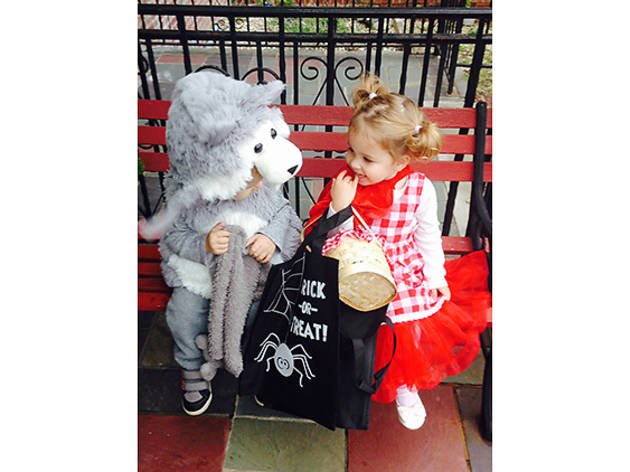 Alice (2), Ian (2); Astoria, Queens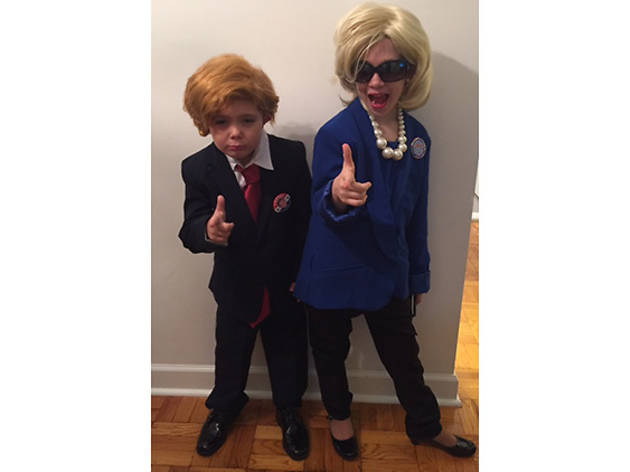 Alex (6), Julia (8); Upper East Side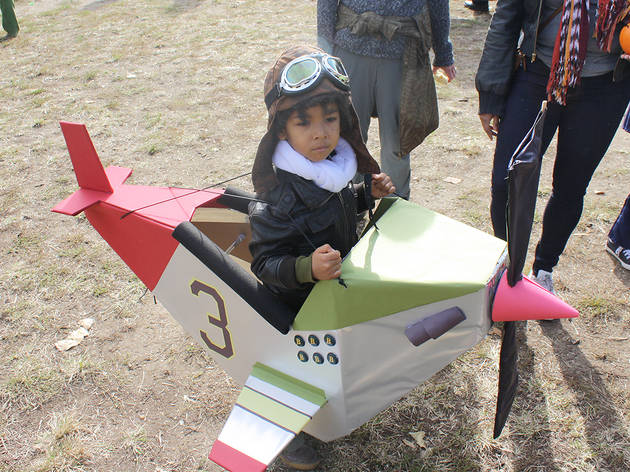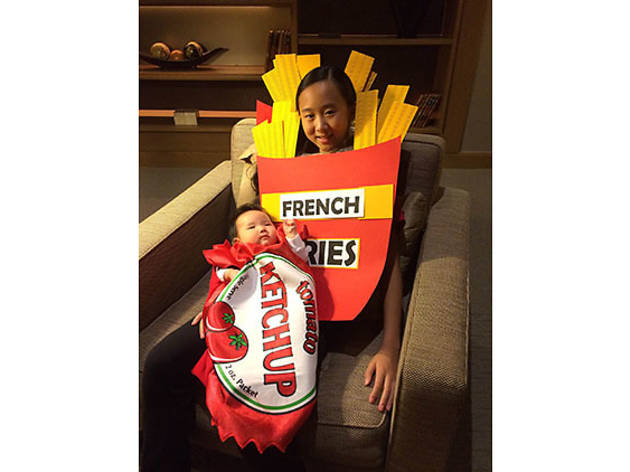 Emilie (11), Upper West Side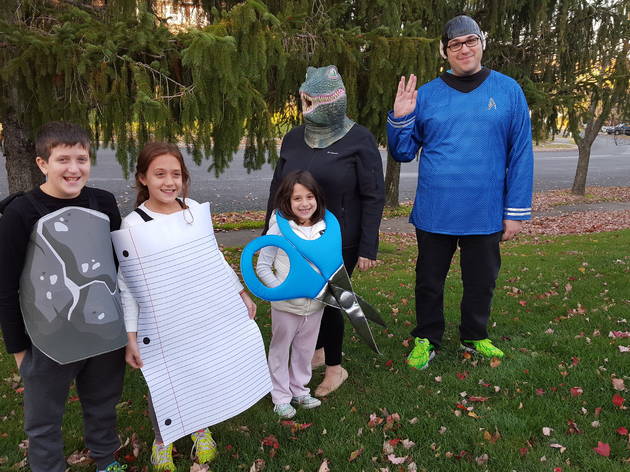 Marc (12), Rachel (10), Leah (6); Chelsea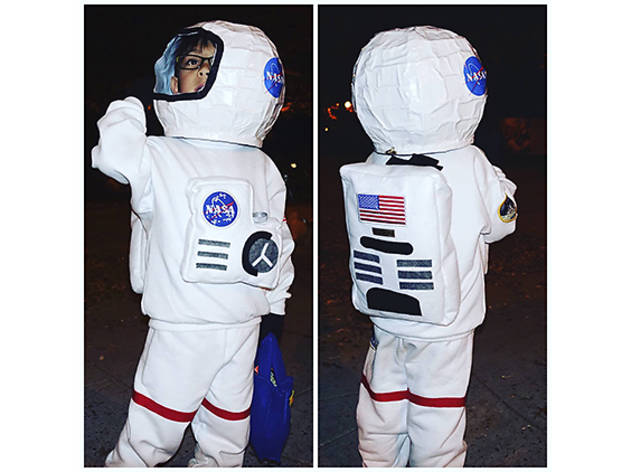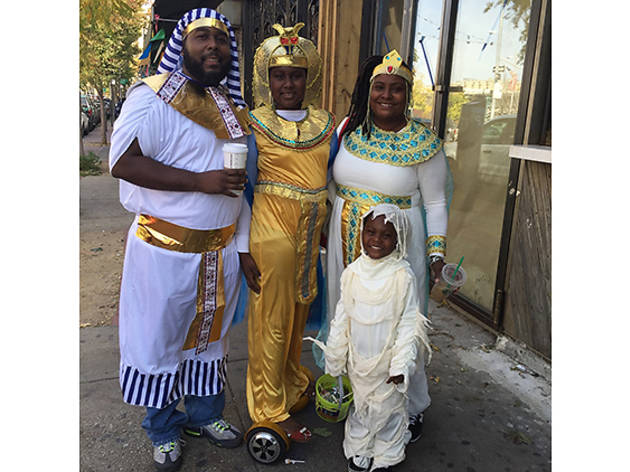 Nnyala (11), Damon-Masaai (4); Bronx