Vote for your favorite Mother's Day photo
We chose the top ten photos in our Mother's Day photo contest; now it's up to you to vote for the winner!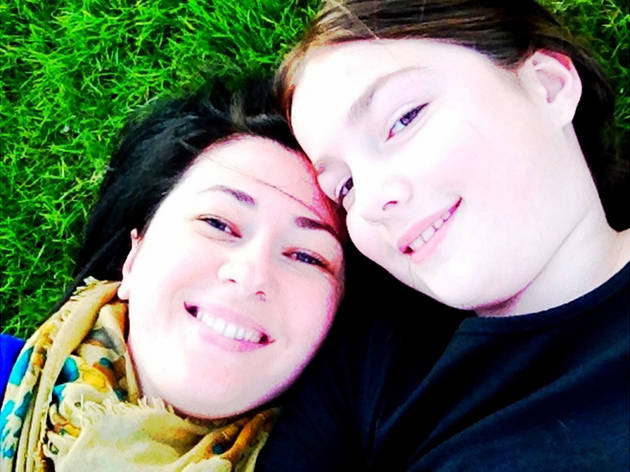 1/10
Aida with Amelis, 10, Forest Hills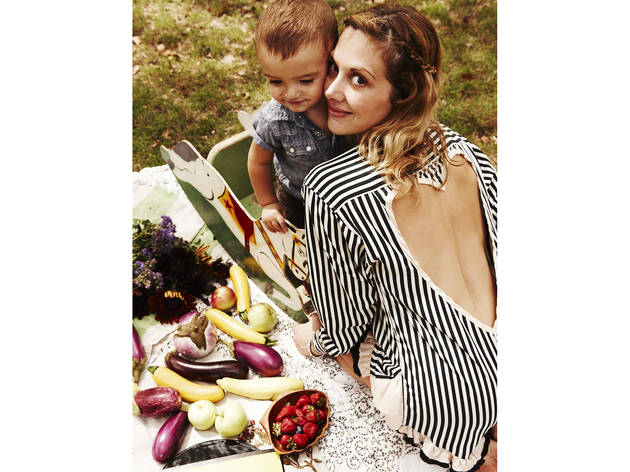 2/10
Alessandra with Wallace Rainbow, 2, Williamsburg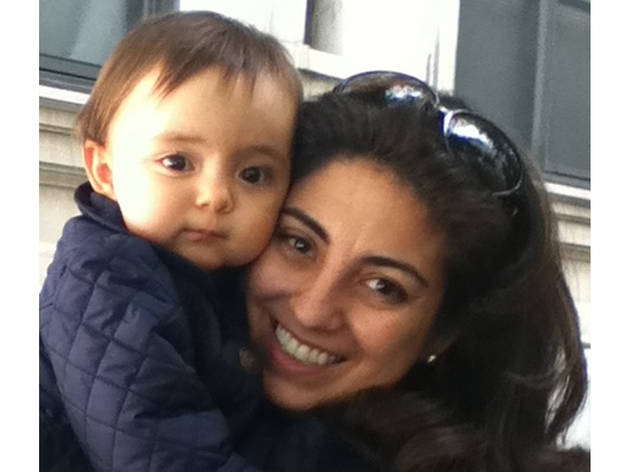 3/10
Angie with Bowe, 1, Upper West Side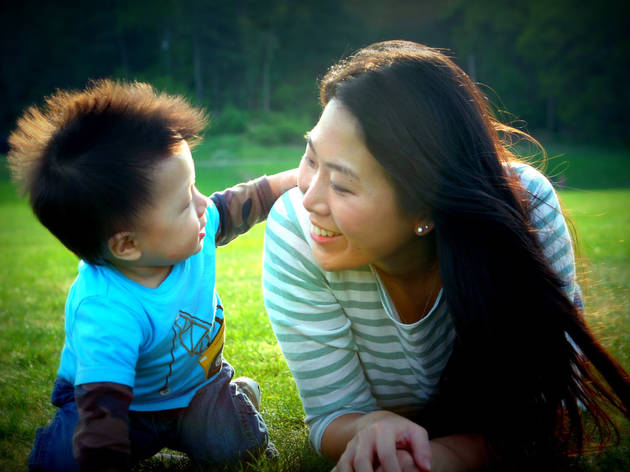 4/10
Irene with Dylan, 11 months, Upper West Side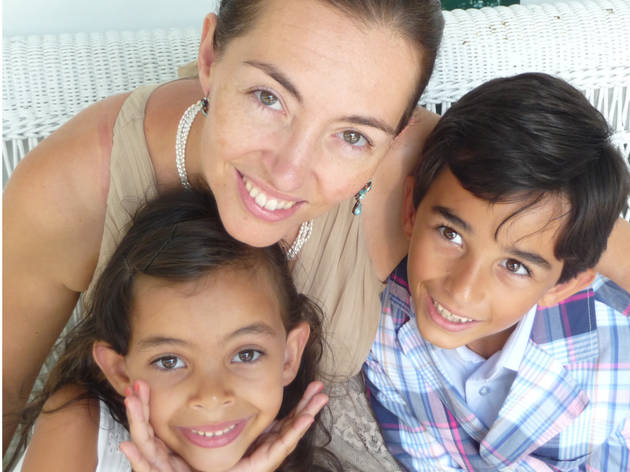 5/10
Isabelle with Chiara, 7, and Enzo, 8, Elizabeth, NJ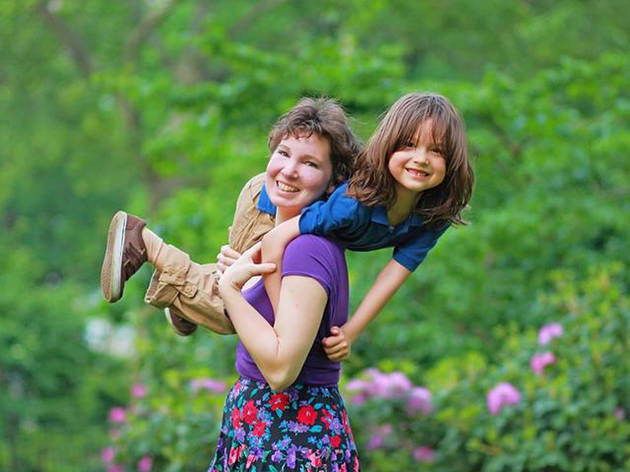 6/10
Karen with Max, 6, Woodside, NY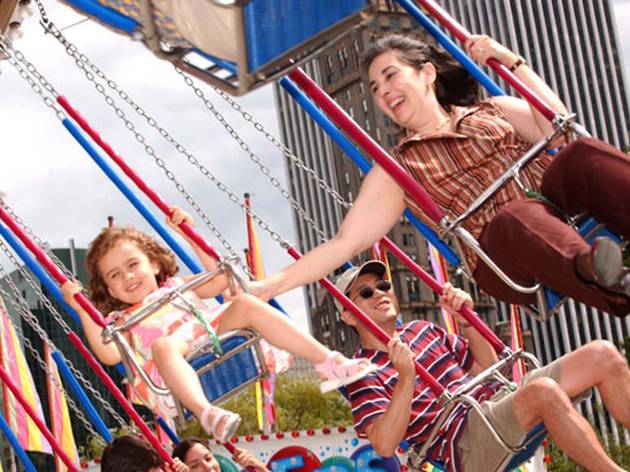 7/10
Magda with Gabrielle, 4, Carroll Gardens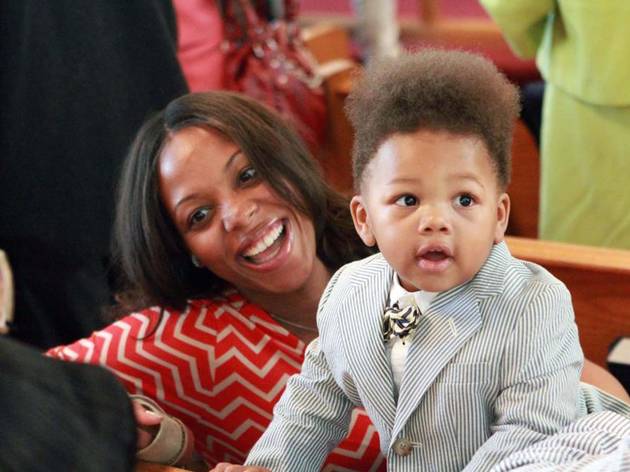 8/10
Nicole with Miles Middleton, 16 months, Harlem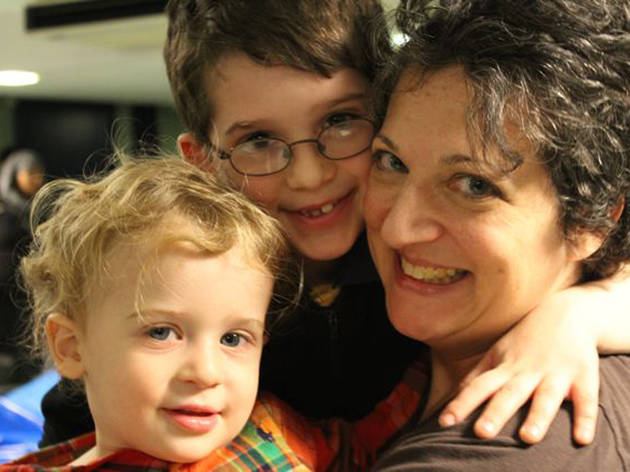 9/10
Susan with Zeke, 7, and Jesse, 2, Murray Hill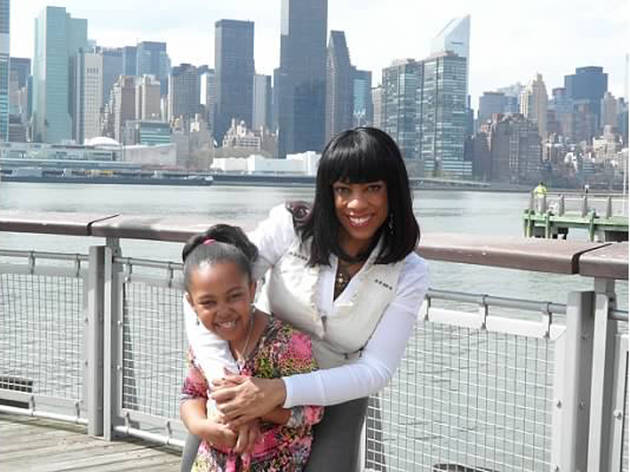 10/10
Tanya with Raysa-Marie, 7, Jamaica
We chose our ten favorite photos of mom with their kids in our Mother's Day photo contest, and now we need your help in determining the winner! Scroll through the options in our top-ten slide show, then vote for your favorite below. Voting will last through May 31, and we'll announce the winner on Friday, June 1. The winner will receive a 30-minute massage and a 30-minute facial from Oasis Day Spa.