Heads up! We're working hard to be accurate – but these are unusual times, so please always check before heading out.
See classic photos of the Lower East Side's '90s squatter population
Photographer Ash Thayer's images of a more Bohemian Manhattan reveal New York life in an edgier time
Money changes everything, so the saying goes, and no where is that more apparent than in the Lower East Side. Fancy hotels and condos have sprouted up everywhere from the Bowery to Rivington Street, alongside cool restaurants, bars and galleries, while the old Essex Street Market is being torn down to make way for a huge, upscale residential and retail hub.

Those are just some of the changes resulting from the inexorable wave of gentrification that has swept over the area during the past 20 years. And it was exactly at the point in the 1990s when the tide began to turn that photographer Ash Thayer captured the last remnants of Bohemian life in Manhattan through a remarkable series of images capturing squatters who occupied various abandoned buildings on the LES. Titled "Kill City," they show the young and rootless attempting to put down roots in a neighborhood that had long been left to rot. But it was, of course, their very presence which finally attracted the attention of real estate developers, an ironic turn that had played out repeatedly in other parts of the city, and continues to do so today. Recently published by Powerhouse Books, Thayer's pictures document a poignant divide between then and now, depicting a New York that's unimaginable today.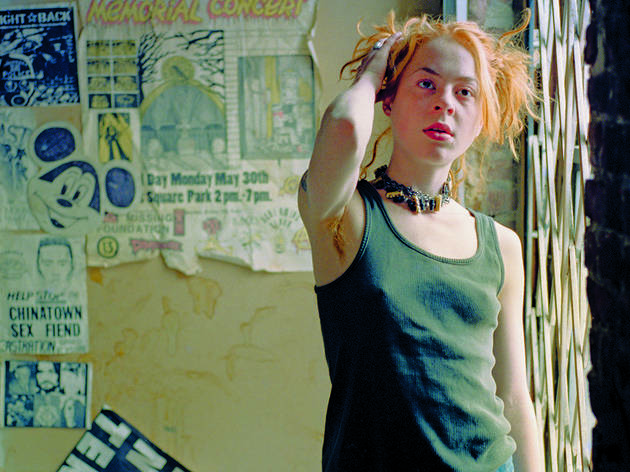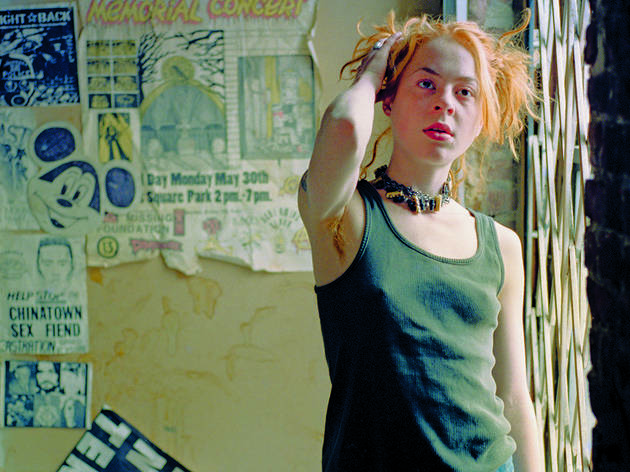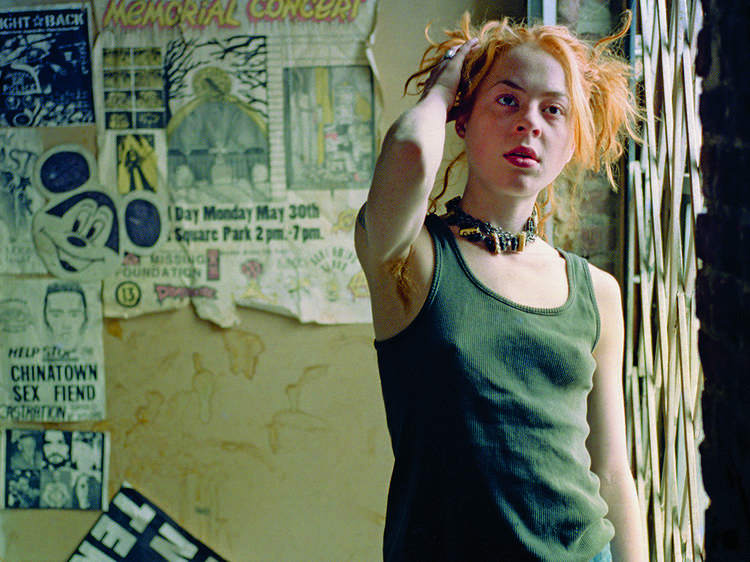 Photograph: Courtesy Ash Thayer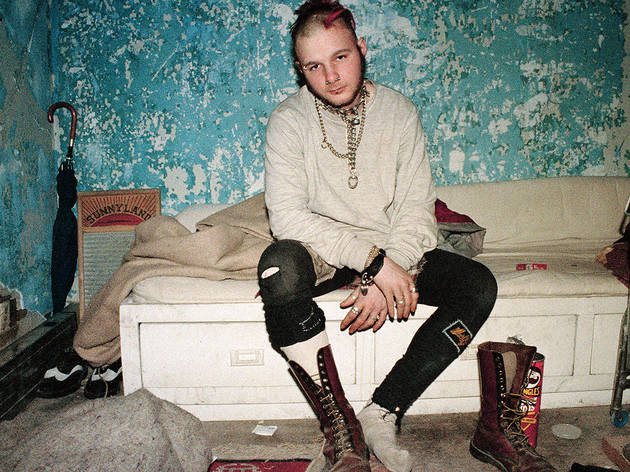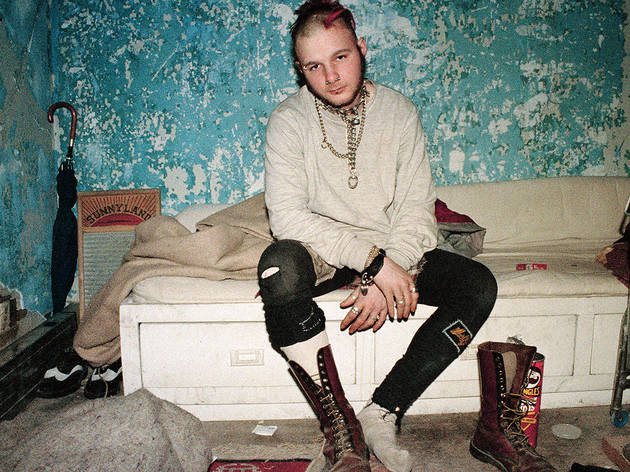 Photograph: Courtesy Ash Thayer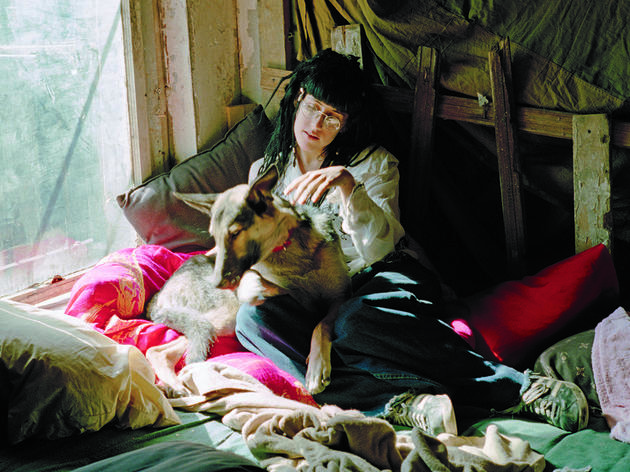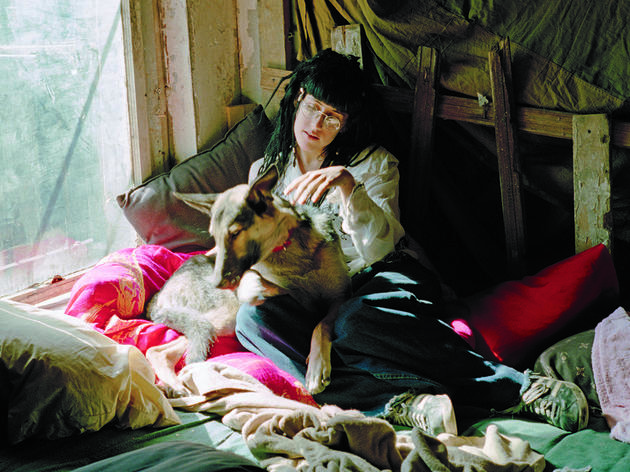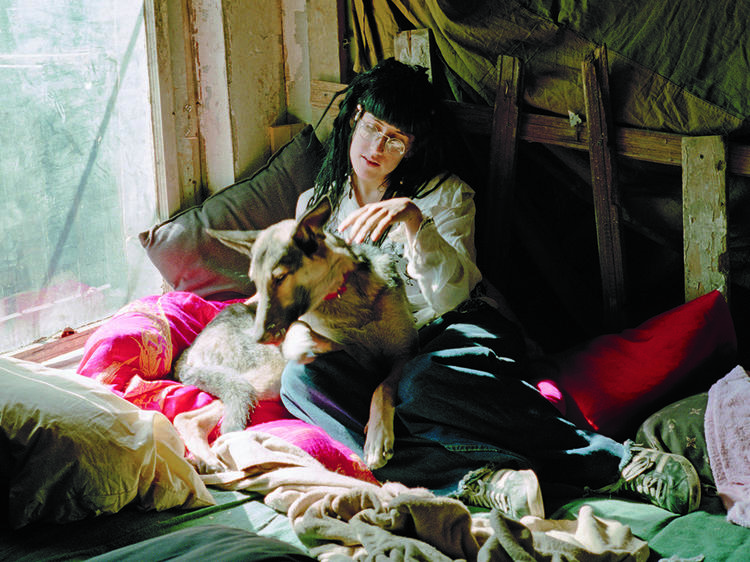 Photograph: Courtesy Ash Thayer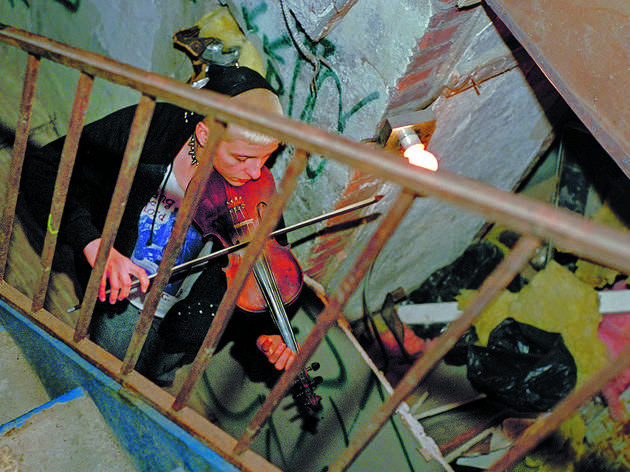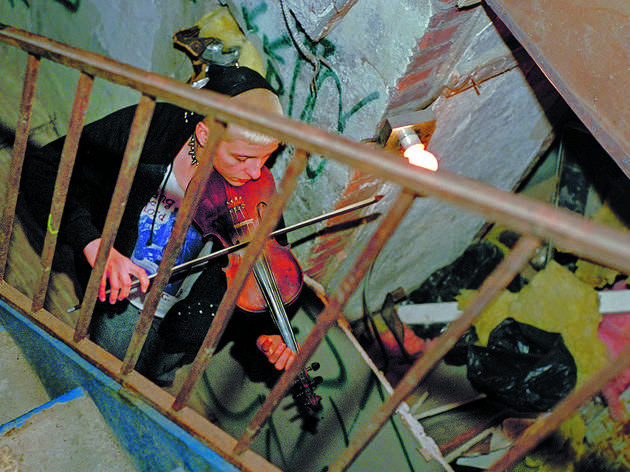 Photograph: Courtesy Ash Thayer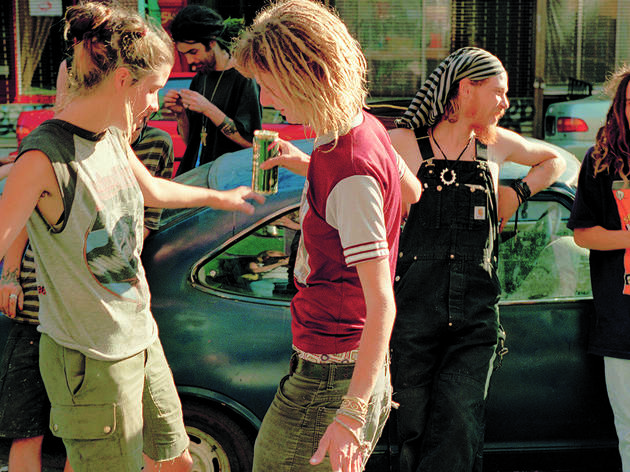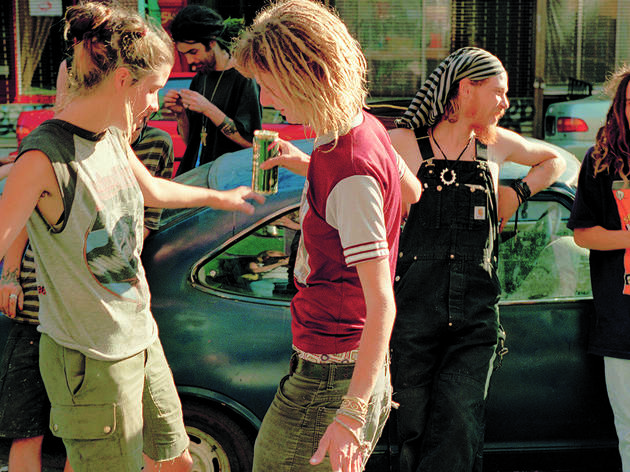 Photograph: Courtesy Ash Thayer
Photograph: Courtesy Ash Thayer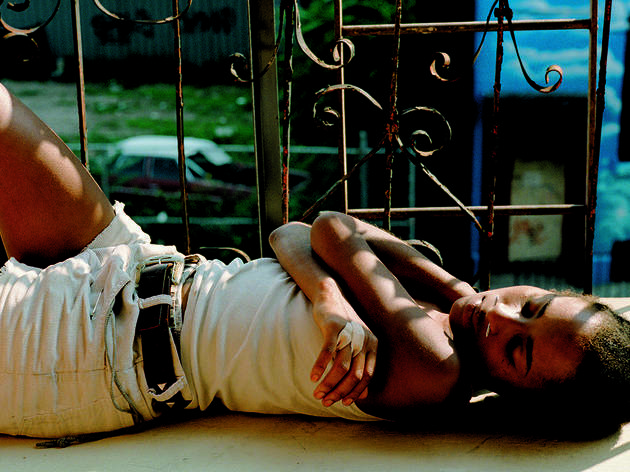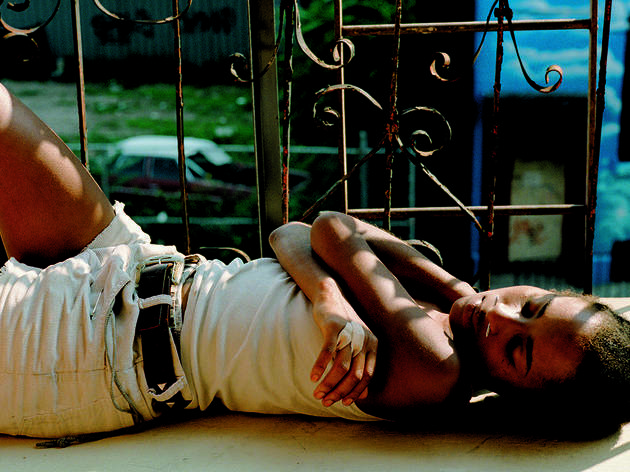 Photograph: Courtesy Ash Thayer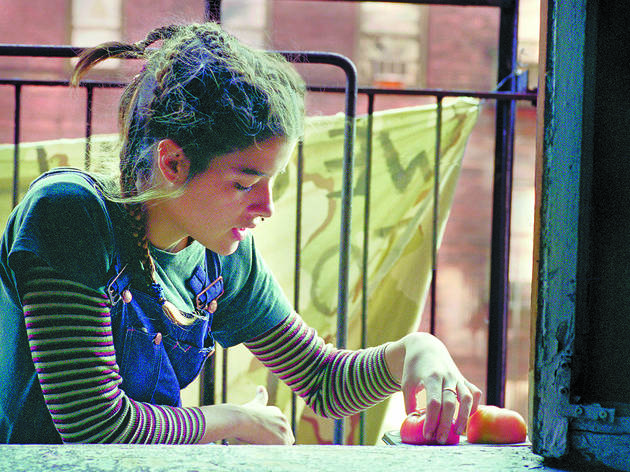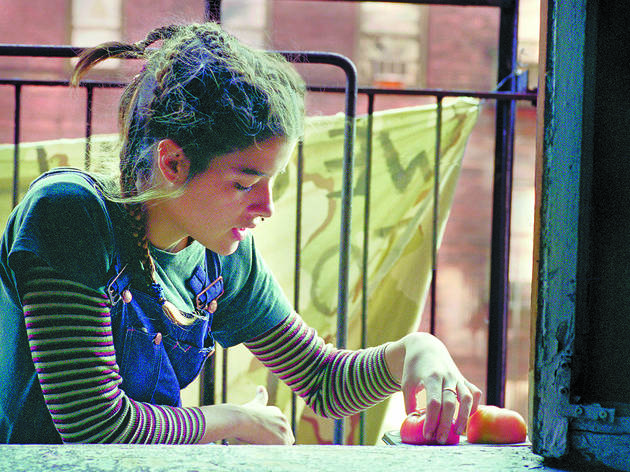 Photograph: Courtesy Ash Thayer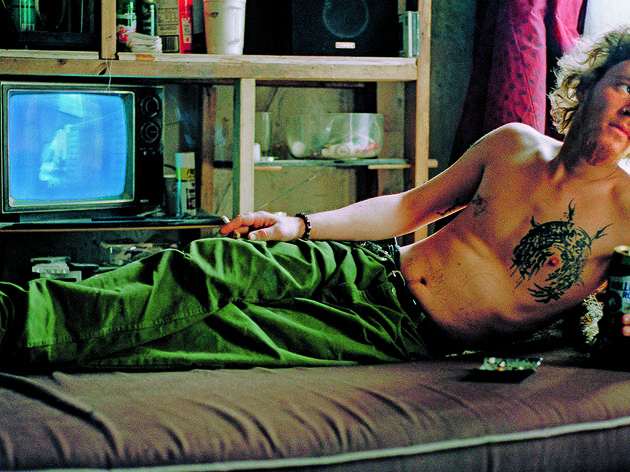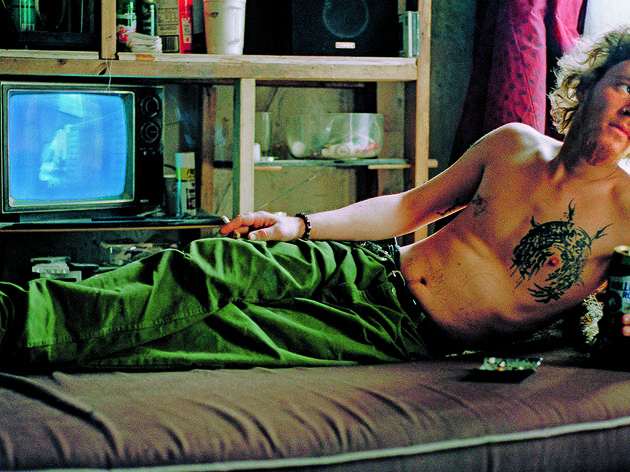 Photograph: Courtesy Ash Thayer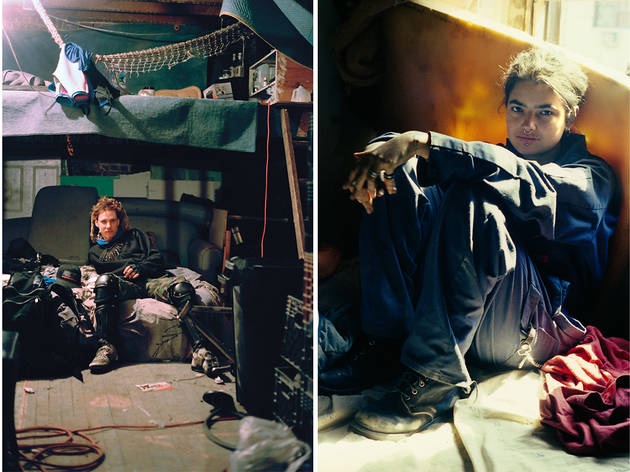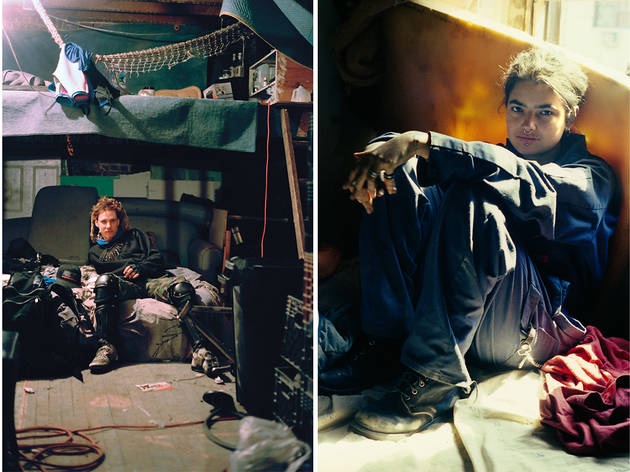 Photograph: Courtesy Ash Thayer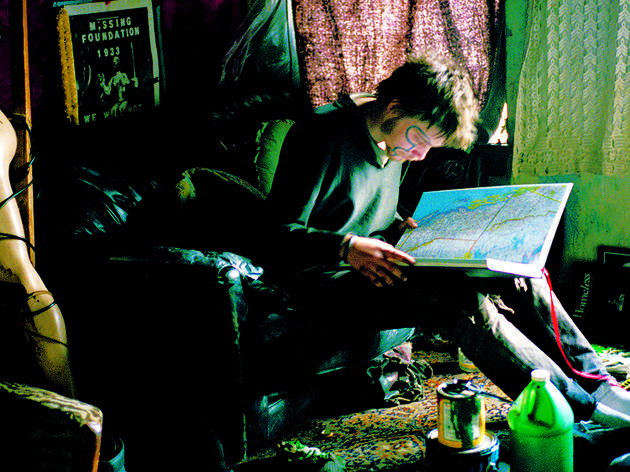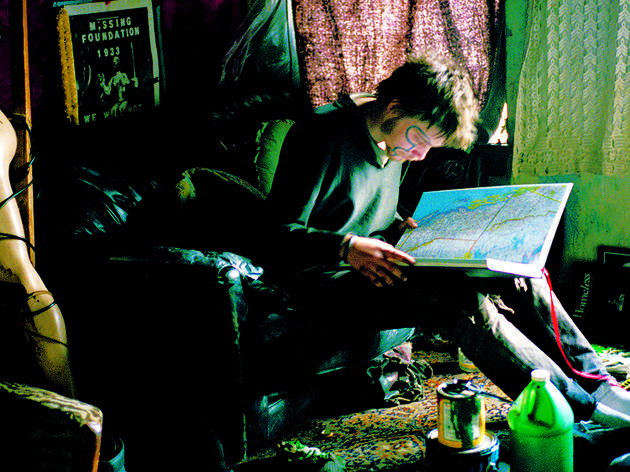 Photograph: Courtesy Ash Thayer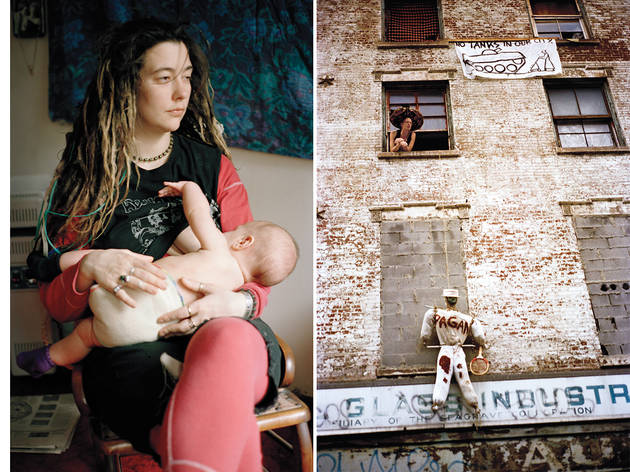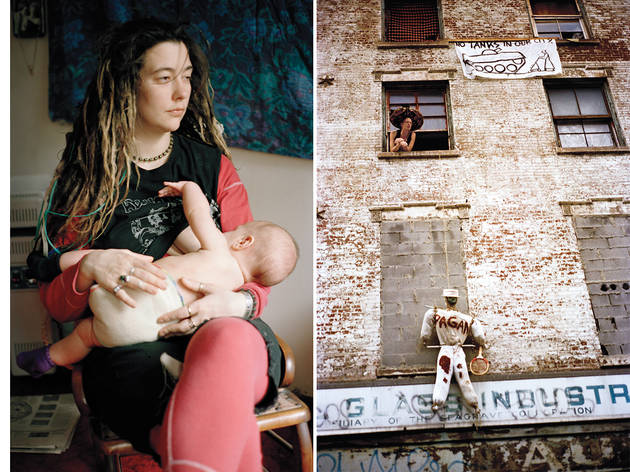 Photograph: Courtesy Ash Thayer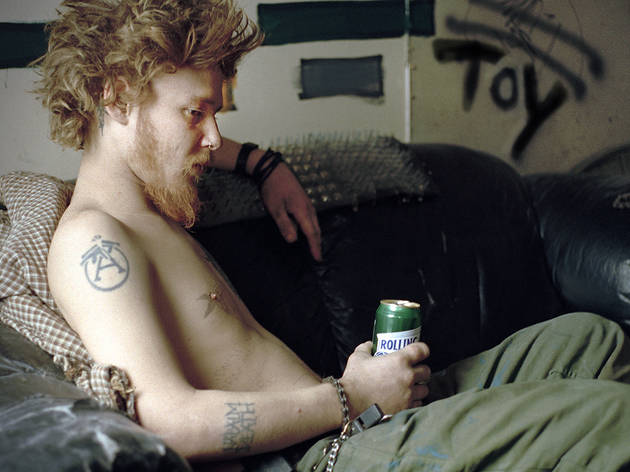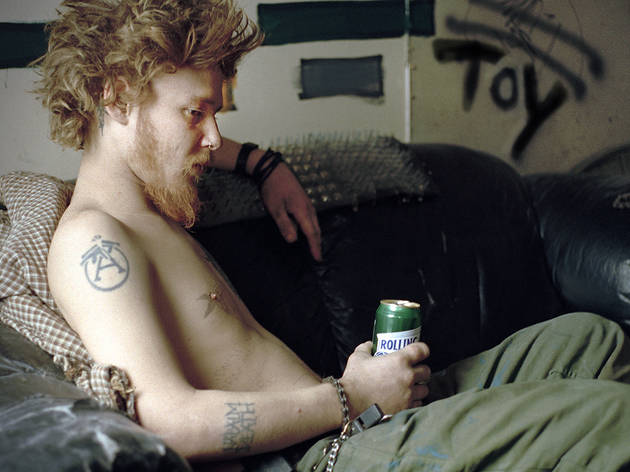 Photograph: Courtesy Ash Thayer