Heads up! We're working hard to be accurate – but these are unusual times, so please always check before heading out.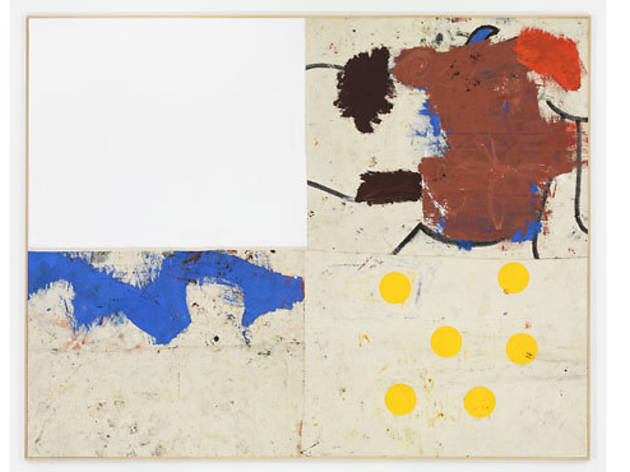 1/5
Photograph: Courtesy Gavin Brown's Enterprise
Joe Bradley, "Lotus Beaters" at Gavin Brown's EnterpriseBradley's primitivistic blend of figuration and abstraction is notable for its caveman-could-do-it simplicity and compositional assurance. Through June 29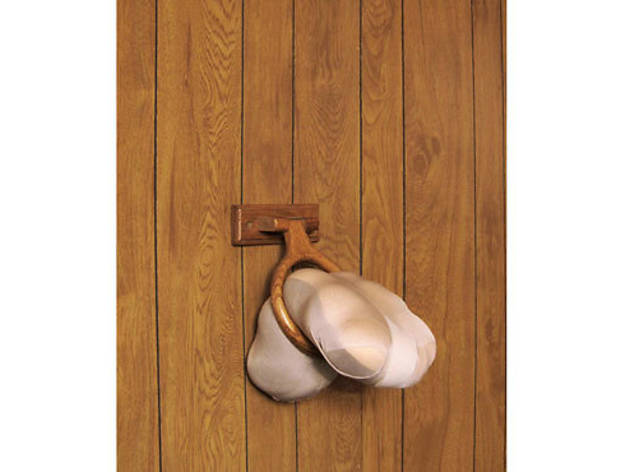 2/5
Photograph: Courtesy On Stellar Rays
Maria Petschnig, "Petschnigs'" at On Stellar RaysIncest and BDSM are the not-so-subtle subtexts of Petschnig's work, especially in her current show, for which the gallery has been transformed to resemble a serial killer's basement rec room. Through June 16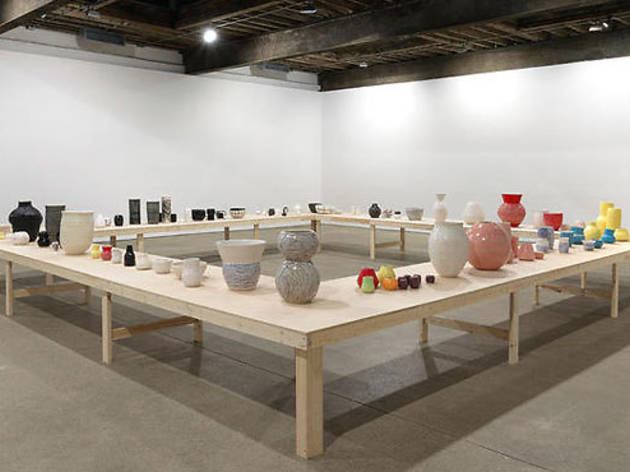 3/5
Photograph: Courtesy Anton Kern Gallery
Shio Kusaka at Anton Kern GalleryThe L.A. ceramicist returns with more of her exquisite porcelain and stoneware pots. Through June 22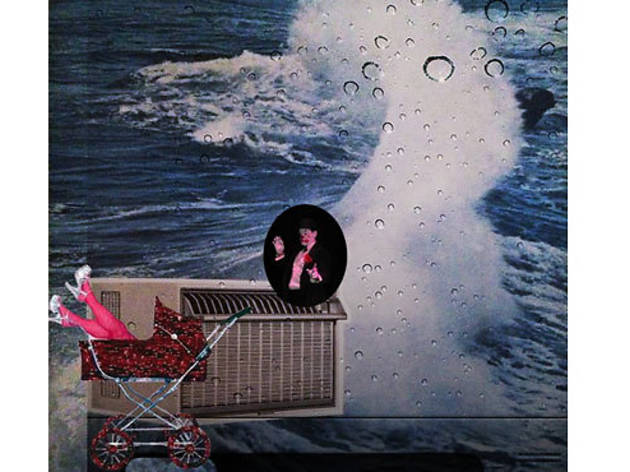 4/5
Photograph: Courtesy 47 Canal
Amy Yao, "Skeletons on a Bender" at 47 CanalYao celebrates summer and social climbing with a series of customized hardware ladders, each treated with the kind of fiberglass-and-varnish finish found on surfboards. Through June 23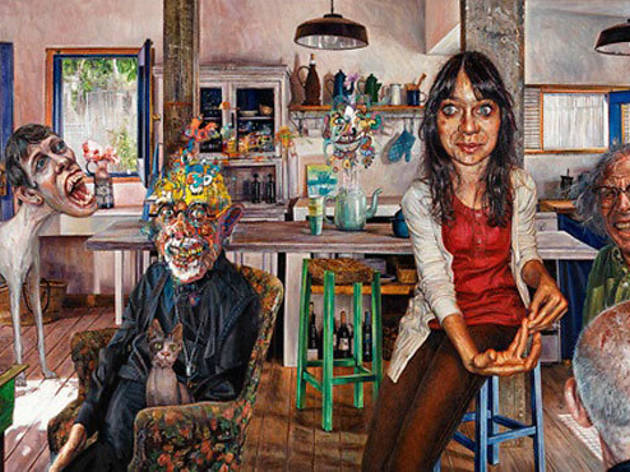 5/5
Photograph: Courtesy Sperone Westwater
Mark Greenwold at Sperone WestwaterGreenwold's dense, surreal compositions are marked by distorted bodily proportions and unsettling interactions (often sexual) between characters. Through June 28
Top five shows: May 30–June 5, 2013
The best of the week in art.