Guide to the 9/11 Memorial and Museum in NYC
Visit the 9/11 Memorial and Museum and find out where to pay your respects on September 11 with our commemorative guide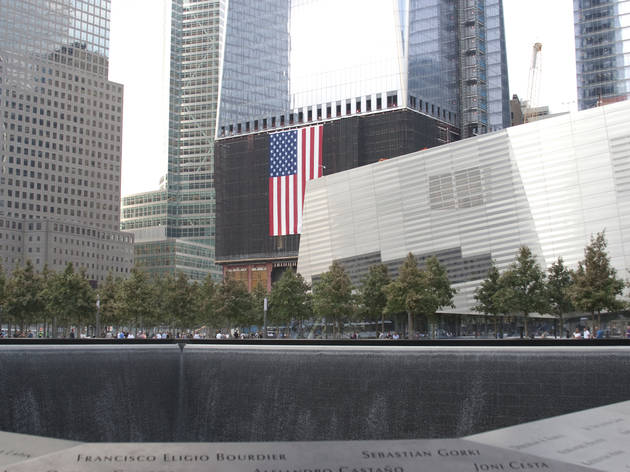 On the occasion of the 14th anniversary of September 11, visit the 9/11 Memorial Museum, commemorate the date with 9/11 memorial events around NYC or take guided walking tours exploring the history of the area. You can also find free things to do near the museum and great New York attractions nearby.
Where is the 9/11 Memorial & Museum?
The 9/11 Memorial & Museum are located on 180 Greenwich Street, Manhattan, New York.
9/11 Memorial Museum and events