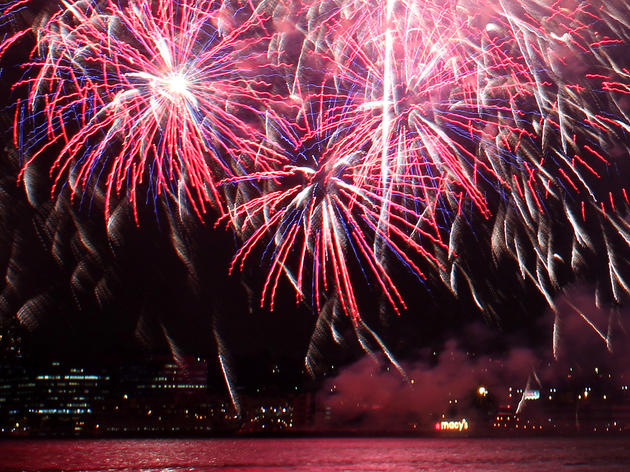 You're invited to an exclusive all-day 4th of July celebration in New York City! Enjoy a BBQ lunch at a rooftop lounge while overlooking the beautiful Hudson River, followed by a coach tour of Lower Manhattan. In the evening, take a scenic cruise along New York Harbor, passing the majestic Statue of Liberty. Enjoy a dinner buffet and DJ entertainment, and enjoy unbeatable views of the spectacular fireworks show!
Departure Point:
Hudson Terrace
Departure Time:
12:30pm
Tickets available from June 1 to July 4.
Subject to availability.
Click here for additional information and to book your tickets.