Booze tours in New York City: Breweries, distilleries and wineries
Temps are dropping! Get all warm and buzzy by taking a tour of these New York City alcohol purveyors, including Brooklyn Brewery.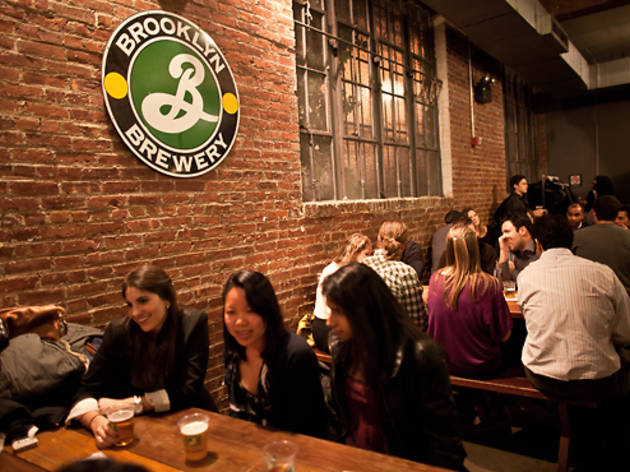 1/14
Photograph: Michael Kirby Smith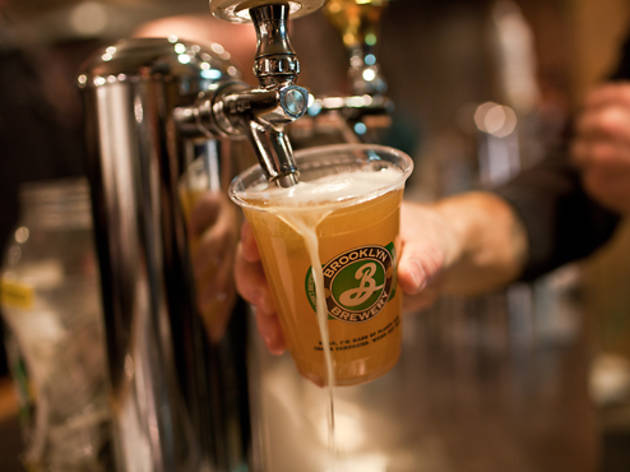 2/14
Photograph: Michael Kirby Smith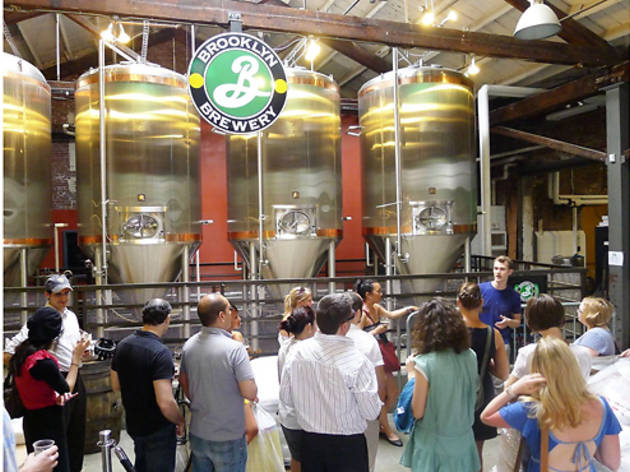 3/14
Photograph: Dan D'Ippolito / Brooklyn Brewery
4/14
Photograph: Jolie Ruben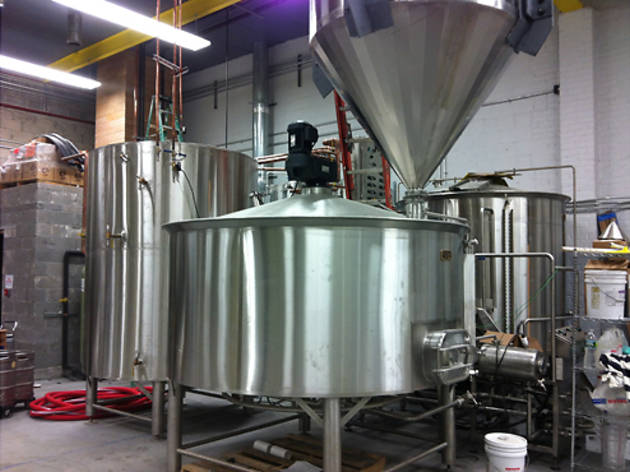 5/14
Photograph: Courtesy SingleCut Beersmiths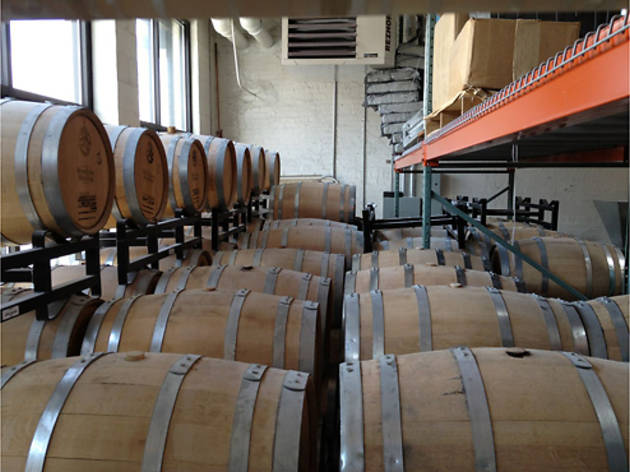 6/14
Photograph: Courtesy Breuckelen Distilling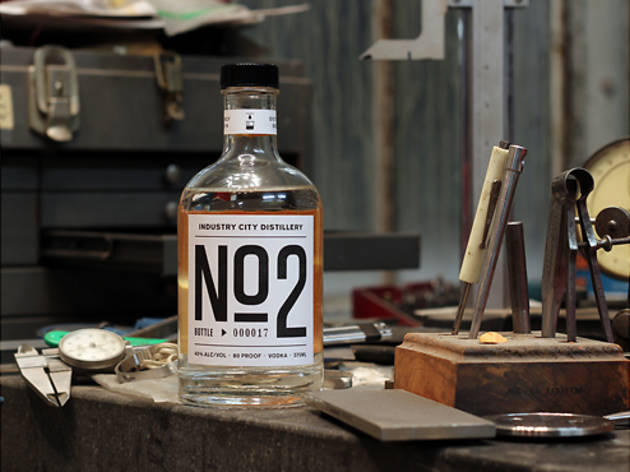 7/14
Photograph: Courtesy Industry City Distillery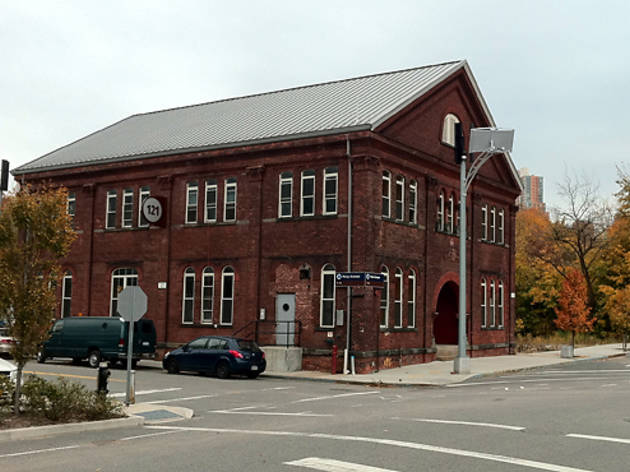 8/14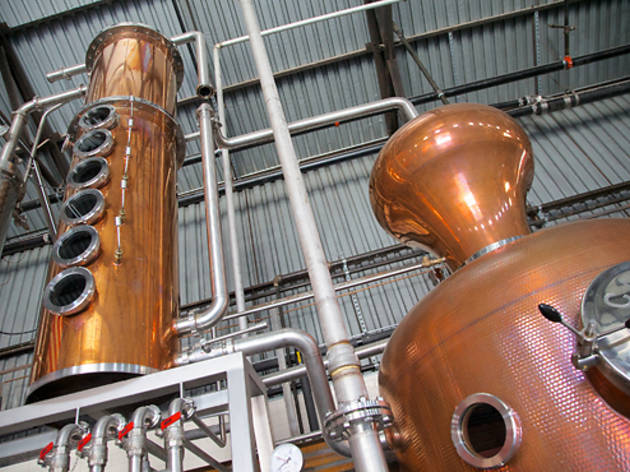 9/14
Photograph: Alex Patterson
New York Distilling Company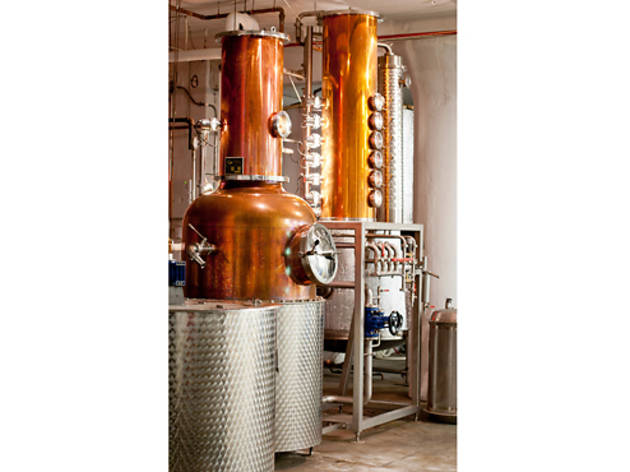 10/14
Photograph: Courtesy Van Brunt Stillhouse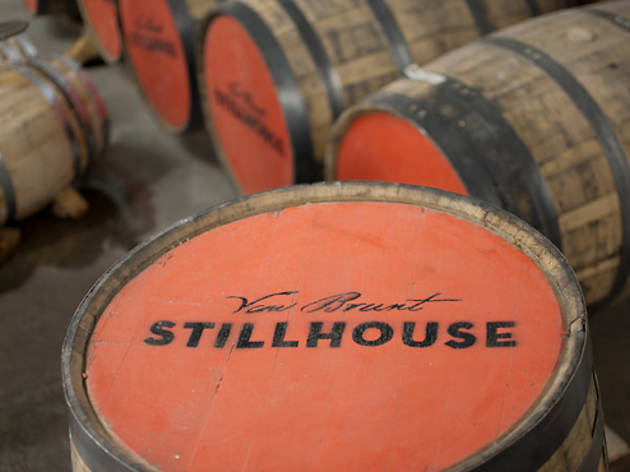 11/14
Photograph: Courtesy Van Brunt Stillhouse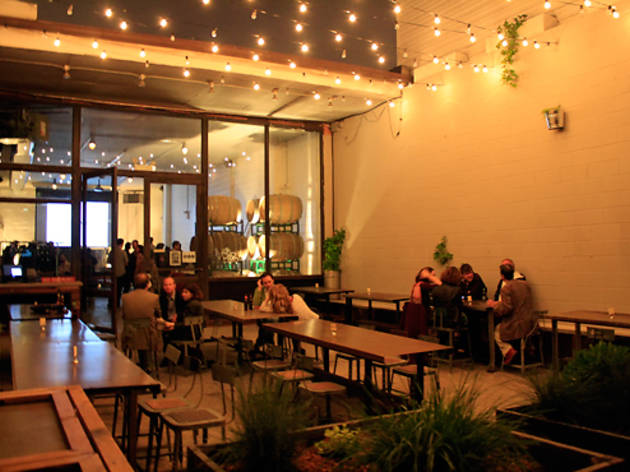 12/14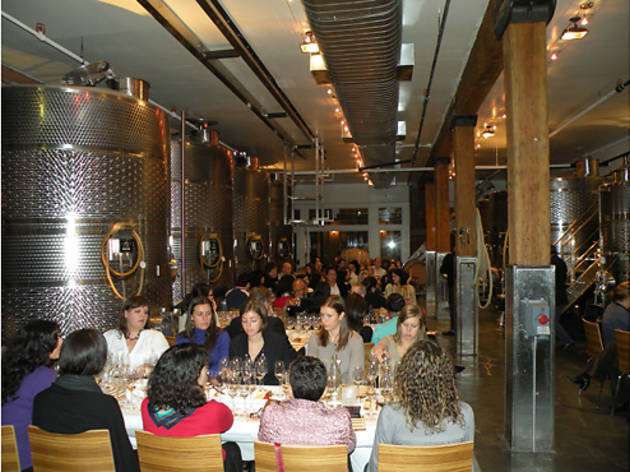 13/14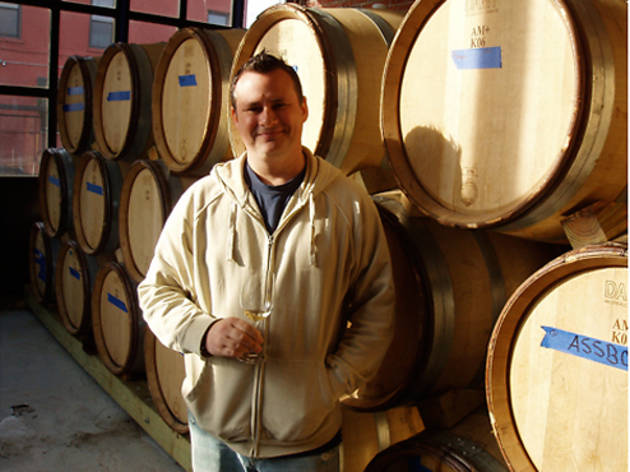 14/14
Photograph: Michael Anstendig
Wineries
After taking a thorough 35-minute behind-the-scenes look at this Williamsburg winery, opt to pony up for a flight of three wines of your choice ($16–$18) at the bar. Our tip? Ask about the recently unveiled peak wines that have been aging since before the spot's 2010 opening. These limited-run selections include a 2007 cabernet sauvignon, a 2010 North Fork blend and a 2010 Old Vine zinfandel. • 347-763-1506, bkwinery.com. Wed 7, 8, 9pm; Sat, Sun 2, 3, 4pm; free.
Read more
For 50 bones, embark on a paired tasting at this Soho restaurant, bar and music venue. Tours include your choice of three vinos (typically made on-site) and crostini covered with chickpea puree, shaved cucumber, baby fennel and toasted cumin-orange vinaigrette, among other toppings. • 212-608-0555, citywinery.com. Mon–Fri 5:30pm; Sat, Sun 3–5pm; e-mail tours@citywinery.com for reservations; $50.
Read more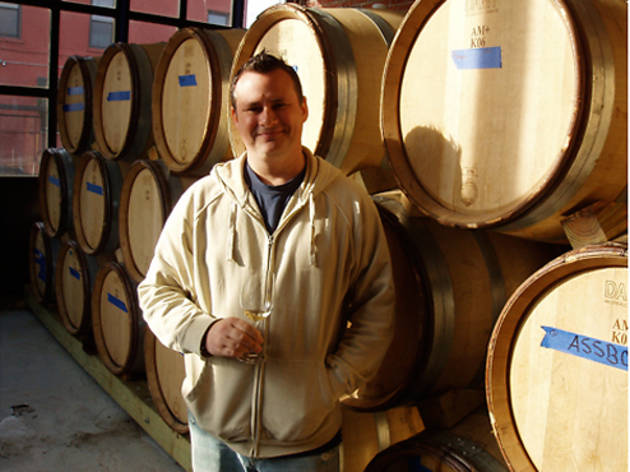 Red Hook Winery
Red Hook has become a stronghold of the Brooklyn DIY food and drink movement, with artisanal chocolate, vermouth and other goodies spilling from the cobblestoned community. In April, the 'hood upped its quota of locally sourced fare with the opening of Red Hook Winery, which uses exclusively New York State grapes to make riesling, sauvignon blanc and other wines. On weekends, the warehouse hosts 30-minute public tasting tours (three samples $5, six samples of reserve wines $12) and private paired tastings with Saxelby Cheese ($15 and up). • 347-689-2432, redhookwinery.com. Public tour: Sat, Sun noon–4pm. Private tour: E-mail info@redhookwinery.com for reservations.