Discover Long Island with Blue Point
Super-chill weekend escapes? A playground for beer-lovers (where your pooch is welcome)? Awesome oysters? Long Island is waiting.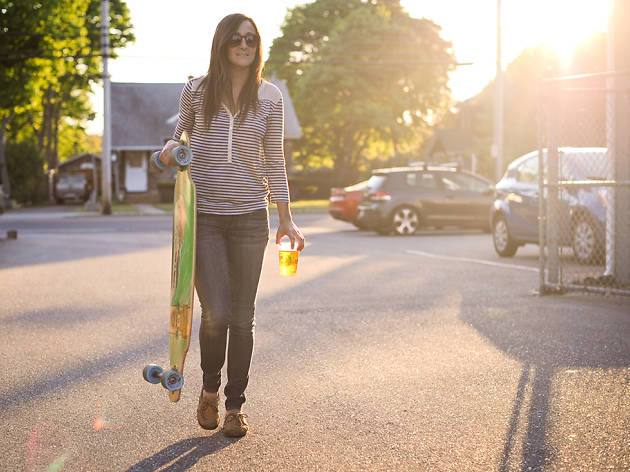 The team at Blue Point know there's something special about Long Island, where you'll find their brewery and tasting room. There's something unapologetic, original and pretty fantastic about it—just like the beer brewed by Blue Point itself. To celebrate LI and its spirit, we've teamed up with Blue Point to show you how to get the most out of what the island has to offer. From low-key getaways, to a deep dive into the brewery to encounters with some of its most colorful characters, we're here to give you so many reasons to hop on the LIRR.