Cheap New York: Cheap book events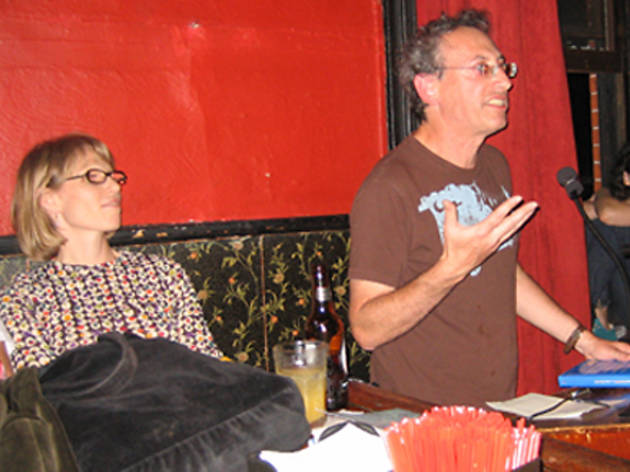 For the last seven years, a number of the city's poetry-reading series and their affiliated collectives have taken over Governors Island for a day, creating a stage for the many voices of NYC, both celebrated and underground. This year, the crew of the Poetry Society of New York does it again, presenting readings from more than 200 poets and 50 organizations.
Read more
See all cheap book events in New York City
Sponsored listing
Trend Diner
This Upper East Side diner has all the classics covered: omelettes, sandwiches, waffles, burgers and so much more. Open until midnight every night, Trend Diner offers locals an easy way to satisfy almost any comfort food craving. For breakfast, choose from more than 15 different omelettes ($8.95–$12.25), Monte Cristo french toast ($12.95) and waffles with every topping imaginable ($8.75–$13.50). Lunch and dinner options include an open-faced hot roast beef sandwich ($19.95), triple-decker BLT ($14.95) and penne alla vodka ($17.95). Need something sweet? They'll blend a milkshake up for you, whether you want a traditional black and white ($6.95) or the Elvis, with chocolate, peanut butter and bananas ($7.45). The dessert menu also includes New York–style cheesecake ($6.25), a classic banana split ($8.95) and bacon-fried bananas dusted with cinnamon sugar ($10.25).
Venue says: "Join us for Brunch this weekend!"