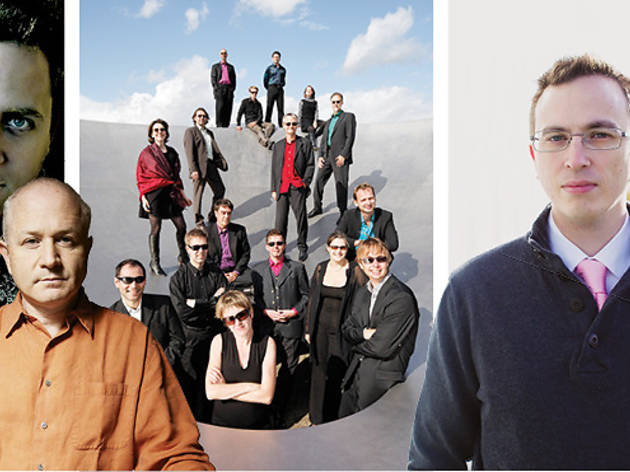 1/10
Click the right arrow on the image above to see the best classical music of 2013.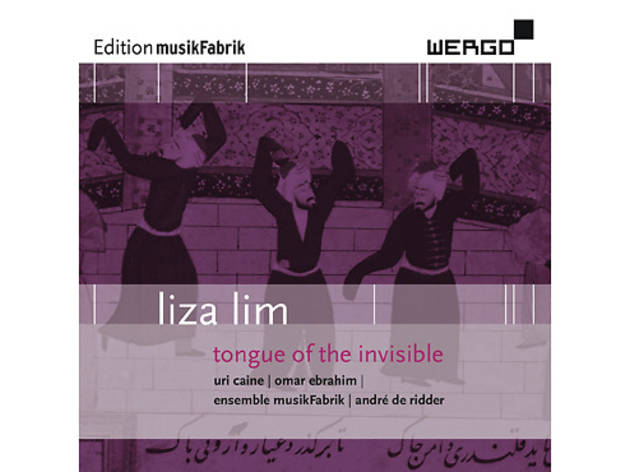 2/10
10. Liza Lim, Tongue of the Invisible An ecstatic acknowledgment that rhythmic and tonal complexity are common to both modernist composition and myriad non-Western devotional traditions, this extravagant cycle by Chinese-Australian composer Lim, with text by 14th-century Persian poet Hafiz, received an exuberant account by baritone Omar Ebrahim, pianist Uri Caine and Ensemble musikFabrik.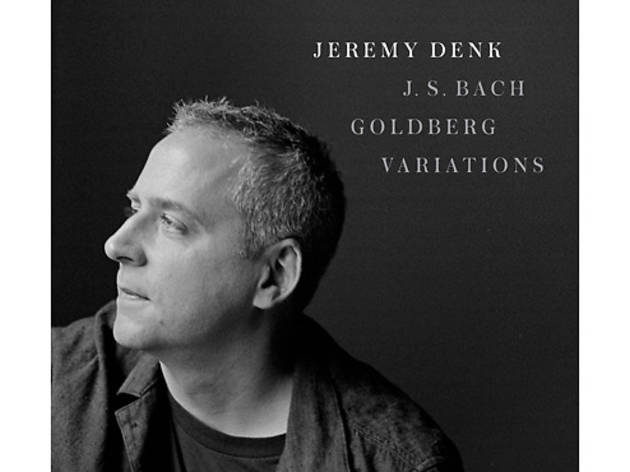 3/10
9. J.S. Bach, "Goldberg" Variations Not only was Jeremy Denk's rendition of this canonical keyboard set worthy of Bach's inventive genius, but so was Nonesuch's thoughtful package, which included a DVD on which Denk—a talented writer and natural raconteur—could share his insights with audiences everywhere.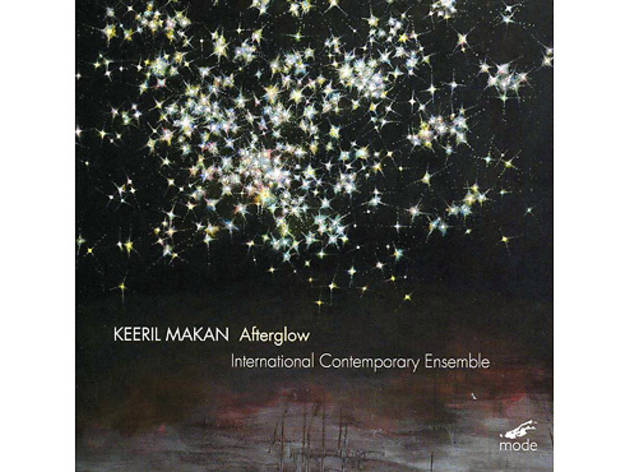 4/10
8. Keeril Makan, Afterglow The always-stimulating International Contemporary Ensemble dipped into bottomless reserves of precision and patience for this gripping collection of works by Boston-based composer Makan, whose music emphasizes color, timbre, sonority and space to rapturous effect.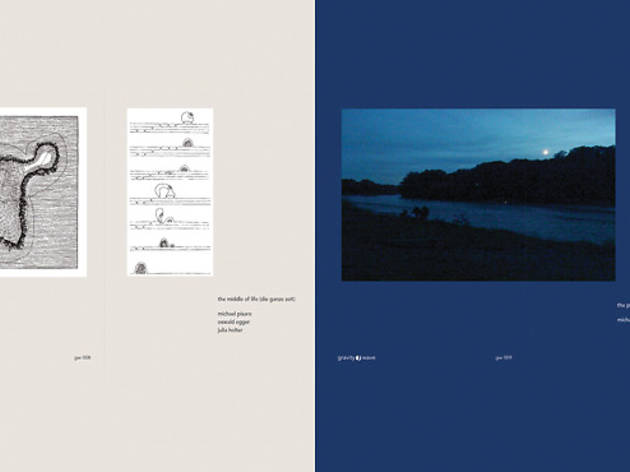 5/10
6/7. Michael Pisaro, The Middle of Life [Die ganze Zeit] and The Punishment of the Tribe by Its Elders An astonishing pair of dense, eventful recordings issued on California composer and improviser Pisaro's Gravity Wave imprint, these discs formed an enigmatic matched pair: The Middle of Life, with its speaking and singing voices (including that of protégé turned collaborator Julia Holter), spare music and sounds of nature, evoked isolation and mortality in a poignant sound poem, while Punishment was its dark mirror, a roiling, fragmented, eruptive abstract meditation. Among the five fascinating albums Pisaro released in 2013, these exerted the deepest grip.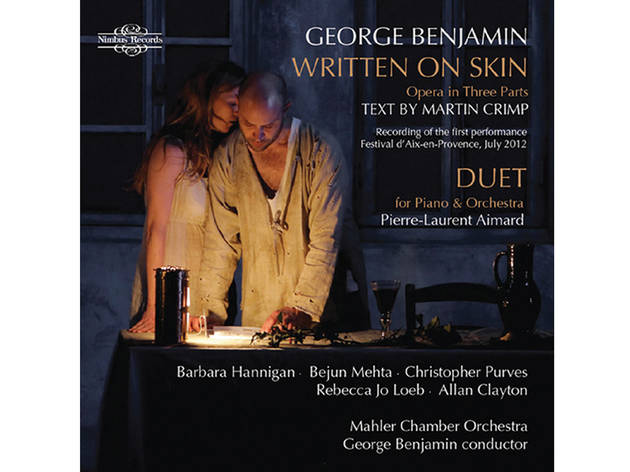 6/10
5. George Benjamin, Written on Skin English composer Benjamin conducted a superb cast in the premiere recording of his latest opera, a dramatically gripping, gloriously colorful and universally acclaimed work seemingly destined for standard-repertoire status.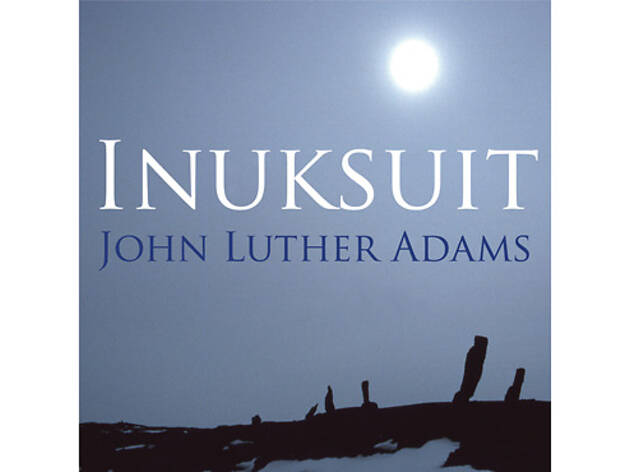 7/10
4. John Luther Adams, Inuksuit No stereo recording, however high the fidelity, could duplicate the immersive magic of Adams's ritualistic spectacle for percussion and nature, but this intelligently planned and produced Cantaloupe disc conveyed far more than a hint of what makes this music so powerful.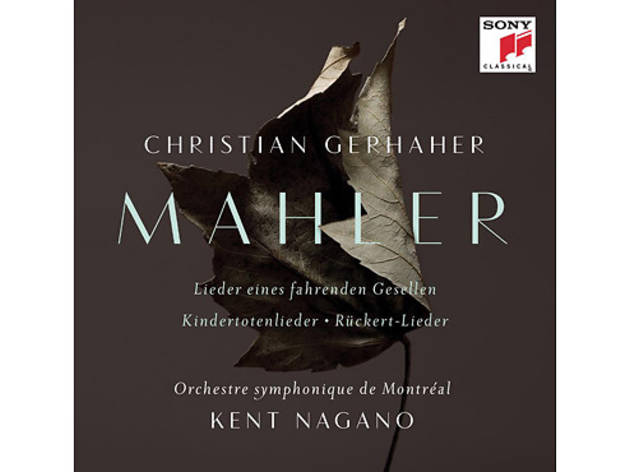 8/10
3. Gustav Mahler, Orchestral Songs Accompanied by conductor Kent Nagano and a luminous Montreal Symphony Orchestra, German baritone Christian Gerhaher lent his supple, nuanced voice and penetrating textual insights to gorgeous accounts of three classic Mahler song collections.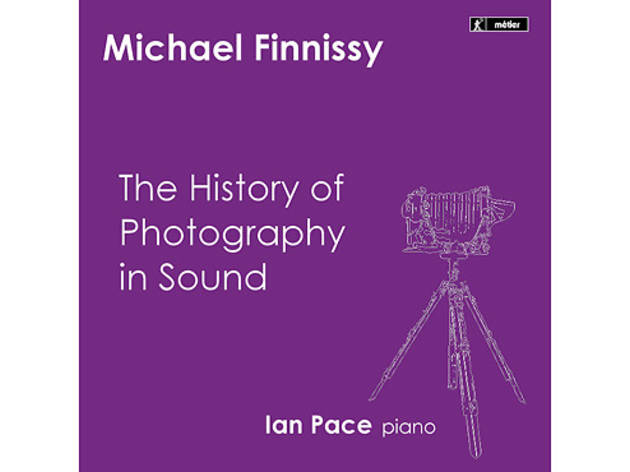 9/10
2. Michael Finnissy, The History of Photography in Sound Ian Pace finally issued his astonishing rendition, years in the making, of a watershed solo-piano cycle by one of England's most formidable modernists, in the process revealing the music's ample lyricism and heart.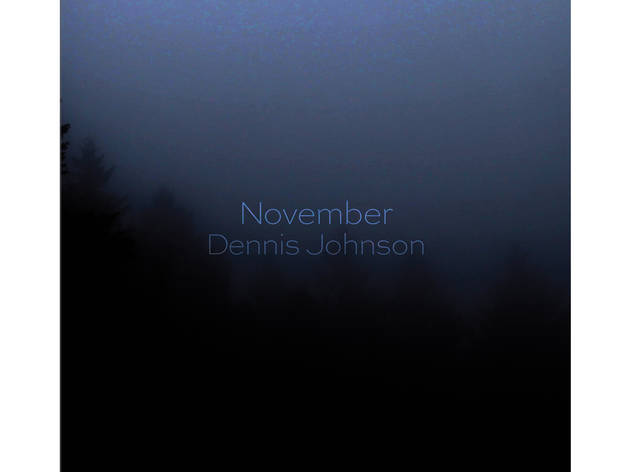 10/10
1. Dennis Johnson, November Pianist R. Andrew Lee, whose series of albums for the Irritable Hedgehog label has deepened and broadened the minimalist genre, helped to rescue from oblivion an experimental composer's landmark work, as lovingly reconstructed by Kyle Gann.
Best of 2013: Best classical music of 2013
R. Andrew Lee made headlines with a newly reconstructed minimalist milestone
as if.
Yes, it's true that we've incurred dramatic losses in 2013 (see both of our Worsts, below). Yes, it's grown nearly impossible to find a record store that sells classical music meaningfully in Manhattan. But while the major labels gobble one another up – and still squeeze out discs like Christian Gerhaher's breathtaking
Mahler recital
– indie labels continue to produce superb recordings across an increasingly broad range of styles. To the ten albums listed in this admittedly personal countdown, ten or twenty more could easily have been added without diluting the pool. Ready? Dive in.
New York City Opera
Long before its final leaders took the fall and closed down the company, the writing was on the wall for this storied NYC institution, which went out with a bang.
Minnesota Orchestra
Inexplicable management and an interminable lockout took a toll on one of America's finest ensembles, which sacrificed a star music director and Carnegie Hall exposure.
FINAL GRADE: A
The year found room for an astonishing range of individual sounds, conveyed with expertise and conviction.