DJ mix: Agent Orange
Local tech-house all-star Agent Orange lays down a DJ set of driving electronic rhythms.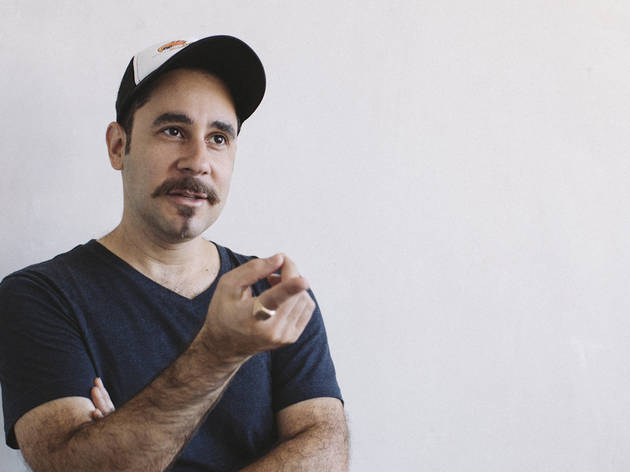 New York's Agent Orange has been fighting the good fight for the local four-to-the-floor scene for years, playing all over town and releasing music on BUSH, Teggno, Plant Music and his own long-running Gotham Grooves, among many other labels. But he's kicked it up a considerable notch in the past year or so: He was on remix duty for Carl Cox's 2012 burner "The Player"; his "Deadline" (produced with Anthony Velarde) came out on Nervous earlier this year; he has hot-off-the-presses tunes on 1605 (Umek's label), Gotham Grooves and Brazil's Different is Different; and he's even been doing EDM production work for 50 Cent's label, G-Unit! The veteran has two gigs on the way, too—the succinctly-monikered Techno bash at National Underground on Friday, September 27, and at TBA Brooklyn on Wednesday, October 2. In the meantime, here's a driving and groovy Agent Orange mix to tide you over.
Follow Bruce Tantum on Twitter: @BruceTantum