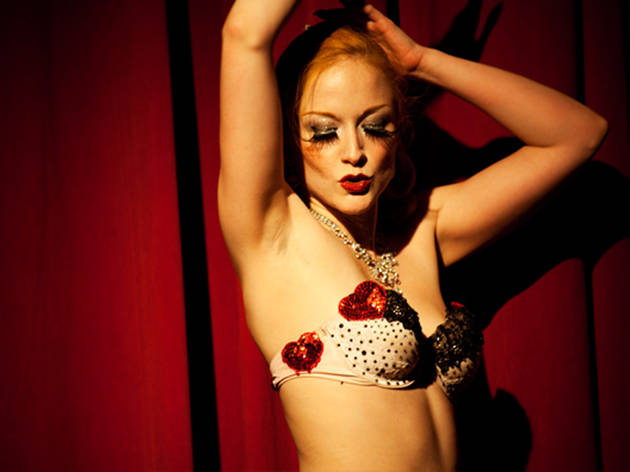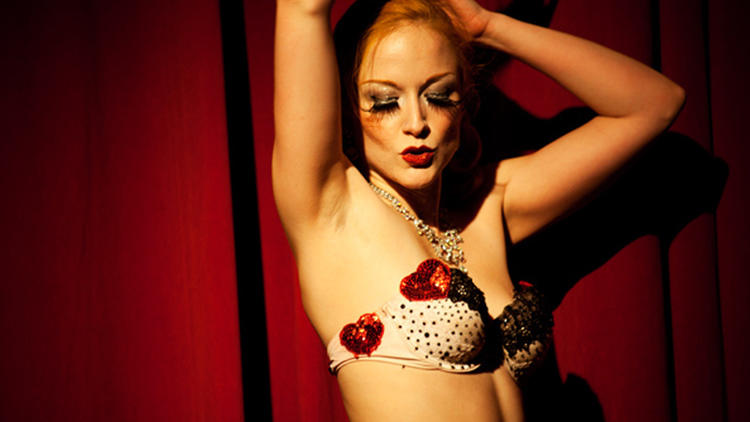 This evening of old-school downtown entertainment (burlesque, comedy, sideshow performances and more) is fast and loose—and sometimes messy. Each week brings a unique show.
Rating Breakdown
5 star:

0

4 star:

0

3 star:

0

2 star:

0

1 star:

1
I have an extremely open mind however this was a bit more Fetishistic than burlesque, which had I of known I would not have taken along my more innocent friends.
It is billed as 'quirky' it was more 'sleazy' not even in a tongue in cheek way.
There was one talented burlesque dancer the rest looked like rejects from a bad strip joint half of the audience looked like they had also just come from the same place.

There was also a VERY bad ventriloquist act who lacked humour and talent which was a shame as her dummy was amazing.
Also the host "Walt Whitman" was not very engaging, I am not very familiar with Walt's Character so perhaps the performance was over my head ?
Overall good talking point but not for good reasons I am afraid!