Joke of the Year
Congratulations to 2011 Joke of the Year winner Matt Koff! Scroll down for poll results.
By Time Out editors Mon Dec 19 2011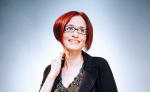 Adrienne Iapalucci

The morning-after pill can be taken up to 72 hours after conception. Because, you know, there is some girl out there who has a one-night stand and is like, I'm gonna wait and see if he calls.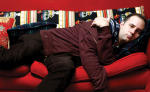 Tom McCaffrey

I used to date this girl—she could've been a model. She was that stupid.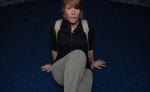 Heather Lawless

My mom thinks I am a lesbian but I know that I am straight because of the way I feel around my nephews.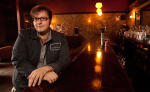 Liam McEneaney

When it comes to sex, I'm like an Olympic athlete. I train every day for an event that happens once every four years.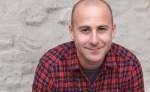 Adam Lowitt

When people first meet me, they think I'm a nice guy. I'm actually like an M. Night Shyamalan movie. It takes 90 minutes of hanging out with me before they realize, Oh I get it; he's been a dick the whole time.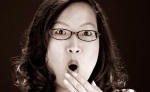 Helen Hong

I performed comedy at a couples' resort and there was a Jacuzzi in the middle of my hotel room. I didn't touch it, because there's no way I'm coming back pregnant for no reason.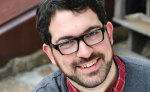 Matt Koff

Sorry, Dr. Teeth, you came in last on the list of "Muppets I Want Blow Jobs From."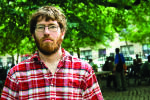 Mike Lawrence

I used to work at McDonald's. One time a friend of mine asked, "Can you put in a good word for me?" and I said, "I can tell them you're alive."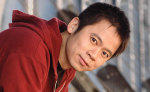 Sheng Wang

I love thrift stores. Goodwill is the only clothing retailer where you can fart and just blame the merchandise.