I Am Secretly an Important Man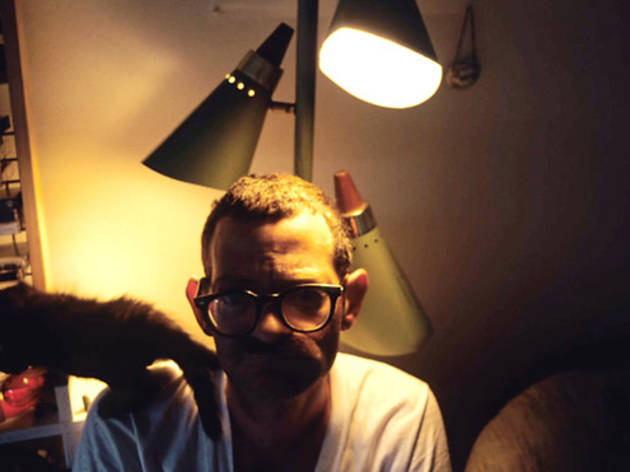 With his Coke-bottle glasses, spectacular schnoz and homemade tattoos, Jesse Bernstein specialized in making strong impressions---a notion that Peter Sillen's engaging documentary does nothing to dispel. Seattle's kazoo-voiced answer to William S. Burroughs, Bernstein was a spoken-word poet and spiritual godfather to the late-'80s grunge movement, with a bohemian bio at least as impressive as his free verse. He crammed a lot of living, from childhood polio to adolescent porn, into 40 restless years.
Sillen employs a familiar doc-making structure: Initially ambush the viewer with free-form incident and anecdotes before doubling back to childhood beginnings; then chart a linear path toward Bernstein's seemingly inevitable suicide. No great claims are made for this professional crank's work---his hard-charging, surrealistic poems are left to speak for themselves---nor are celebrity talking heads recruited to legitimize the endeavor. Instead, a wide array of friends, relatives and bewildered associates from the Seattle underground paint personal portraits of the artist, collectively marveling at the mad clown that walked among them. The film works to inform as well as to preserve an air of mystery around Bernstein, an apt approach that occasionally slips into the willfully opaque. By all accounts, this secretly important man was tough to live with, but not too hard to love or admire.
Release details
Cast and crew