The 101 best New York movies of all time
From King Kong's spire down to the scummiest subway tunnel, we rank the definitive list of the 101 best New York movies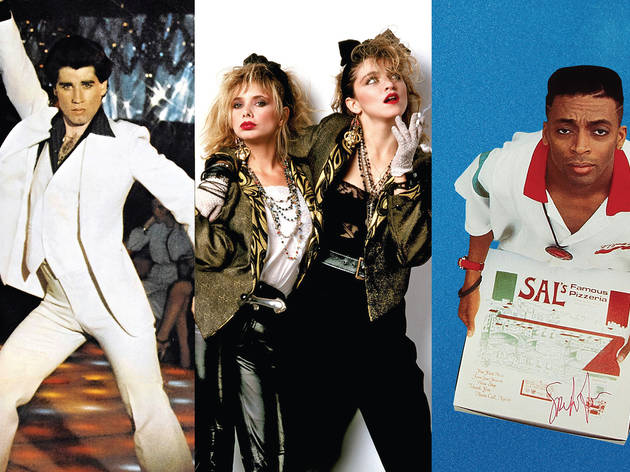 New York City is a movie, isn't it? Depending on the hour, the weather or your mood, it can be a classic rom-com, a nightmarish after-dark thriller, a Woody Allen gabfest or a bumping music video in the loudest, proudest place on Earth. To select the 101 best New York movies of all time, we reached far into the past for Academy Award winners, silents, documentaries and some of the most controversial movies ever made. But NYC is always refreshing itself—that's the one constant—so we were sure to include several recent titles, sure to become future essentials. The result is the complete picture of the city in full. Now hit the pavement and get viewing.
Written by Melissa Anderson, David Fear, Stephen Garrett, Joshua Rothkopf, Keith Uhlich and Alison Willmore
Looking for more of the best films?
The best movies ever made, from great comedies and classic romances to blockbusters and foreign gems
Read more