The 100 best animated movies: animation experts
Experts including Disney and Pixar directors, Wes Anderson, Nick Park and Carlos Saldanha vote for their favorite animated movies
How did we choose the 100 best animated movies of all time? We went straight to the experts and asked them to tell us their personal top ten films. From there we calculated the top 100 overall best animated movies. Here you'll find the personal selections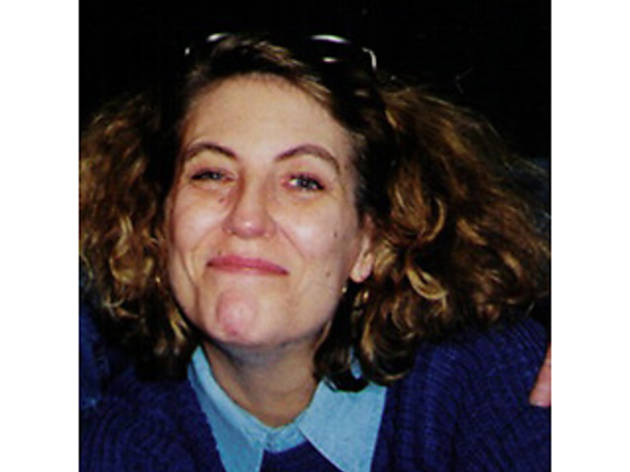 "If I'd been allowed an 11th choice, it would've been Aardman's
Wallace & Gromit in The Curse of the Were-Rabbit
."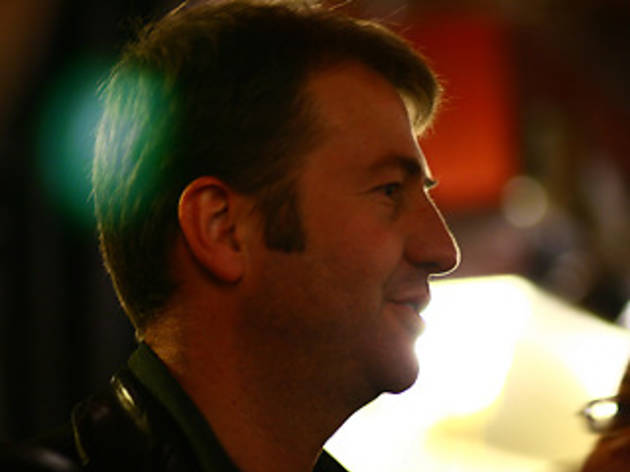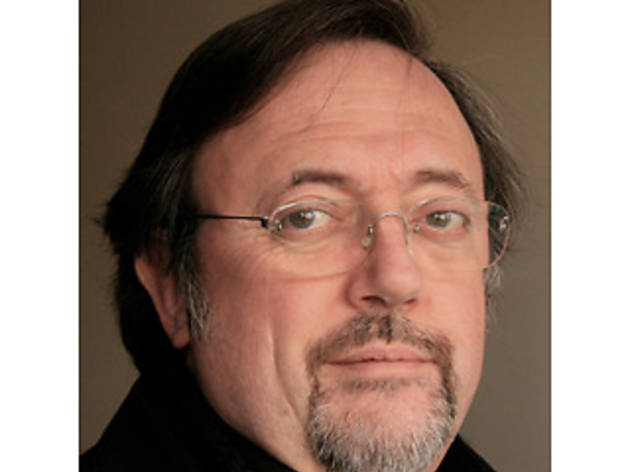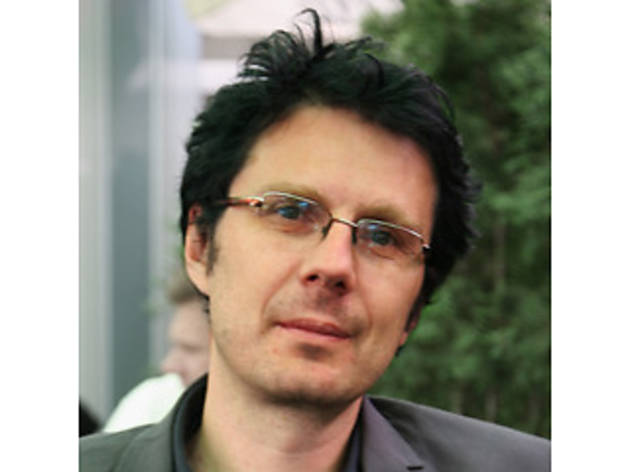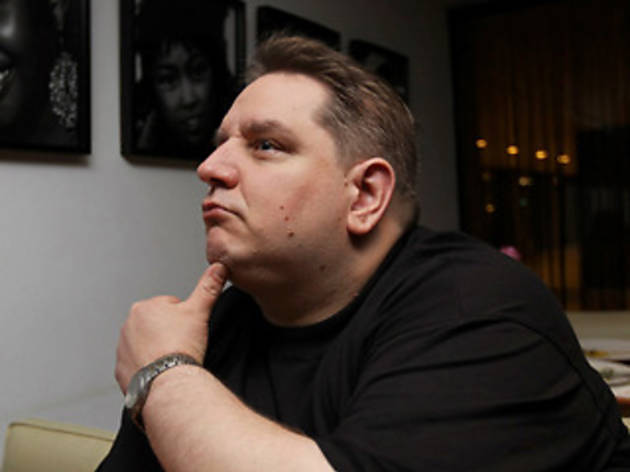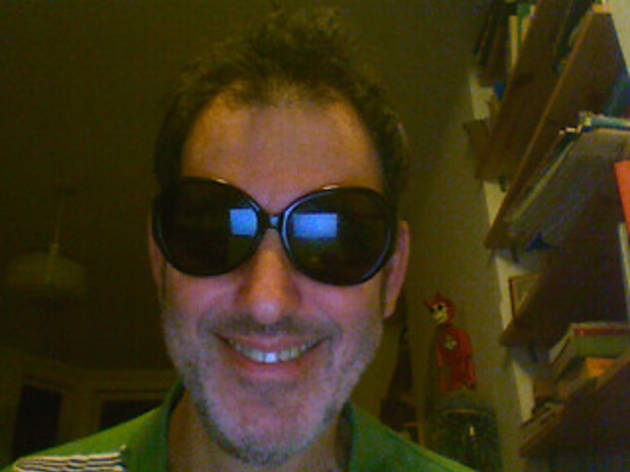 "I chose
Yellow Submarine
and
Snow White
after I saw them with fresh eyes alongside my children, and for the joy they have given countless generations of kids.
Mary and Max
and
It's Such a Beautiful Day
for how the most simplistic stick figures and puppets can draw such an emotional response.
Fantastic Mr. Fox
for its attention to detail and cracking humor.
Pom Poko
,
Persepolis
and
Grave of the Fireflies
for their humanism.
Alice
and
The Pain and the Pity
for their anarchy."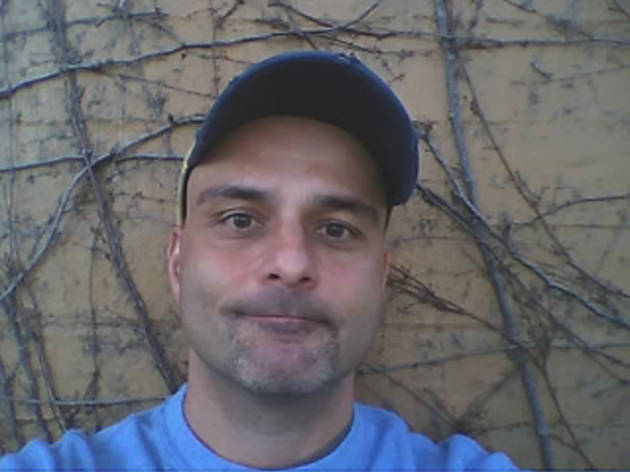 Pick another contributor category