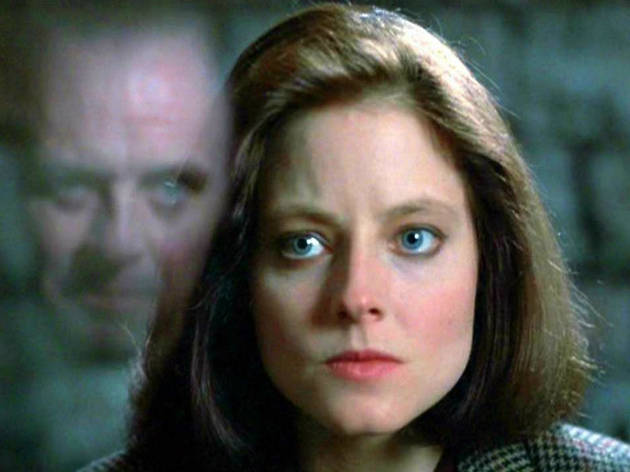 The 10 best horror movies on Netflix
Here are the best horror movies streaming on Netflix, from serial killer thrillers to scary slashers.
Despite the real-life terrors of 2020, there's still something oddly comforting about settling down on a dark and blustery night and scaring the bejeezus out of yourself by watching a horror movie. Whether you're into gorefests, the paranormal or confounding psychological horrors that leave you checking the locks for the umpteenth time just in case a mask-wearing psycho is outside the door, there's nothing like a good scary movie to get the juices flowing. With that in mind, we've picked the best horror movies on Netflix for your next personal fright-fest.
RECOMMENDED: See all of the best movies on Netflix
Best horror movies on Netflix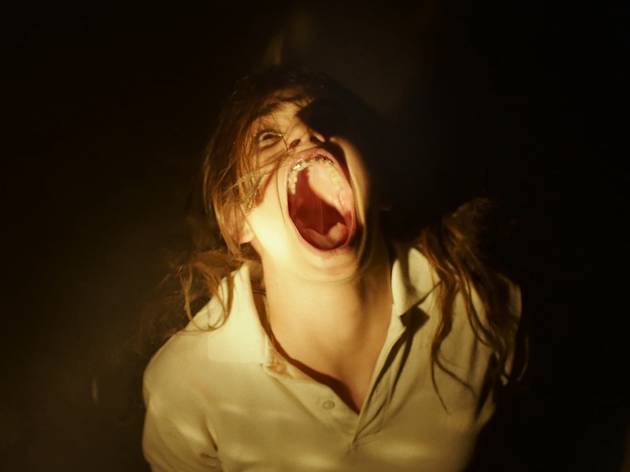 Photograph: Apache Films
When this Spanish-language horror first landed on Netflix, people took to Twitter to admit that they found it so frightening that they had to turn it off. From director Paco Plaza, who also helmed the equally horrifying REC, the film is apparently based on a true story and follows events after a group of friends decide to do a ouija board session together. Is it the 'scariest film ever', as many have suggested? Maybe so...
Iran's answer to The Babadook, this chilling, provocative horror film brings the terrors of war home – quite literally. A Tehran woman and her daughter find themselves trapped inside with something malevolent during the height of the Iran-Iraq war in the 1980s. As the missiles rain down, it's hard to know if it's more dangerous to be inside or out. It's directed by Iranian-born, British-based writer-director Babak Anvari, who has a canny knack both for social commentary (Iran's repressive, sexist regime is a second villain here) and scaring you shitless.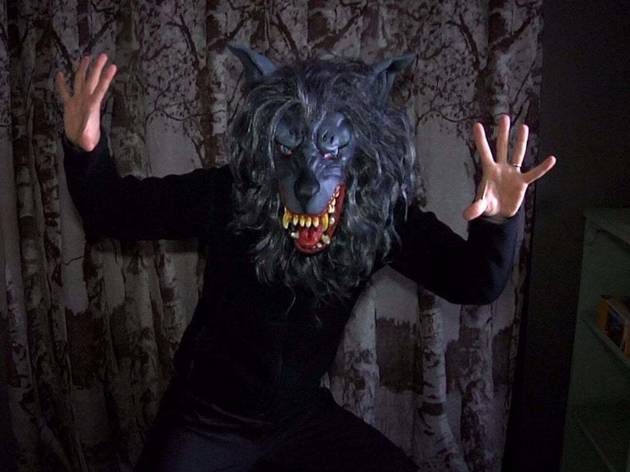 Photograph: Blumhouse Productions
Patrick Brice directs and stars in this found-footage two-hander about Aaron, a videographer who is hired to record a video diary for the eccentric and supposedly terminally ill Josef. When the pair meet, though, Aaron is distrubed by his subject's increasingly bizarre behaviour, which in the end could rival Glenn Close in Fatal Attraction. Unsettling yet oddly humorous, this is one that'll stay with you after the credits roll.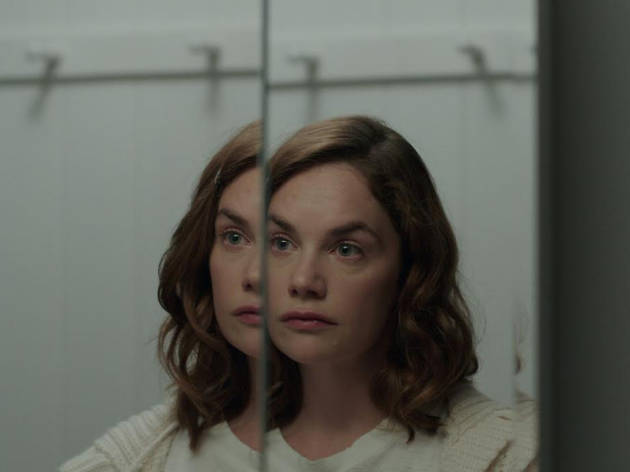 Photograph: Netflix
4. I Am the Pretty Thing That Lives in the House (2016)
Director Oz Perkins's film is a labour of love runs heavily against today's trends: It's defiantly un-gory and the kind of quiet movie that you need to lean into to appreciate. But this ghost story about an old house and its spooked caretaker is well worth your time, especially during a quiet afternoon, when you can hear the creaks in the floor. Think of the literature of Shirley Jackson: poetic and ominous.
Almost 30 years since its release and we can still hear the lambs screaming. As the only 'horror' to ever win the Best Picture gong at the Oscars, you know you're in for a treat with director Jonathan Demme's twisted adaptation of Thomas Harris's novel. Jodie Foster is terrific as the green but troubled FBI agent Clarise Starling, while Anthony Hopkins's terrifying turn as serial killer Hannibal Lecter is a career-defining performance. Just remember: 'It rubs the lotion on its skin or else it gets the hose again.'
Sam Raimi might now be best known for his superhero movies and big-budget blockbusters, but it was in 1981 that the then-unknown director made a name for himself with this cult horror that expertly blends gore with dark humour. Following five college friends who are taking a vacation at a cabin in some remote woods, things take a turn when the group listen to a tape that unleashes a whole host of demonic entities. Yes there are some ill-thought-out scenes involving possessed trees, but this is still a classic of the genre.
Brian Cox and Emile Hirsch star as father and son coroners tasked with the autopsy of an unnamed female corpse found at at the scene of a bloody murder. As the pair conduct their work, however, they are left baffled by the body, and soon fall victim to an unknown, supernatural force that threatens everything.
The final part of Guillermo del Toro's loose Spanish-language trilogy, this wondrous magical realist fable feels like a canny retooling of Alice in Wonderland for Civil War-era Spain. Its fantastical world-crafting realises all the promise of Chronos and The Devil's Backbone as ten-year-old Ofelia (Ivana Baquero) disappears down a rabbit hole to encounter one of cinema's most striking monsters – hello, Doug Jones's Pale Man – and plenty more besides.
Thanks to digital television and streaming services, these days it's unlikely that your TV screen will suddenly turn all staticky. That's lucky for you, as according to this 1982 smash that's one way that a poltergeist could enter your life and try and suck you or your loved ones into a portal. In all seriousness, Steven Spielberg and Tobe Hooper's supernatural horror is one heck of a ghost story that also reminds you of the importance of family. Aww!
Photograph: Saeed Adyani/Netflix
A hyper-effective piece of genre fun or a social-media-fuelled slice of sub-A Quiet Place hokum? This post-apocalyptic Sandra Bullock thriller may have divided Netflixers back in 2018, but whatever your views, it's hard to find fault with Bullock's performance as a blindfolded-but-badass hero, leading two children through a world of pain.
Looking for more horror?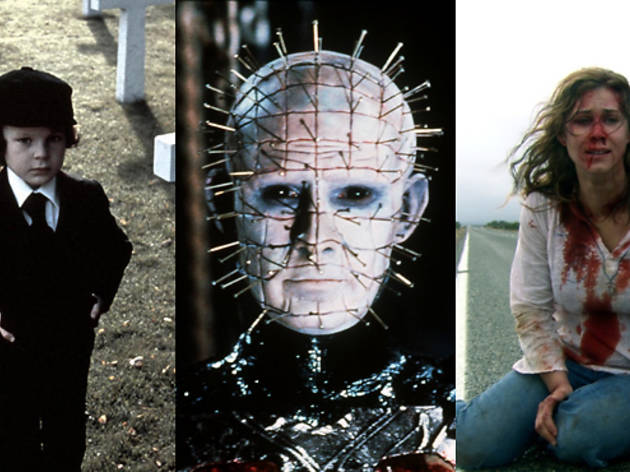 The best horror films as voted for by more than 100 experts, including Simon Pegg and Roger Corman