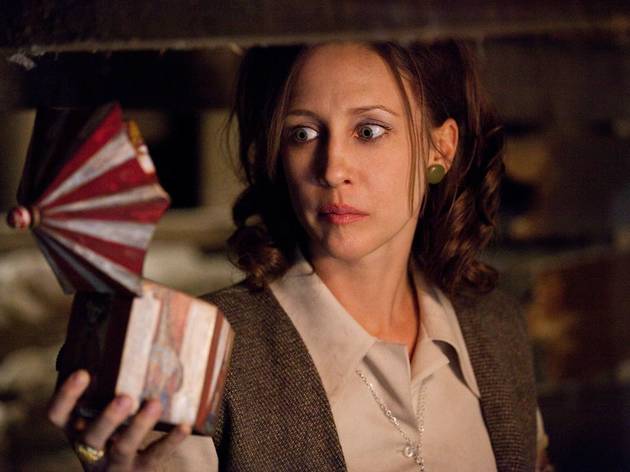 The 10 best horror movies on Netflix
Here are the scariest films available on Netflix, from haunted-hotel classics to cutting-edge indies
As much as we love a high-toned costume drama like Phantom Thread—not to mention summer's big 'n' dumb blockbusters—there's nothing like a horror film to get the juices flowing. And there's no need to wait to October to watch the best Halloween movies. Netflix offers plentiful options year-round for stay-at-home horror freaks. We've browsed every subcategory and found these 10 best horror movies on Netflix, sure to draw you closer to whomever is shivering next to you on the couch.
RECOMMENDED: See all of the best movies on Netflix
Best horror movies on Netflix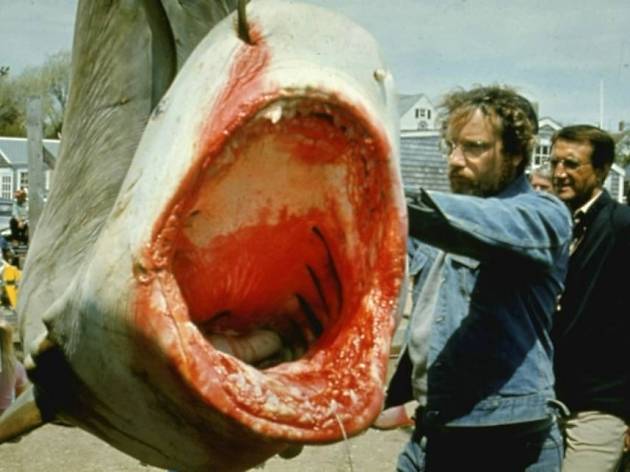 Director: Steven Spielberg
Cast: Roy Scheider, Robert Shaw, Richard Dreyfuss
Or, as we like to call it, Three Men and a Shark. Yes, it's the film that created the template for the contemporary Hollywood blockbuster. Pity that most of its successors suck so hard.
Watch if you liked: Jurassic Park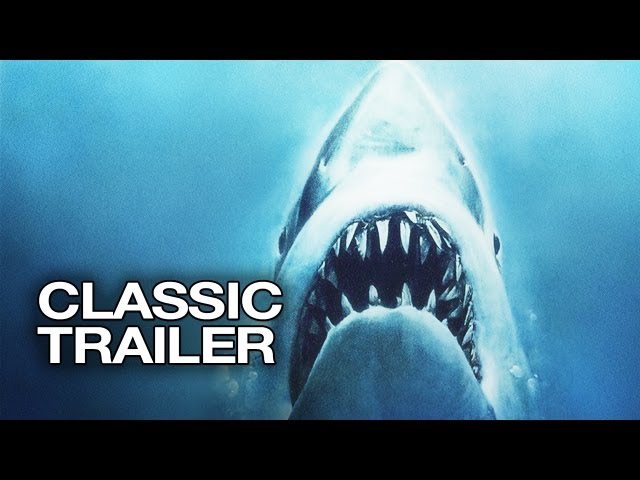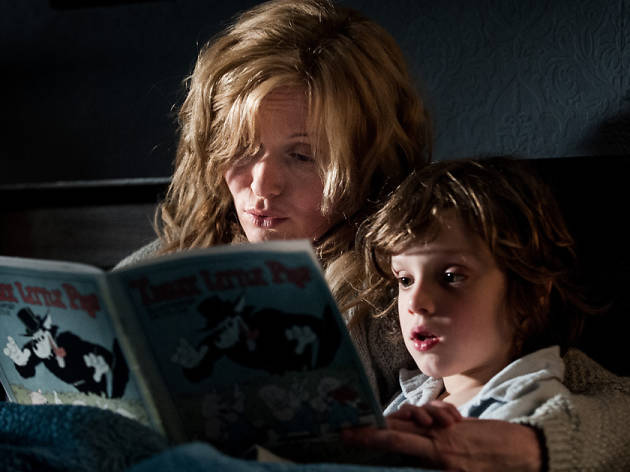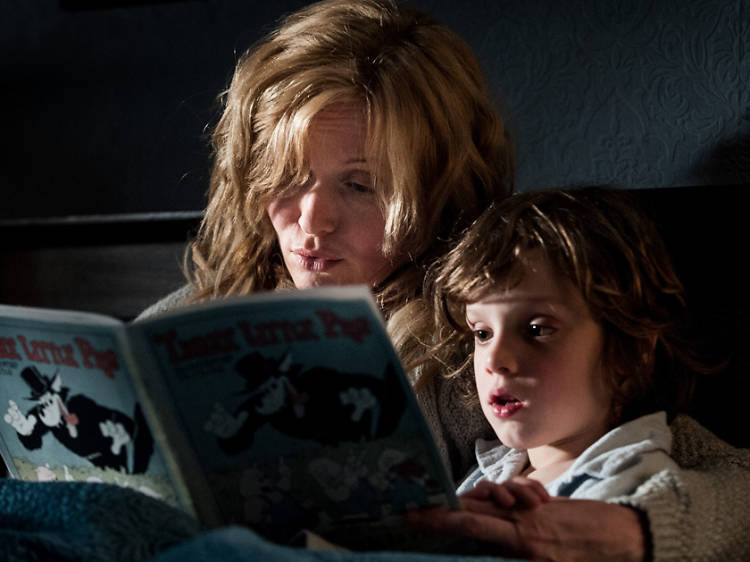 Director: Jennifer Kent
Cast: Essie Davis, Noah Wiseman, Daniel Henshall
Aussie Jennifer Kent's supremely confident feature debut already feels like a horror classic, restoring the genre to its psychological prestige while turning the monstrous-mommy gimmick on its head. Inventive, recognizably real and scary as fuck, the film staked out a shadowy domestic terrain last dominated by Roman Polanski.
Watch if you liked: Rosemary's Baby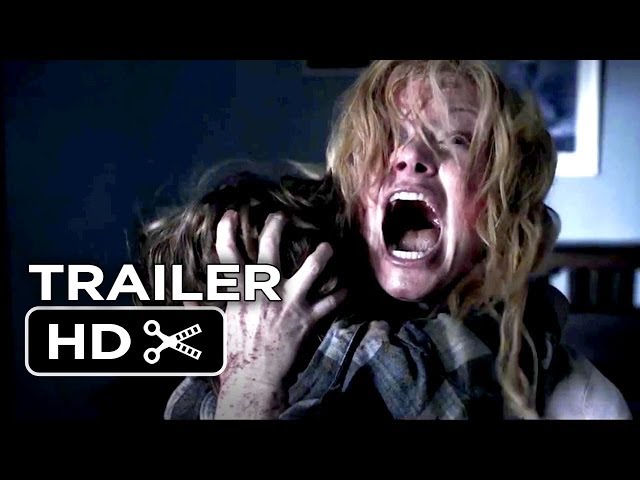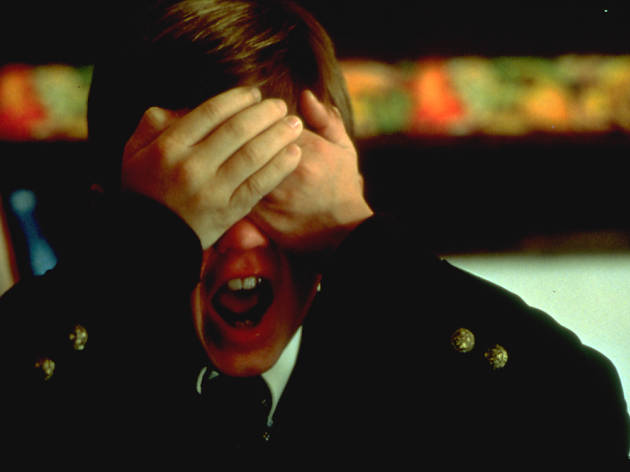 Director: M. Night Shyamalan
Cast: Bruce Willis, Haley Joel Osment, Toni Collette
Let's stretch back to a time when the name M. Night Shyamalan didn't trigger groans, cackles or dull-eyed stares. Leaping to prominence with this expertly scripted ghost story, the director seemed to have it all: a talent for pacing and atmosphere, a Rod Serling-esque gift for a clever twist ending (only one of them at this point in his career), and an easy way with actors, especially this film's Haley Joel Osment, a rare horror Oscar nominee.
Watch if you liked: The Others
Director: James Wan
Cast: Patrick Wilson, Vera Farmiga, Lili Taylor
The elements are familiar—a rural house, a vulnerable family, some pissed-off demonic spirits—but filmmaker James Wan (the first Saw) knows how to use them. In both its setting and rock-solid craft, this blockbuster is a throwback to horror's early-'70s heyday, a model that ain't broke and don't need fixing.
Watch if you liked: The Amityville Horror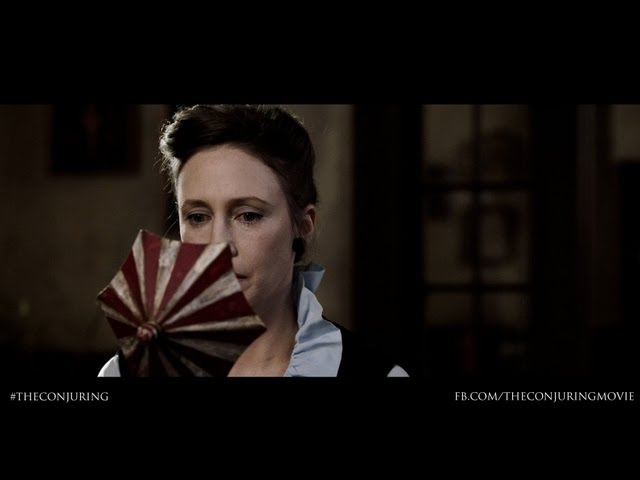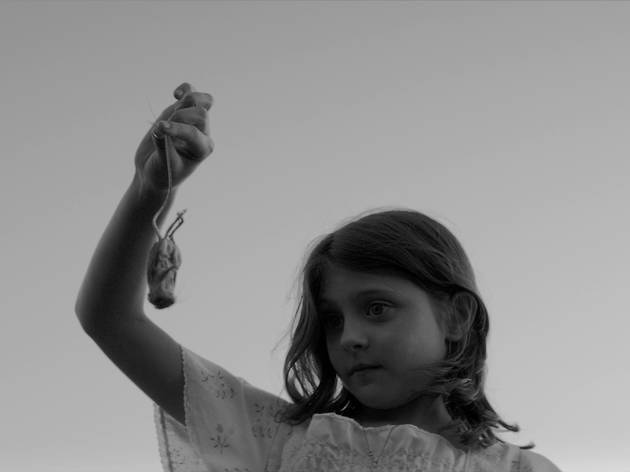 Director: Nicolas Pesce
Cast: Kika Magalhães, Will Brill, Olivia Bond
The best horror film of 2016 was, like The Babadook and The Witch before it, a director's bold debut—which bodes well for a genre always in need of fresh blood. Filmmaker Nicolas Pesce milks nausea from his rural setup, a place where bad things happen and the concept of maternal devotion is, shall we say, fluid.
Watch if you liked: The Texas Chain Saw Massacre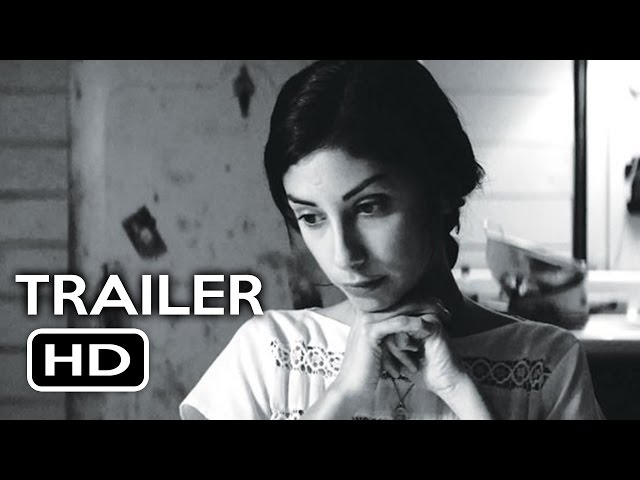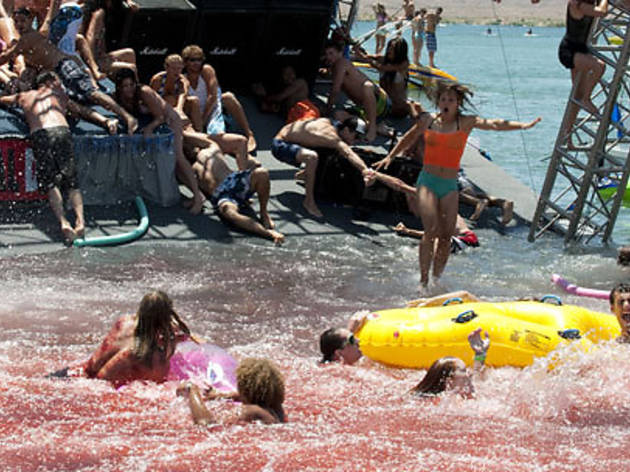 Director: Alexandre Aja
Cast: Elisabeth Shue, Jerry O'Connell, Richard Dreyfuss
Schlockmeister Roger Corman could only dream of producing a movie this stupefyingly gory and loaded with exposed flesh, making the updated Piranha that most unlikely of remakes—an improvement. Director Alexandre Aja knows what he's tasked with, and that's supplying maximum trash: A spring-break lake is crammed with bikini-clad drunkettes, a naked underwater ballet and an outrageously inflamed Christopher Lloyd (the 3-D elements are an afterthought).
Watch if you liked: Sharknado
Director: David Robert Mitchell
Cast: Maika Monroe, Keir Gilchrist, Olivia Luccardi
We open in the heart of Michael Myers country, a suburb populated by long-limbed teenage girls and their scruffy, oversexed male admirers. When Jay (Maika Monroe) makes the mistake of sleeping with one of the aforementioned boys, she finds herself followed by a mysterious, slow-moving presence (the camera itself) that can assume any human form. The film possesses the folklorish simplicity of an urban legend, with the added spice of a smartly deployed STD metaphor.
Watch if you liked: Halloween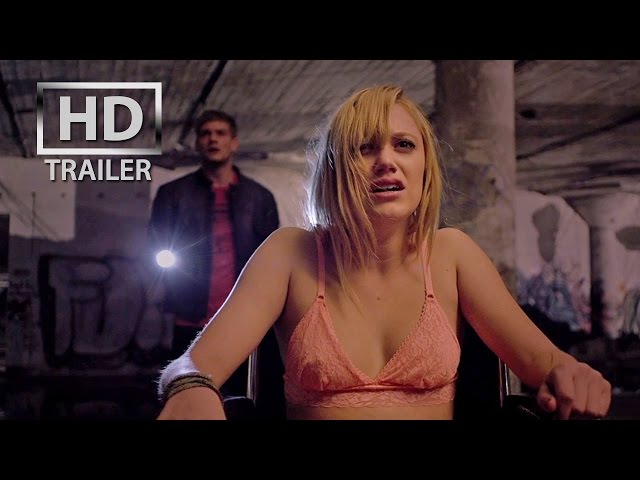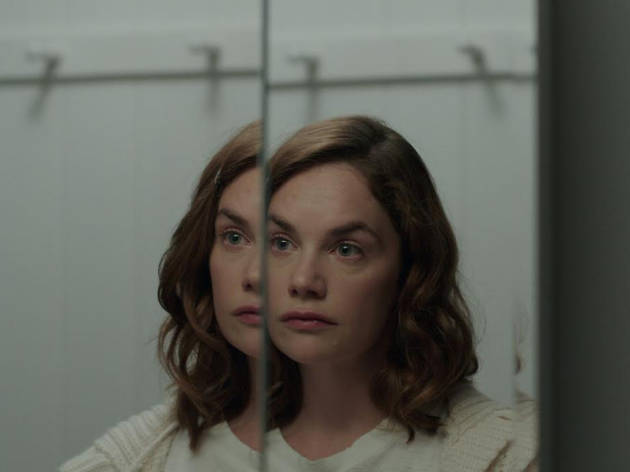 8. I Am the Pretty Thing That Lives in the House (2016)
Director: Oz Perkins
Cast: Ruth Wilson, Paula Prentiss, Lucy Boynton
A newish horror film that's exclusively on Netflix, Perkins's labor of love runs heavily against today's trends: It's defiantly ungory and the kind of quiet movie that you need to lean into to appreciate. But this ghost story about an old house and its spooked caretaker is immensely worth your time, especially during one quiet afternoon, when you can hear the creaks in the floor. Think the literature of Shirley Jackson, poetic and ominous.
Watch if you liked: The Shining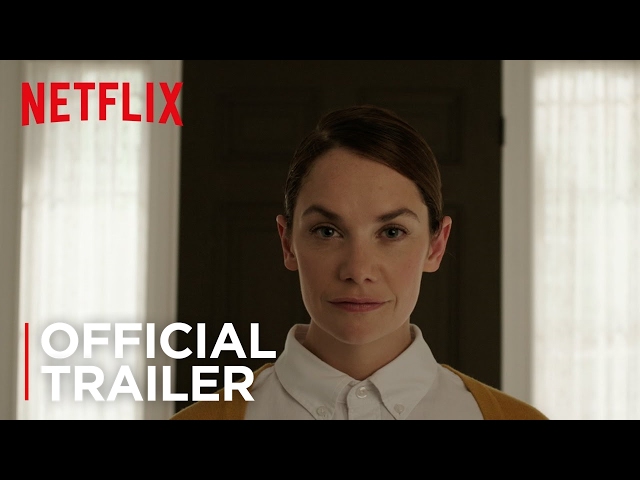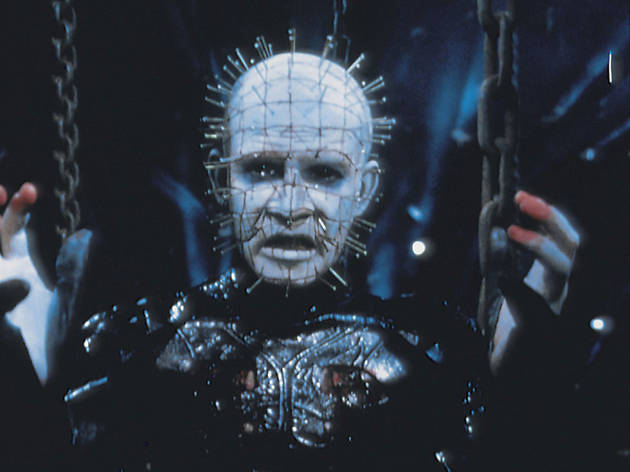 Director: Clive Barker
Cast: Andrew Robinson, Clare Higgins, Ashley Laurence
Horror author Barker made an auspicious debut as a director with this bloody shocker about a violent con artist who cheats death in gruesome fashion. One of the peripheral characters, a nameless "cenobite" with a fondness for pins, would be resurrected as the antiheroic star in several sequels.
Watch if you liked: Underworld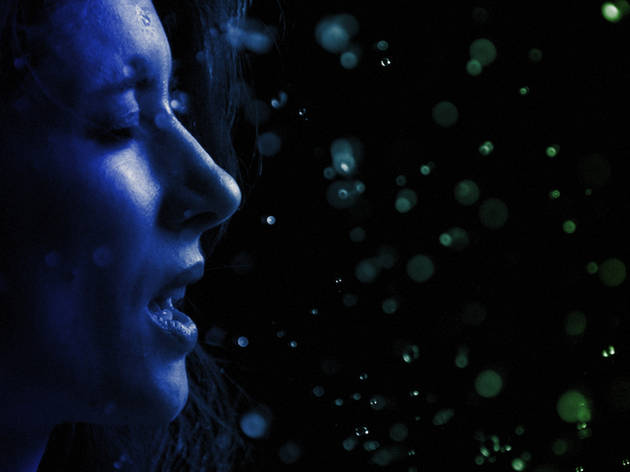 Directors: Various
Cast: Ingrid Bolsø Berdal, Iván González, Kyra Zagorsky
Tripping down the letters of the alphabet, more than two dozen international directors do their best to shock in five-minute segments. Blessedly, you're never that far from a palate cleanse. Hélène Cattet and Bruno Forzani, directors of 2009's stylish Amer, offer up "O Is for Orgasm," a surging montage of colors and moans that make the whole film worth a rental.
Watch if you liked: V/H/S
Looking for more horror?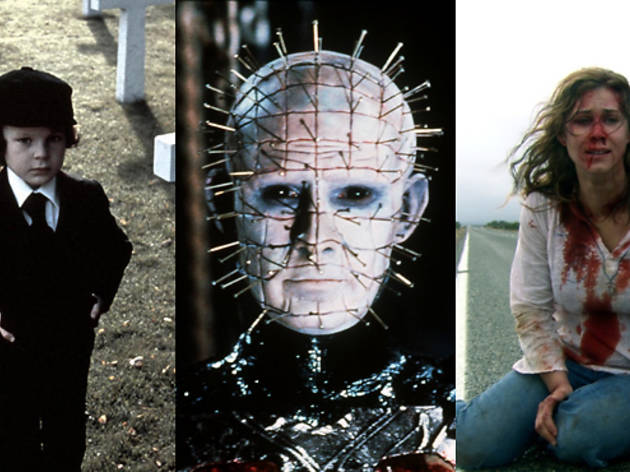 The best horror films as voted for by more than 100 experts, including Simon Pegg and Roger Corman