The 10 best horror movies on Netflix
Here are the scariest films available on Netflix, from haunted-hotel classics to cutting-edge indies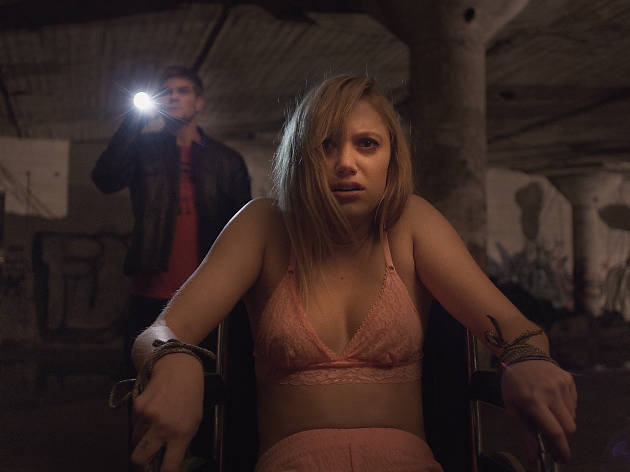 As much as we love outdoor movie screenings—not to mention summer's big 'n' dumb blockbusters—there's nothing like a horror film to get the juices flowing. And there's no need to wait to October to watch the best Halloween movies. Netflix offers plentiful options year-round for stay-at-home horror freaks. We've browsed every subcategory and found these 10 best horror movies on Netflix, sure to draw you closer to whomever is shivering next to you on the couch.
RECOMMENDED: See all of the best movies on Netflix
Best horror movies on Netflix
Looking for more horror?
The best horror films as voted for by more than 100 experts, including Simon Pegg and Roger Corman
Read more