The Tribeca Film Festival 2019 guide
Our ultimate guide to Tribeca Film Festival in New York City including movie reviews, ticket info and more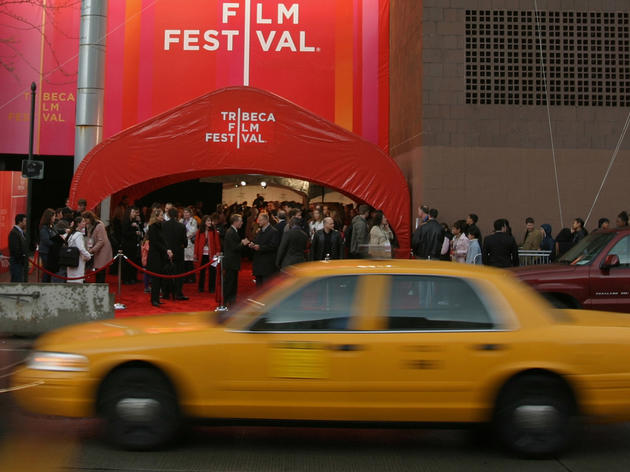 Robert De Niro and Co.'s Tribeca Film Festival has long shown a spotlight on local indie features, documentaries, foreign films, the latest from big-name talent and the greatest from up-and-coming filmmakers. We've got your complete one-stop-shopping guide to Tribeca Film Festival: our personal must-see picks, movie screenings, ticket info, a list of nearby bars and restaurants and much more.
When is Tribeca Film Festival?
The 18th annual Tribeca Film Festival will take place in Lower Manhattan, Chelsea and special venues from Thursday, April 25th to Sunday, May 5th.
Where is Tribeca Film Festival?
The festival mainly takes place at the Regal Battery Park, Cinépolis Chelsea, Beacon Theatre, SVA Theatre and the festival's own Tribeca Festival Hub, with rare exceptions.
How do I get tickets?
Buy tickets at the official festival website. Prices ranges from $25.94 to a cool $356 for special gala events. You can also purchase passes for individual days or the entire festival. Visit the official site for details.
Tribeca Film Festival 2019
Plan your Tribeca Film Festival experience
Archived Tribeca Film Festival coverage