13 acts to see at Governors Ball Music Festival 2019
Going to Gov Ball? Before hitting Randalls Island, check out the can't-miss acts at the Governors Ball Music Festival.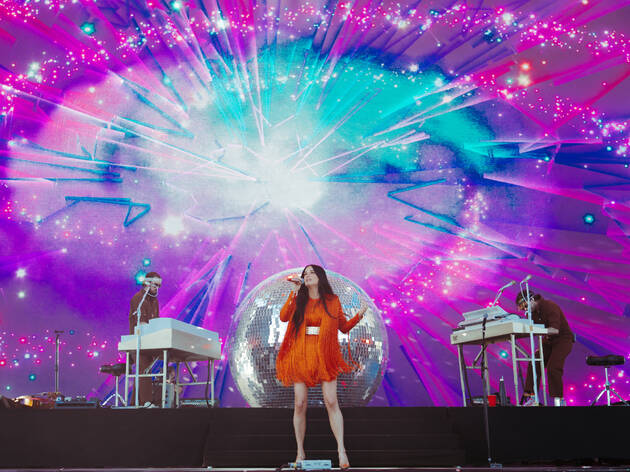 Acts to see at Gov Ball
1
Photograph: Courtesy Panorama
Indelible hooks and pitch-perfect production have made Blood Orange mastermind Dev Hynes one of contemporary pop's prime groovers, but his enigmatic charm makes being a fan still feel special.
May 31 at 5:45pm, Bacardi Stage
2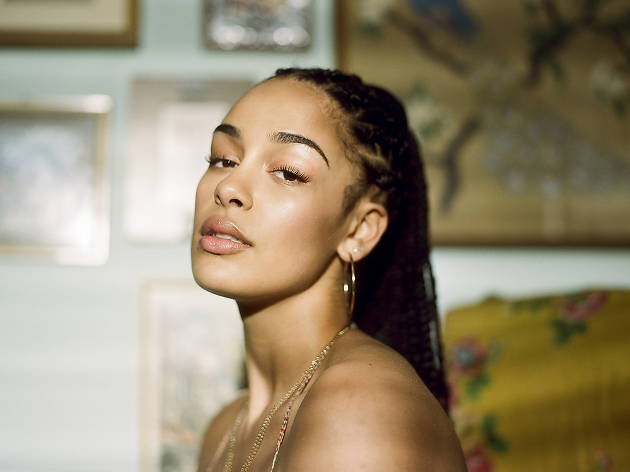 Photograph: Courtesy Rashid Babiker
Buzzy British singer-songwriter Jorja Smith blew minds with the jazzy soul of her 2018 debut, Lost & Found, but she could enchant an audience just by singing her album's liner notes.
May 31 at 6:45pm, Honda Stage
3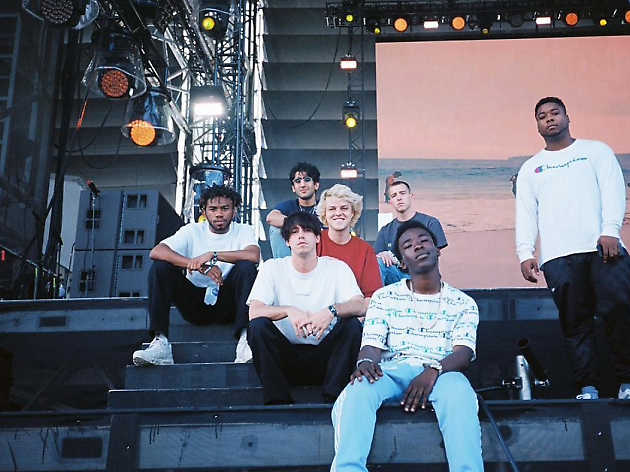 Photograph: Courtesy Brockhampton
Born out of a Kanye West fan forum, Brockhampton is part boy band and part next-generation art collective, creating everything from retro-inspired party jams to trendsetting graphic design.
May 31 at 6:45pm, NYC Stage
4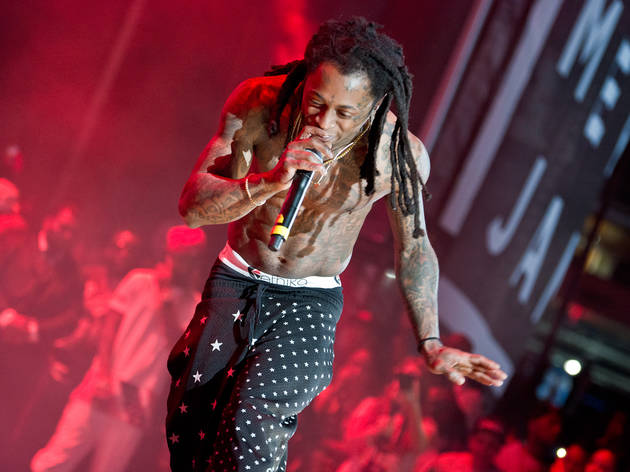 Photograph: Michael J. Chen
Weezy has tossed off no-brainer pop for years, but he's never stopped releasing heaters, either, such as last year's "Mona Lisa," that prove he's still the GOAT.
May 31 at 8pm, Bacardi Stage
5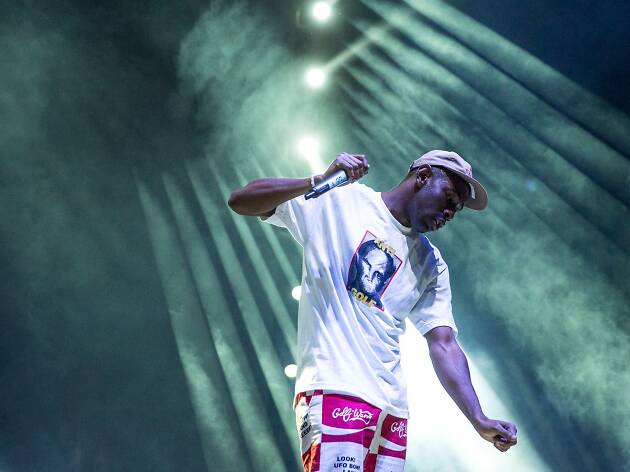 Photograph: Wes & Alex/Variety/REX/Shutterstock
Reformed enfant terrible Tyler, the Creator made his name trolling music fans, but his biggest prank on critics was to mature into a thoughtful, subtle storyteller on 2017's Flower Boy.
May 31 at 9:45pm, NYC Stage
Kurt Cobain has become an unlikely hero to a wave of young rappers, but few live up to his talent for setting off slam dancing like the hyperkinetic Denzel Curry, who now even has a hit called "Clout Cobain."
June 1 at 3pm, Honda Stage
The bedroom-pop phenom captures the particular travails of teendom in elegantly simple songs that are hard to shake—she's captured the hearts of millions of actual teens.
June 1 at 3pm, NYC Stage
8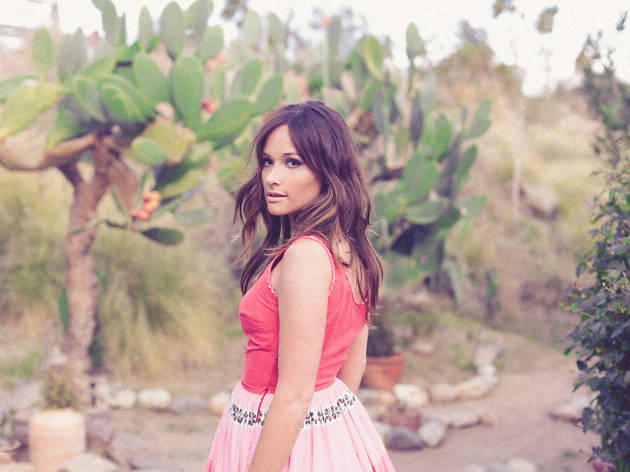 Photograph: Kelly Christine Musgraves
Musgraves's progressive politics and nontraditional musical influences have caused a ruckus in the country-music establishment but won over listeners who usually never touch the stuff—which is probably why she's the only country act on the Gov Ball bill.
June 1 at 4:45pm, NYC Stage
9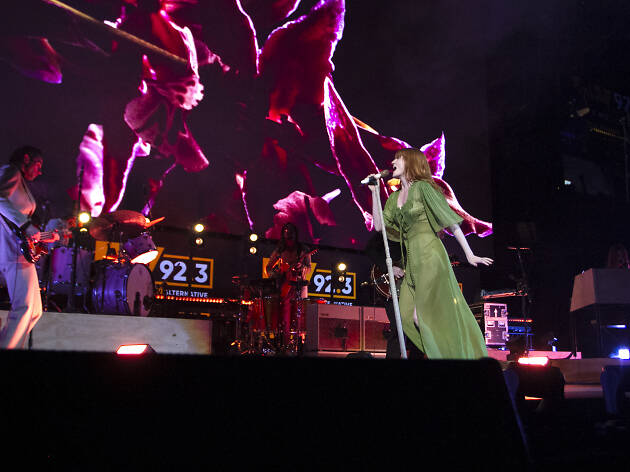 Photograph: Ann Sullivan
Florence Welch is the rare pop star with artistic ambitions that match the size of her audience, and her headlining performance should be expansive in every sense of the word.
June 1 at 9:15pm, NYC Stage
After her breathtaking performance on "Ghost Town" from Kanye's messy mini-LP Ye, this Jersey-born singer-rapper's Gov Ball set will answer two big questions: "Who the hell is 070 Shake?" and "What's she doing next?"
June 2 at 3:45pm, American Eagle Stage
A Wu-Tang–size assemblage of young New York rap talent, including Joey Bada$$ and members of Flatbush Zombies and the Underachievers, Beast Coast is a vital new chapter in the city's legacy of supergroups.
June 2 at 8pm, Bacardi Stage
12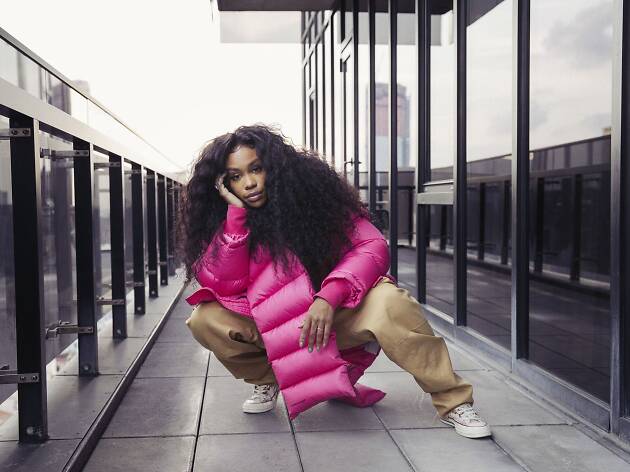 Photograph: Victoria Will/Invision/AP/REX/Shutterstock
Although dismissed by some critics for allegedly glorifying side-chick status, R&B alt-diva SZA's breakout track has emerged as an anthem for a modern sexual landscape that's often more than a little bit messy.
June 2 at 8:45pm, Honda Stage
13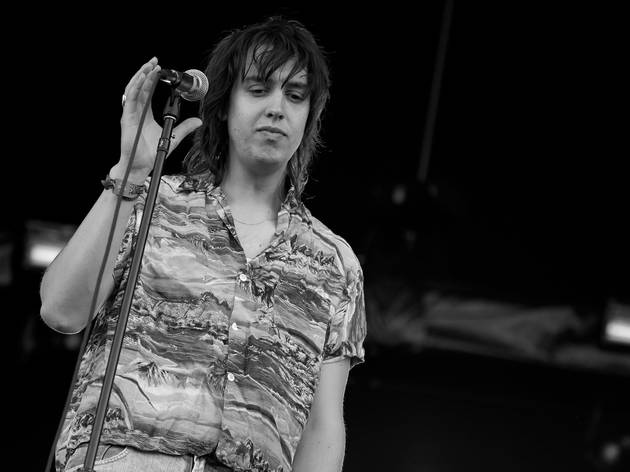 Photograph: Michael J. Chen
Like blue jeans and black leather jackets, the Strokes' music has never really gone out of style, even as Is This It approaches its 20th anniversary.
June 2 at 9:45pm, NYC Stage