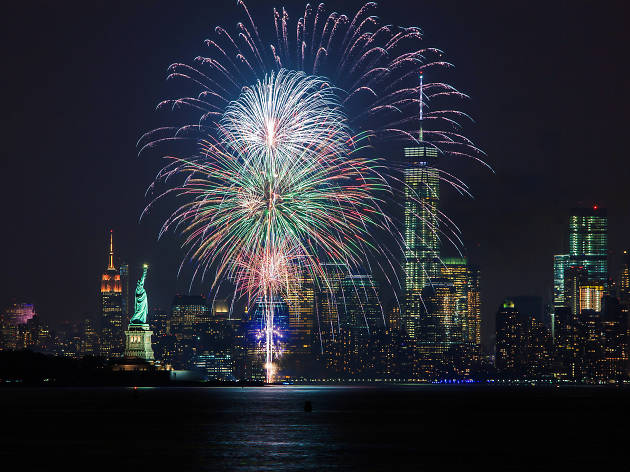 Countdown to 2020 with these NYE songs
Ring in the new year with this list of the best New Year's songs, from dance music classics to German punk rock
While you're loading up the confetti crackers and noisemakers, outfit the night's playlist with the best New Year's songs. You'll need tunes to cover every atmosphere the night takes: the best indie rock bands for the lead-up, party songs for the stroke of midnight, and the best jazz artists for all the New Years kisses to come. Whatever your genre needs, we have you covered—Because spinning the top tracks means your soiree should be one of the best parties yet, right?
RECOMMENDED: Full guide to New Year's Eve in NYC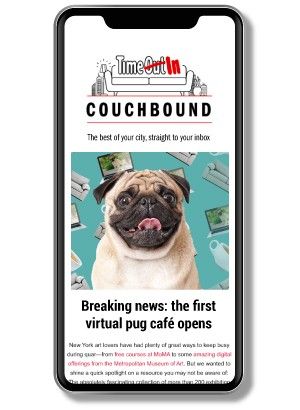 An email you'll actually love
Sign up to our Couchbound newsletter and bring the city to your sofa
Subscribe now
Listen to the best New Year's Eve songs
Best New Year's Eve songs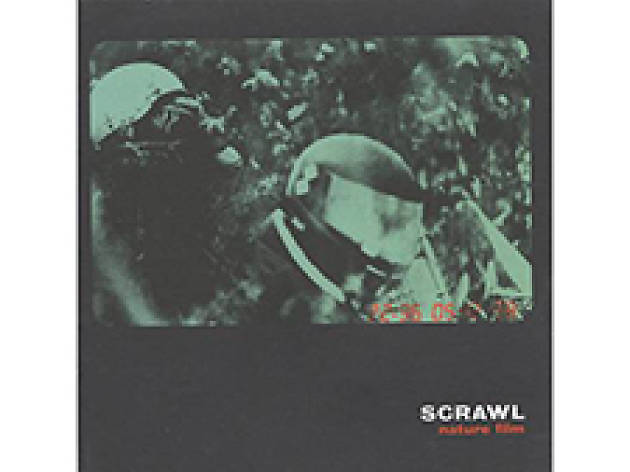 11. "11:59 (It's January)" by Scrawl
How come so many New Years songs are so damn depressing? Maybe it's the possibility of looking back at a long year of regrets, maybe it's the thought of everyone making out at the exact moment when you're alone or maybe, as Scrawl put it, "Tonight 'Auld Lang Syne' means leave before the kissing starts." And snag a bottle of champagne on the way out.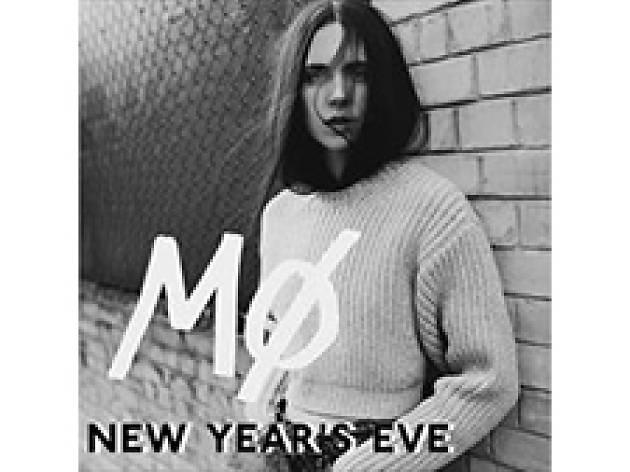 12. "New Year's Eve" (Empty Minds Edit) by MØ
Not many artists can say that they've gotten to perform for an audience of Nobel Peace Prize nominees. And even fewer can say that they've sung a song about New Year's Eve to said nominees. MØ is one of those people though, performing this track at the 2014 award ceremony in Oslo just last year. Wonder how they'll top that in 2016?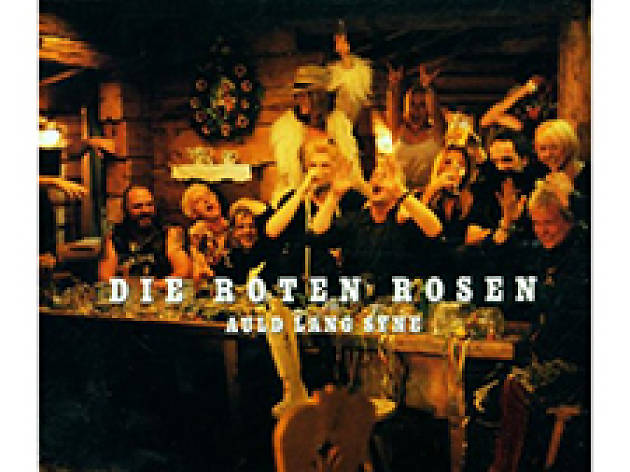 13. "Auld Lang Syne" by Die Toten Hosen
Want to know what One Direction would look like if they were 50-year-old German punk rockers? Well, look no further than Dusseldorf's Die Toten Hosen, whose name translates to "the Dead Trousers." Somewhere on Martin Scorsese's cutting room floor lies a wisely deleted scene from The Departed with the entire cast shouting along to its Boston hardcore version of "Auld Lang Syne" as they all celebrate New Years Eve in heaven.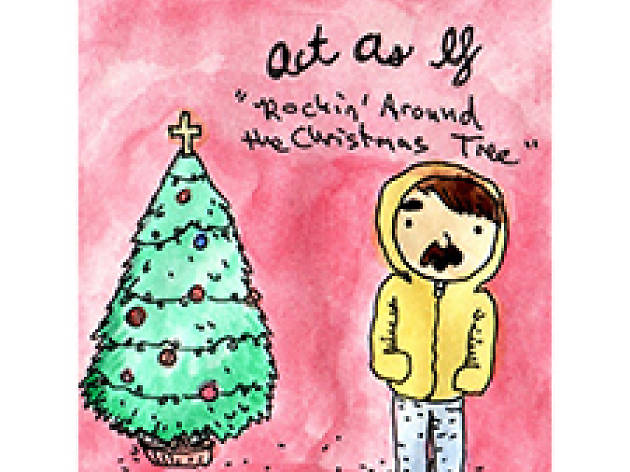 14. "New Year's Day" by Act As If
When people think of New Year's tunes, U2's anthemic 1983 original version comes up before this one. The group does a complete overhaul of the very recognizable tune, which is about more than just partying—the lyrics were inspired by the Polish Solidarity movement, and the bassline accidentally written while Adam Clayton was trying to learn the chords to Visage's "Fade to Grey."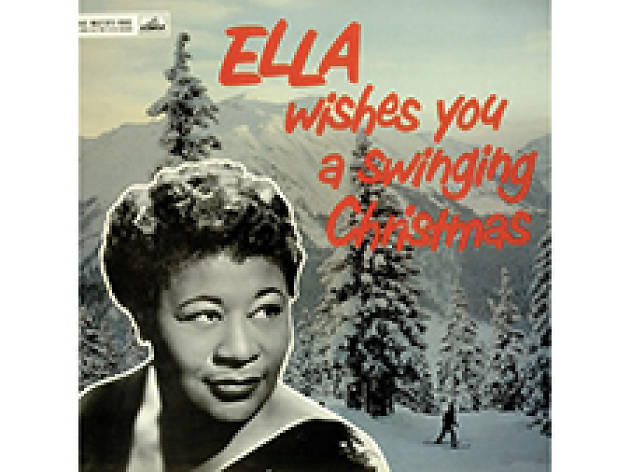 15. "What Are You Doing New Year's Eve" by Ella Fitzgerald
Probably the most covered New Year's song, Frank Loesser's 1947 hit has been recorded by artists as varied as Bette Midler, Donny Osmond, Lena Horne, the Carpenters, Johnny Mathis, Harry Connick Jr. and the Stylistics. The Zooey Deschanel and Joseph Gordon-Levitt video version alone has 16 million views on YouTube.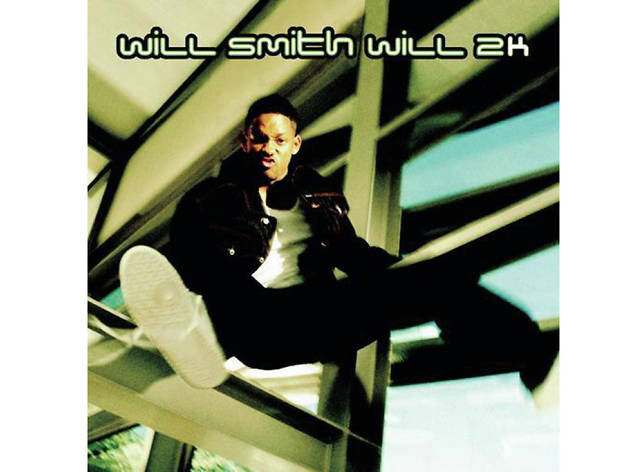 16. "Will 2k" by Will Smith
"It's here and I like it," opens K-Ci, the singer whose soulful exhortations are all over Big Will's joyful millennial ode. Released on September 9, 1999, there wasn't really much time for this song to take flight before the ball actually dropped on the new century. But thankfully its exuberant party thrust has no expiration date.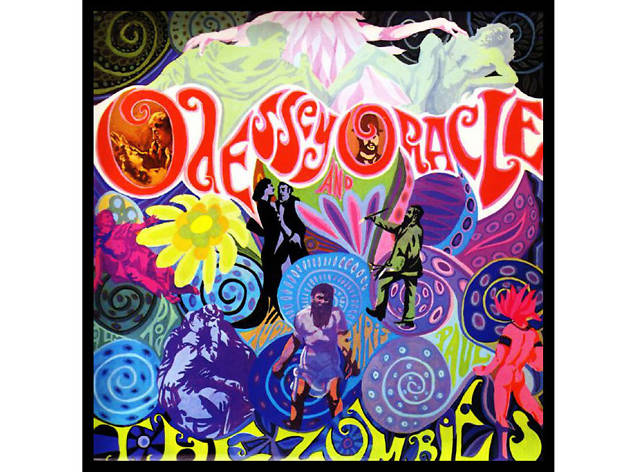 17. "This Will Be Our Year" by The Zombies
For anyone that'd has a rough time these past 365 days, this comforting pop tune acts as a salve for past wounds and a confident shot of hope for what's to come.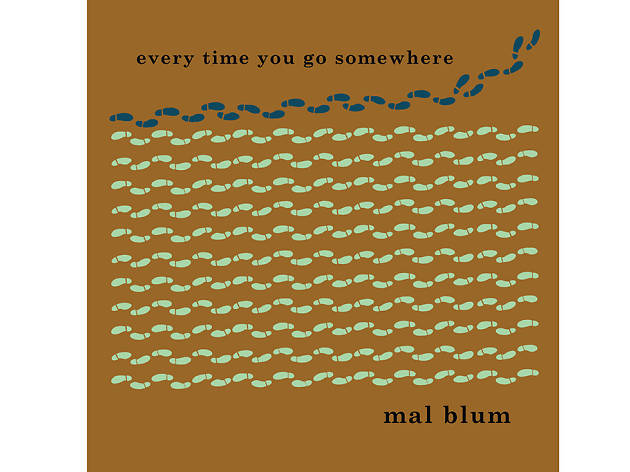 18. "New Year's Eve" by Mal Blum
Singer-songwriter Blum narrates this folky feel-bad story about a New Year's gone wrong. (We've all been there.)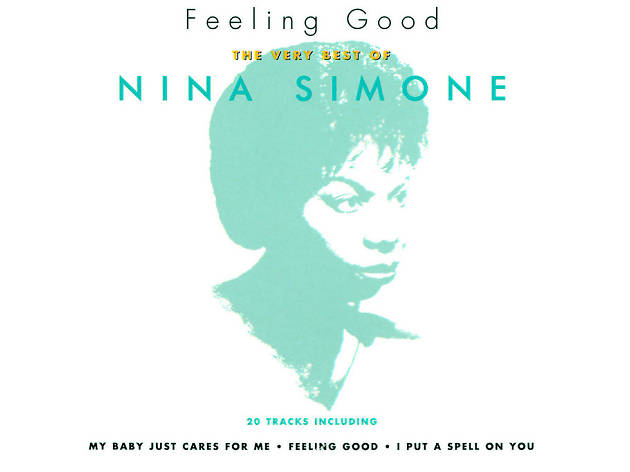 19. "Feeling Good" by Nina Simone
Miss Simone's deeply felt version of the tune is a booming paeon to hard-fought victories and new beginnings. Perfect New Year's stuff.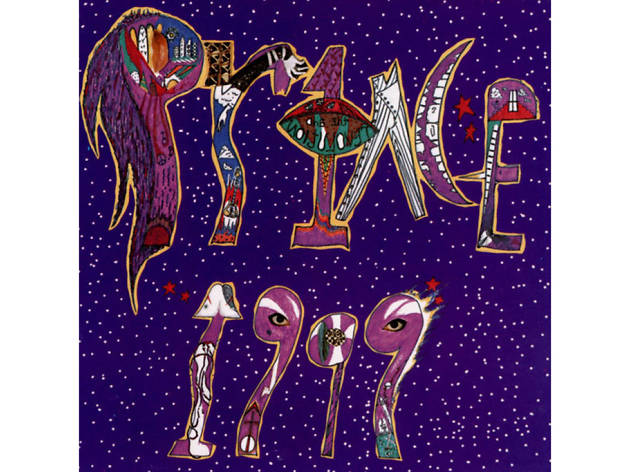 The thing about Prince's dance-pop raver is that it's just as good no matter what the year is. As he sings, morbidly but correctly, "Life is just a party / And parties weren't meant to last."
Show more
Start the New Year with the best brunch ever
Start the year right with New Year's Day brunch to soak up champagne at one of these 11 restaurants in NYC