Lyle Lovett + Aoife O'Donovan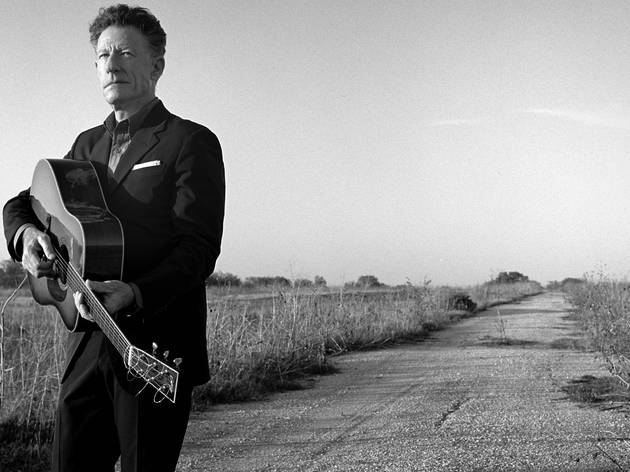 Lyle Lovett titled his most recent studio album Release Me in sly acknowledgement of the fact that it brings to an end the Curb Records contract to which he's been signed for his entire quarter-century recording career. Yet Lovett's already such an idiosyncratic character in country music that it's hard to imagine any kind of creative liberation once he's aligned with a new company; his old bosses, after all, were perfectly willing to let him sing about "chok[ing] my chicken till the sun goes down," as he did with audible glee on 2009's Natural Forces.
Like that record, Release Me (which came out in February) consists mostly of covers: Chuck Berry's "Brown Eyed Handsome Man"; "White Freightliner Blues" by the great Texas songwriter Townes Van Zandt; and of course the country-standard title track, presented as a sumptuous duet with k.d. lang. There's also a cutesy rendition of "Baby, It's Cold Outside" with Kat Edmonson, though Lovett seems unlikely to do that one at this outdoor gig, the final date of this summer's Celebrate Brooklyn! series.
Do expect less weather-specific tunes from Release Me, along with other gems from Lovett's extensive songbook, all played with homespun precision by his so-called Acoustic Group, which includes bassist Viktor Krauss, drummer Russ Kunkel, guitarist Keith Sewell and fiddler Luke Bulla. And be sure to request Michael Franks's "White Boy Lost in the Blues," a showpiece for Lovett's knockout backup singer, Arnold McCuller—Mikael Wood