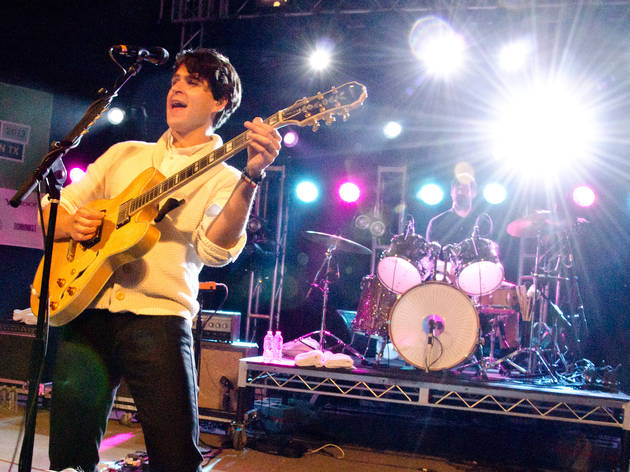 1/35
Photograph: Marielle Solan
Vampire Weekend at SXSW Music Festival 2013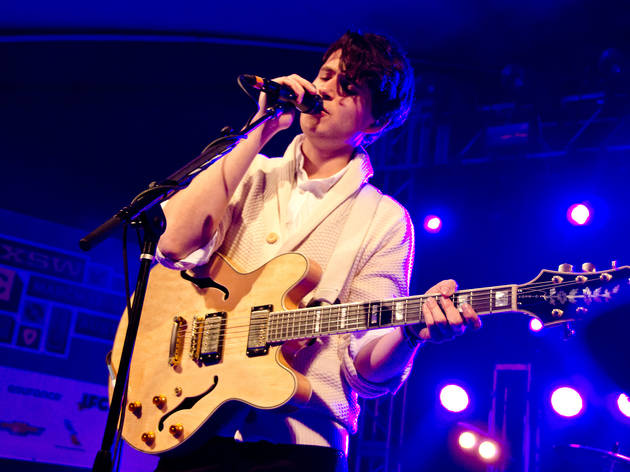 2/35
Photograph: Marielle Solan
Vampire Weekend at SXSW Music Festival 2013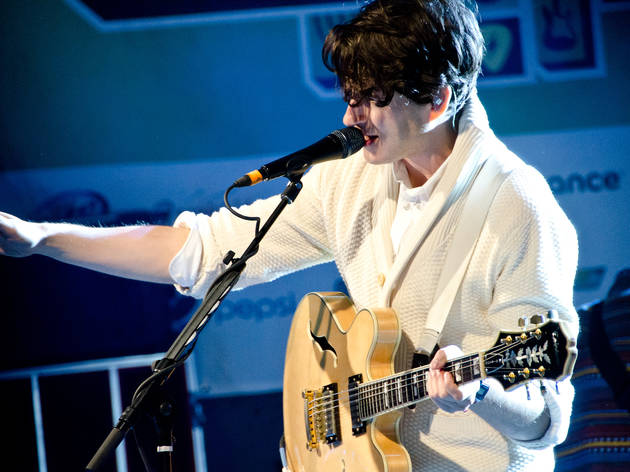 3/35
Photograph: Marielle Solan
Vampire Weekend at SXSW Music Festival 2013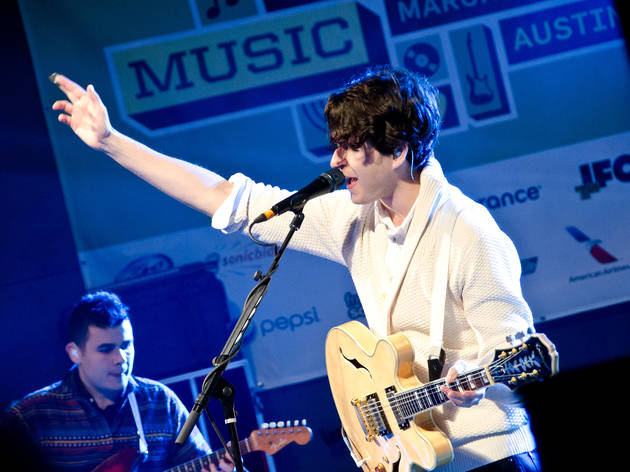 4/35
Photograph: Marielle Solan
Vampire Weekend at SXSW Music Festival 2013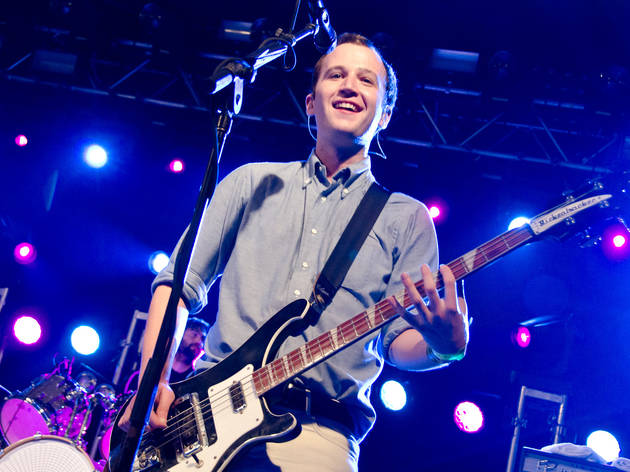 5/35
Photograph: Marielle Solan
Vampire Weekend at SXSW Music Festival 2013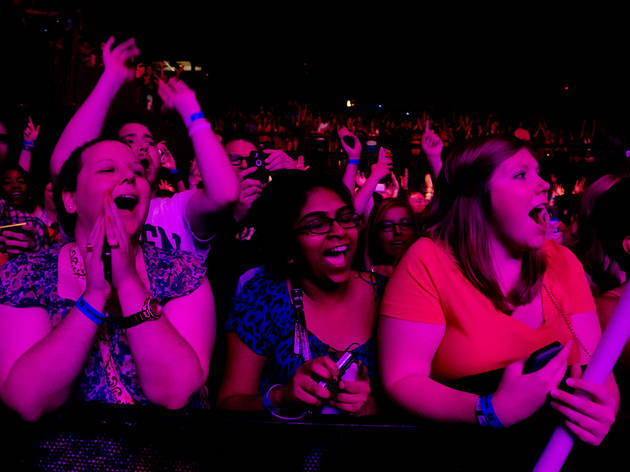 6/35
Photograph: Marielle Solan
Macklemore and Ryan Lewis at SXSW Music Festival 2013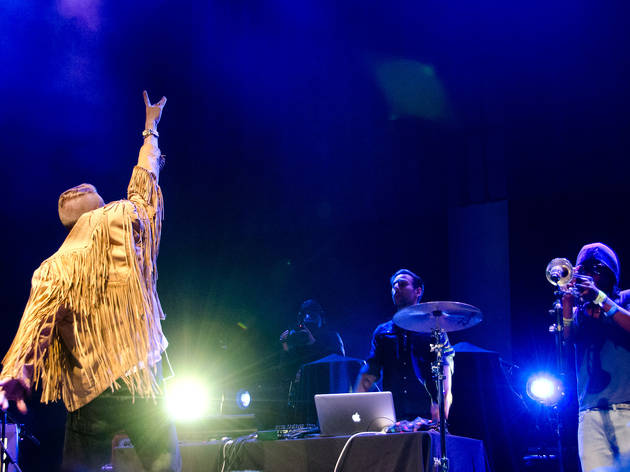 7/35
Photograph: Marielle Solan
Macklemore and Ryan Lewis at SXSW Music Festival 2013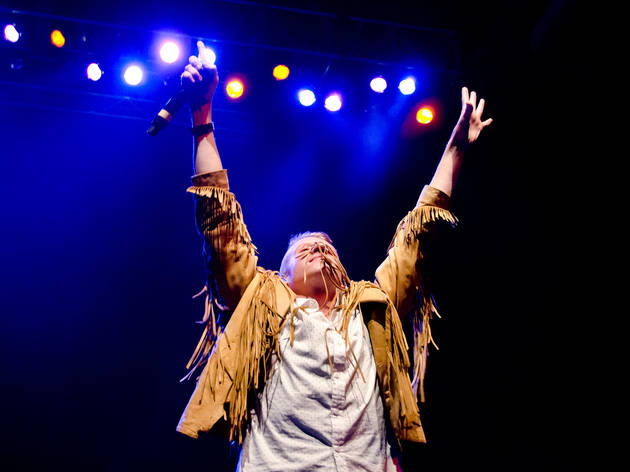 8/35
Photograph: Marielle Solan
Macklemore and Ryan Lewis at SXSW Music Festival 2013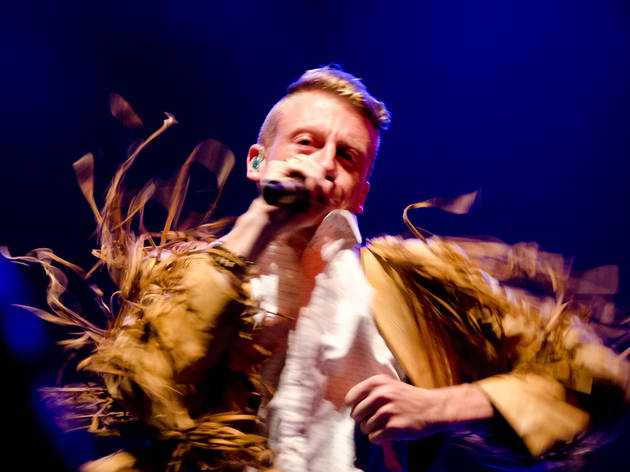 9/35
Photograph: Marielle Solan
Macklemore and Ryan Lewis at SXSW Music Festival 2013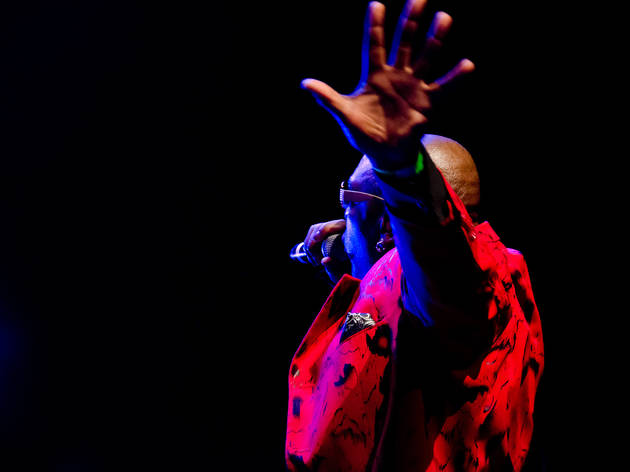 10/35
Photograph: Marielle Solan
Macklemore and Ryan Lewis at SXSW Music Festival 2013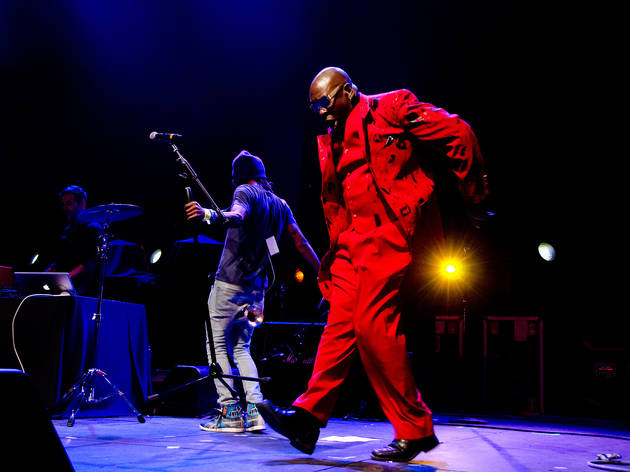 11/35
Photograph: Marielle Solan
Macklemore and Ryan Lewis at SXSW Music Festival 2013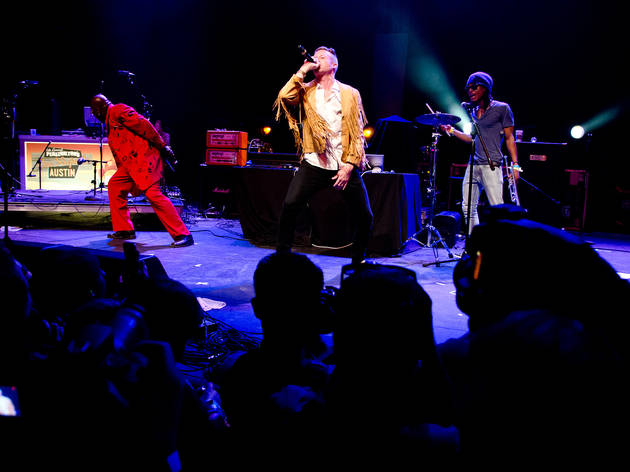 12/35
Photograph: Marielle Solan
Macklemore and Ryan Lewis at SXSW Music Festival 2013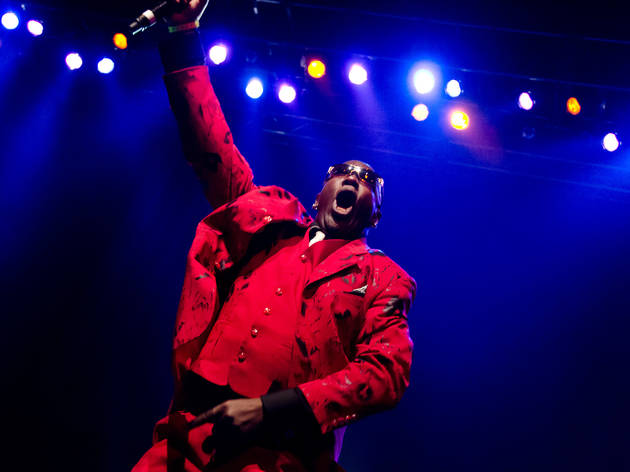 13/35
Photograph: Marielle Solan
Macklemore and Ryan Lewis at SXSW Music Festival 2013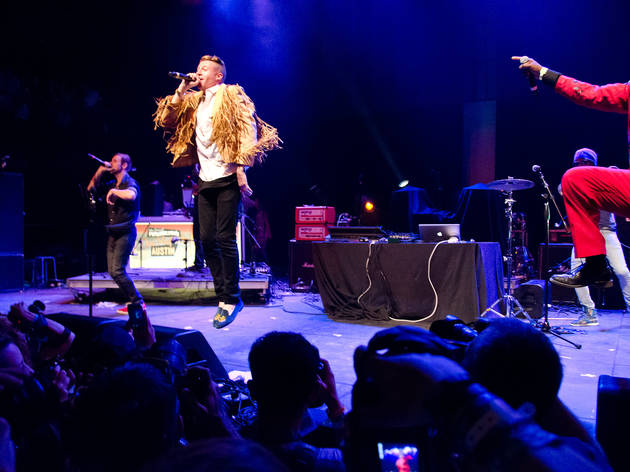 14/35
Photograph: Marielle Solan
Macklemore and Ryan Lewis at SXSW Music Festival 2013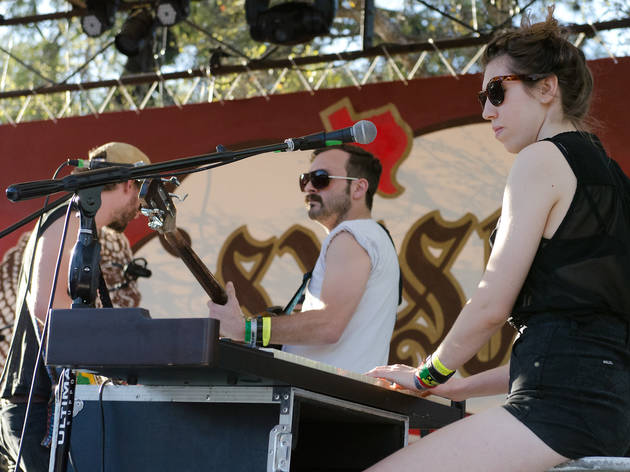 15/35
Photograph: Marielle Solan
Phosphorescent at SXSW Music Festival 2013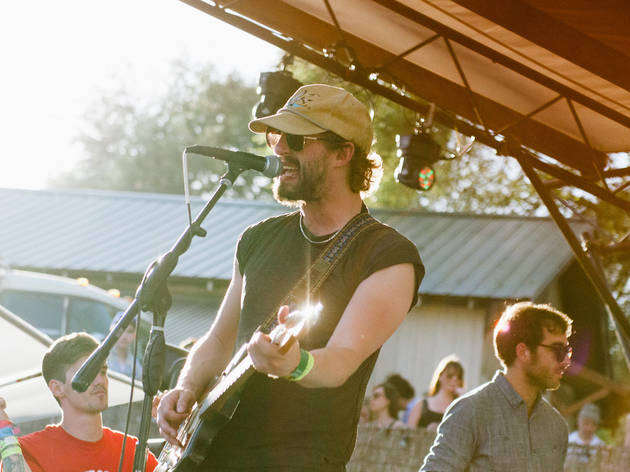 16/35
Photograph: Marielle Solan
Phosphorescent at SXSW Music Festival 2013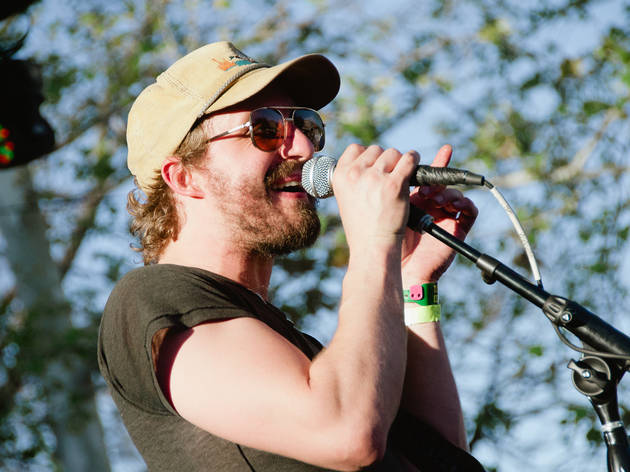 17/35
Photograph: Marielle Solan
Phosphorescent at SXSW Music Festival 2013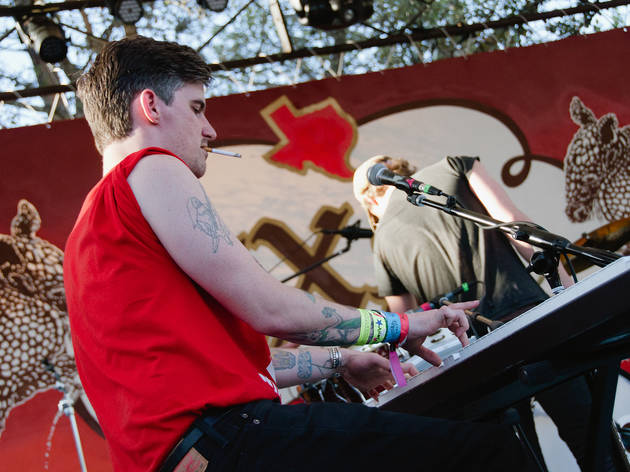 18/35
Photograph: Marielle Solan
Phosphorescent at SXSW Music Festival 2013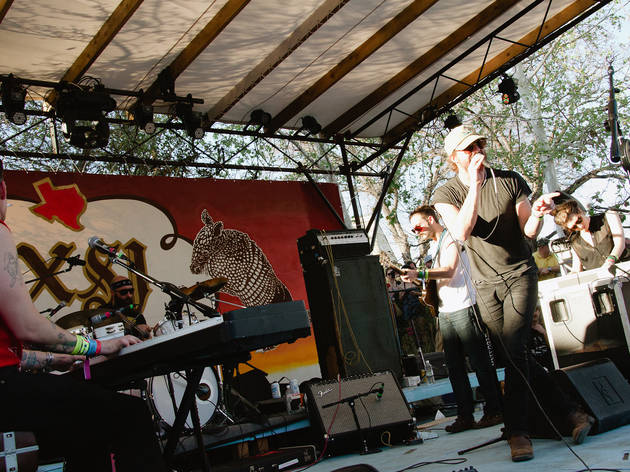 19/35
Photograph: Marielle Solan
Phosphorescent at SXSW Music Festival 2013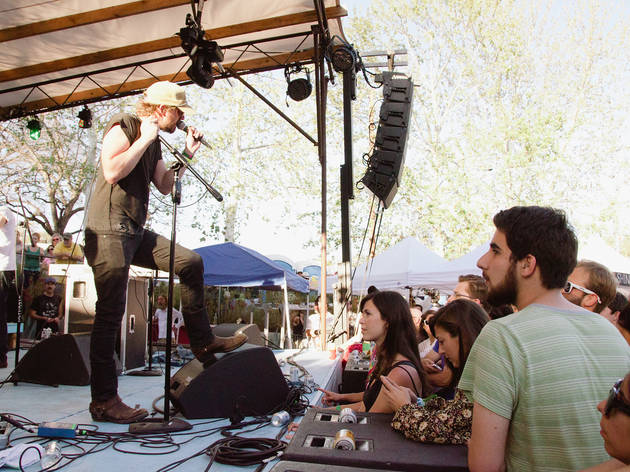 20/35
Photograph: Marielle Solan
Phosphorescent at SXSW Music Festival 2013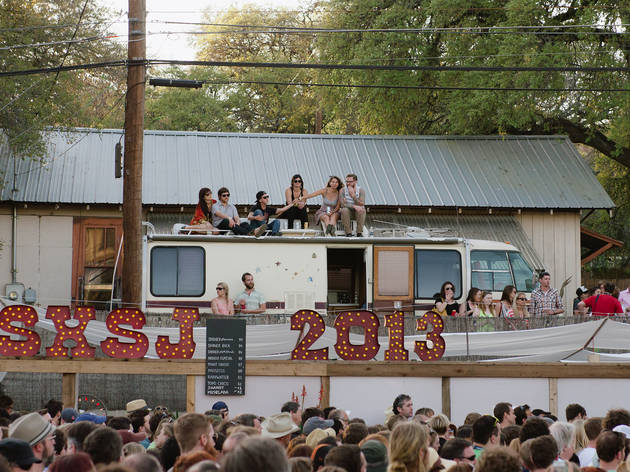 21/35
Photograph: Marielle Solan
Phosphorescent at SXSW Music Festival 2013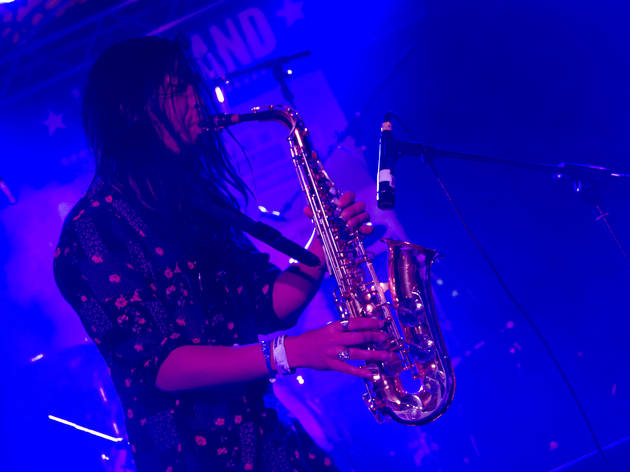 22/35
Photograph: Marielle Solan
Black Lips at SXSW Music Festival 2013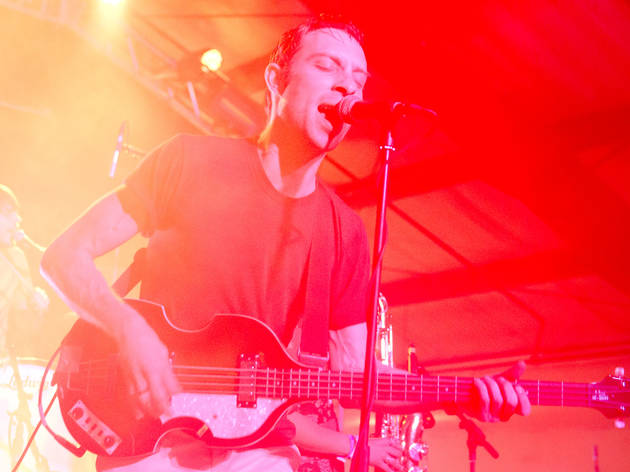 23/35
Photograph: Marielle Solan
Black Lips at SXSW Music Festival 2013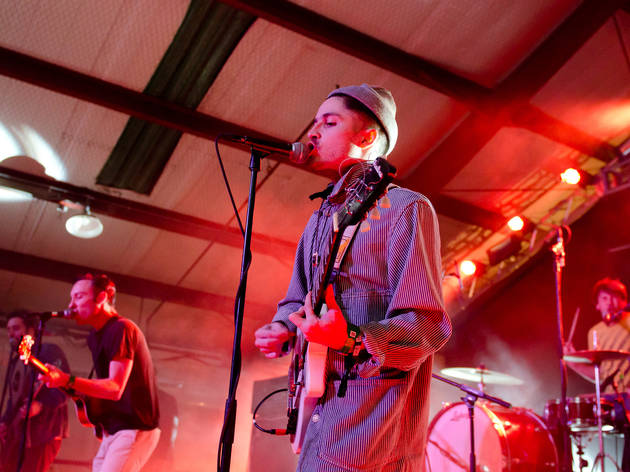 24/35
Photograph: Marielle Solan
Black Lips at SXSW Music Festival 2013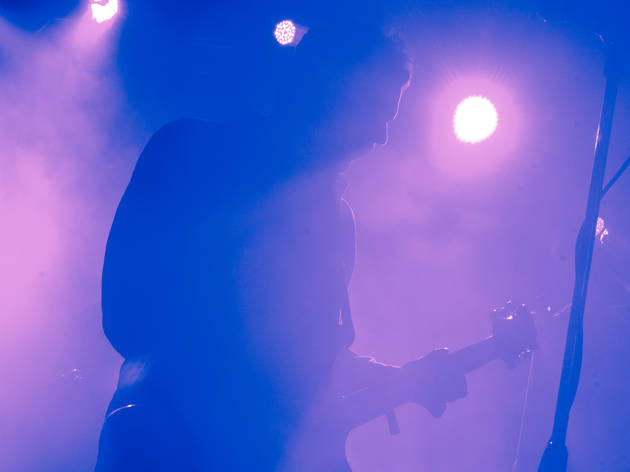 25/35
Photograph: Marielle Solan
Black Lips at SXSW Music Festival 2013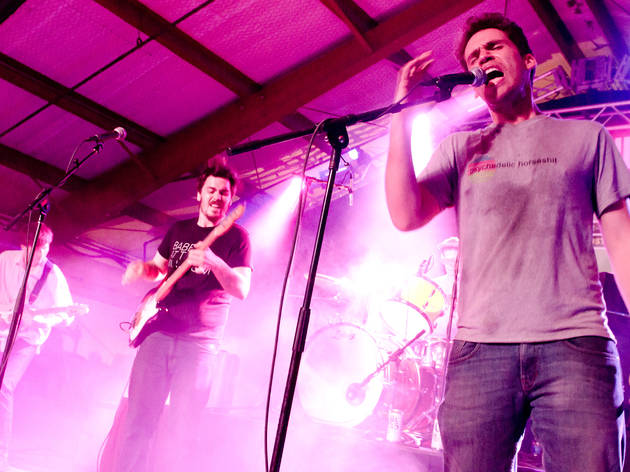 26/35
Photograph: Marielle Solan
Parquet Courts at SXSW Music Festival 2013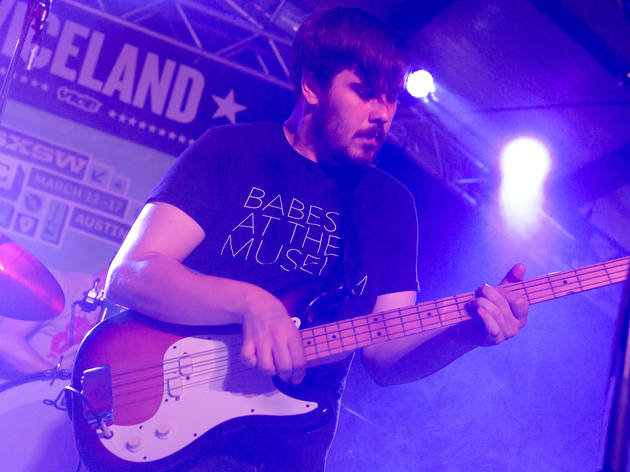 27/35
Photograph: Marielle Solan
Parquet Courts at SXSW Music Festival 2013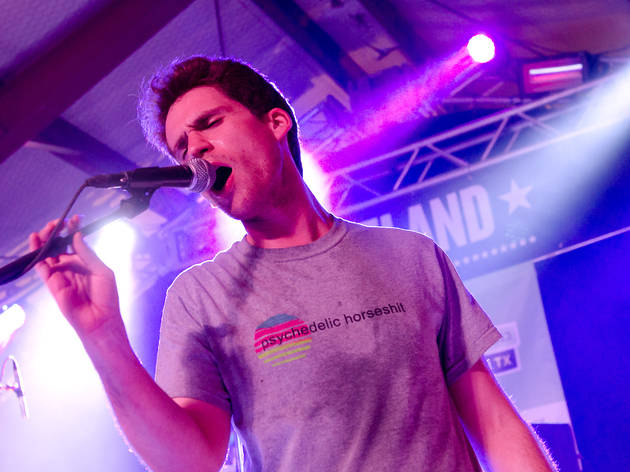 28/35
Photograph: Marielle Solan
Parquet Courts at SXSW Music Festival 2013
29/35
Photograph: Marielle Solan
Paloma Faith at SXSW Music Festival 2013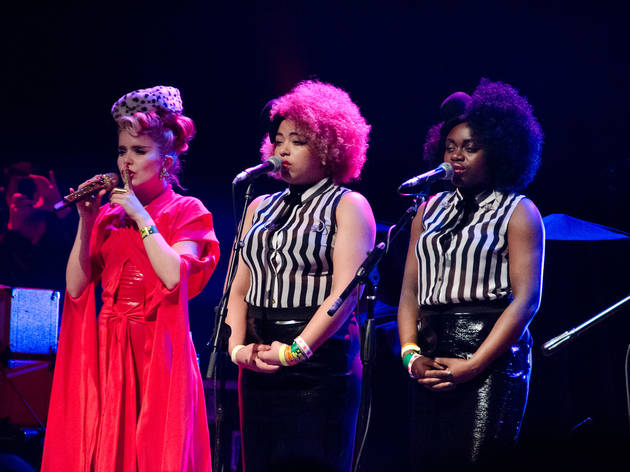 30/35
Photograph: Marielle Solan
Paloma Faith at SXSW Music Festival 2013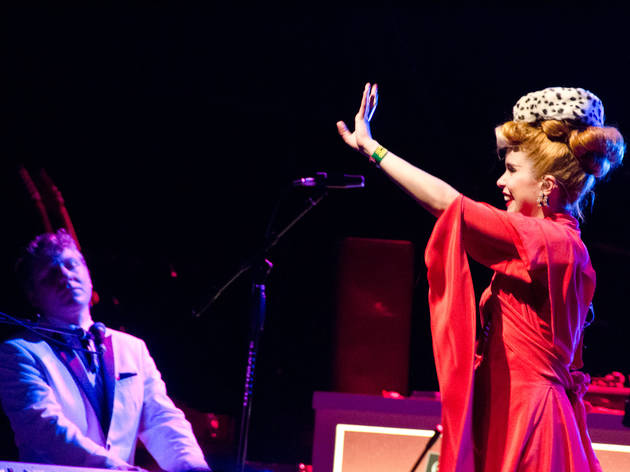 31/35
Photograph: Marielle Solan
Paloma Faith at SXSW Music Festival 2013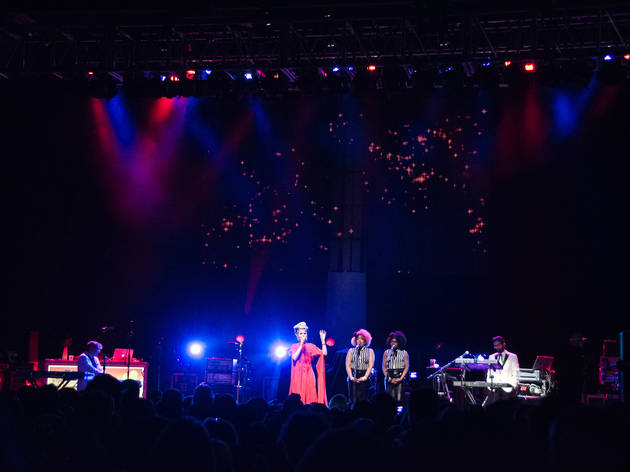 32/35
Photograph: Marielle Solan
Paloma Faith at SXSW Music Festival 2013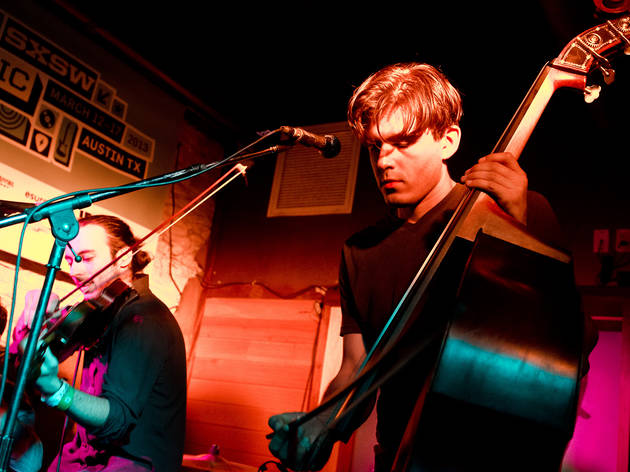 33/35
Photograph: Marielle Solan
Miracles of Modern Science at SXSW Music Festival 2013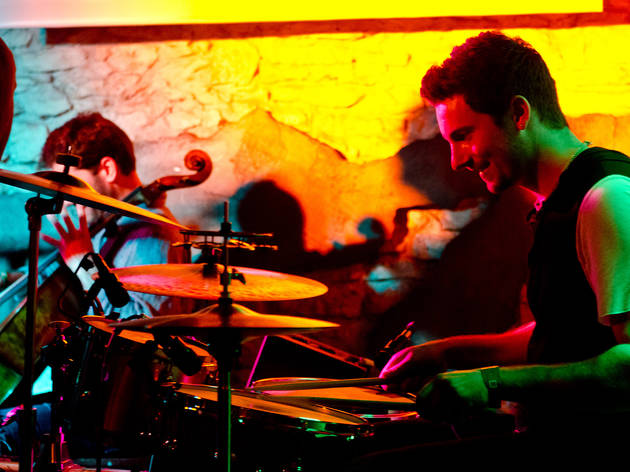 34/35
Photograph: Marielle Solan
Miracles of Modern Science at SXSW Music Festival 2013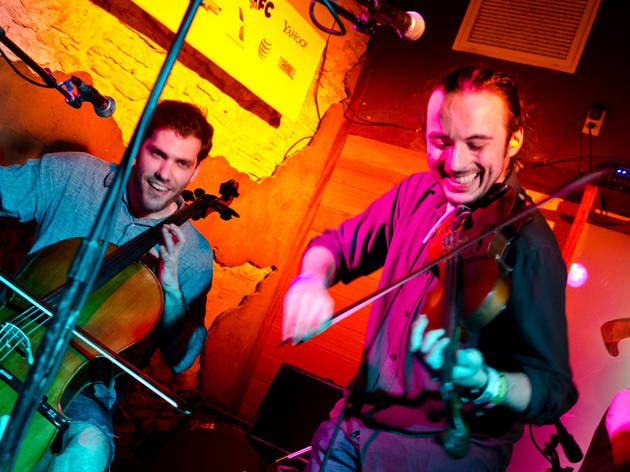 35/35
Photograph: Marielle Solan
Miracles of Modern Science at SXSW Music Festival 2013
SXSW 2013 day five: Vampire Weekend, Macklemore, Phosphorescent
See concert photos and check out highlights from the final day of the SXSW music festival in Austin.
Time Out's dispatches from SXSW 2013 conclude with disappointments, sensitive chaps with mohawks and a unanimous vote in favor of Vampire Weekend. Stay tuned for full recaps once we've all caught up on our sleep.

RECOMMENDED: All SXSW coverage
Sophie Harris's highlights from SXSW, day five
Best show: Devendra Banhart at Central Presbyterian Church. Performing a richly varied solo set (including cuts from new disc Mala), Banhart said he was just killing time till Iron and Wine.
Seen on the street: A guy with a six-inch mohawk—who we'd seen rocking out at Nick Cave and Dave Grohl's Sound City Players—lining up to see Iron and Wine. We all have our sensitive side.
Biggest disappointment: Not getting tickets for the secret(ish) Prince extravaganza. Then finding out he played "The Bird."
Sweet spot: Vampire Weekend closing out SXSW at Stubbs glorious outdoor venue with an encore that included "I Think Ur A Contra" and "Walcott."
Marley Lynch's highlights from SXSW, day five
Best show: Vampire Weekend at Stubbs. The New York band debuted top-flight songs, smooth dancing onstage and a newfound maturity.
Best overheard: "I hope this isn't TMI, but it feels like someone took a cheese grater to my ass."—Pedicab driver
Biggest letdown: After being thwarted in catching Angel Haze several times this past week, a successful encounter found the diminutive rapper over-shouting and oversharing.
Most fun in the sun: The Brooklyn Vegan party featured a stacked bill of ever-so-slightly under-the-radar buzz bands, providing an ideal platform of discovery across two stages.