The best karaoke songs ever
Take on one of the best karaoke songs next time you feel like belting out a classic tune or singing a love songs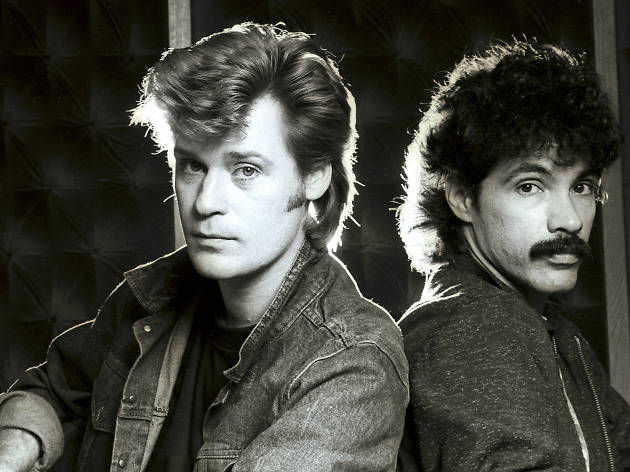 By

Sophie Harris and Time Out editors
|
Done right, karaoke can be hilarious ("Love Shack"), romantic ("Let's Stay Together"), heart-warming ("Stand by Me"), epic, joyous, sentimental and, of course, drunk. (If done wrong, well, let's just not go there.) We've put together a playlist of the best karaoke songs available to humans featuring party songs, love songs, hip-hop hits, energetic workout songs, rock anthems and duets. We guarantee you no energy slumps or boredom breaks here—just top-notch sing-yer-heart-out goodness. Hit a karaoke bar, grab the mic, knock back your drink and panic-eat a handful of chips in one mouthful: It's time to take the stage, tiger.
Want more? Sign up here to stay in the know.
Click here to save 50% on a bucket of six beers and six songs at this karaoke bar in Greenpoint.
Best karaoke songs ever
11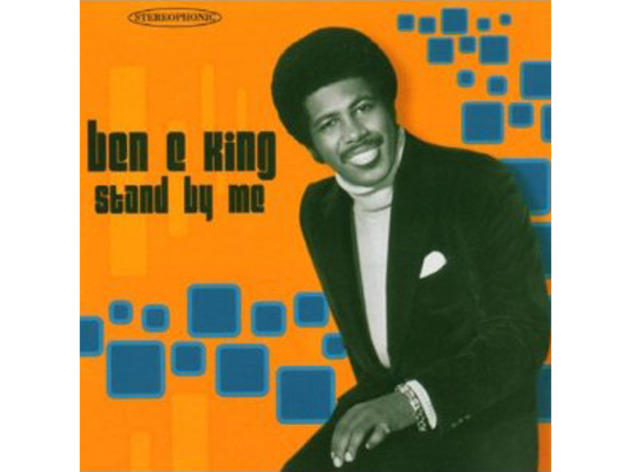 "Stand by Me" by Ben E. King
No karaoke outing is complete without a teary moment, and here's yours, courtesy of the 1961 classic "Stand by Me," which has been covered more than 400 times (no, we're not including your karaoke version in that count). Written by Ben E. King with song gods Leiber and Stoller, the song has its roots in a gospel standard called "Lord Stand by Me," and certainly its reach goes beyond regular pop romance—as evidenced by its inclusion in the 1986 right of passage movie Stand by Me. Watch, listen, sing, cry—oh, and enjoy.—Sophie Harris
12
Photograph: Courtesy the artist
"Wuthering Heights" by Kate Bush
The hit that introduced Kate Bush to the world (at only 17 years old mind you!) is a perfect choice for when you're whiskey-deep enough to attempt her otherworldly dance moves that elevated the song to an international phenomenon. The song fluctuates from angelic, childlike crooning to demonic rumblings that will keep everyone on their toes, and makes for a great girl-guy duet (with the guy singing the angelic parts, obvi).—Taya Kenny
13
Photograph: Courtesy the artist
"Paradise by the Dashboard Light" by Meatloaf
For the karaoke singer who wants to tell a full story through song—and whew, what a story—Meatloaf's epic eight-minute-plus send-up to early rock & roll is about as fun a choice you'll find. To do this song properly you're going to need some help: Not only will you need someone to perform as your duet partner, but also the baseball announcer to narrate your way around the bases. —Tolly Wright
14
Photograph: Courtesy the artist
"Hey Jude" by the Beatles
"Hey Jude" has all the factors that contribute to a song becoming a karaoke classic in spades: a limited vocal range, a catchy melody and easy to remember lyrics. If you're feeling a bit timid, invite the whole crowd to join in the chorus (don't worry, they know the words). Or, bring as much passion as you want to your shining solo performance—especially as you lose it Paul McCartney–style at the end with "na, na, na, na, na, na!"—Tolly Wright
15
"Livin' on a Prayer" by Bon Jovi
"Don't Stop Believin'" has thankfully gone off to live at the retirement home for overplayed songs. But if you still want to belt an '80s arena-rock anthem about a couple of starry-eyed working-class kids just trying to get by, "Livin' on a Prayer" is exactly what you're looking for. Sure, your voice will crack after the key changes, but nobody will hear over the roar of the whole bar singing along.—Gabrielle Bruney
16
Photograph: Courtesy the artist
"You Oughta Know" by Alanis Morissette
We're not going to lie: No matter how much you like this song, this one should be reserved for those bar-goers who actually have the voice for it. But if you can imitate Alanis Morrisette's raw, almost-yodel on the chorus—or, if you're missing the vocal power but you really, truly are feeling the same bitter, jilted anger and you need everyone to know. It's bound to be a showstopper. —Tolly Wright
17
"Bohemian Rhapsody" by Queen
The high pomp of opera and the gutter circumstance of rock & roll tangle memorably in Queen's classic 1975 art-rock epic. No one can sing like Freddie Mercury, of course, but the motley nature of the song—which segues from plaintive ballad and quasiclassical choral harmonies to guitar-driven rebel yell—means that pretty much anything goes, from melodramatic group sing-along ("Bismillah! No, we will not let you go!" "Let him go!") to Wayne's World–style head-thrashing.—Adam Feldman

18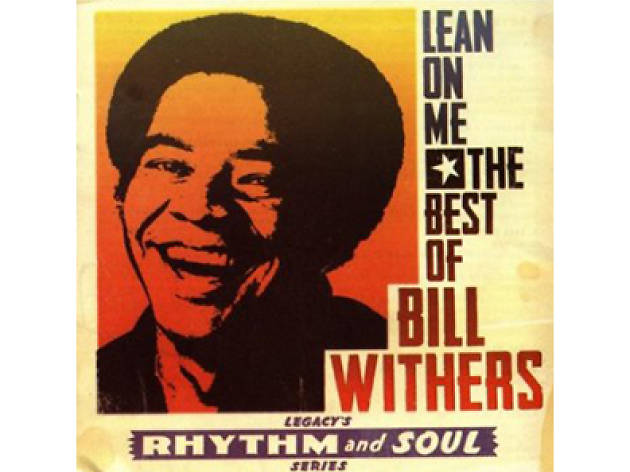 "Lean On Me" by Bill Withers
Sometimes you've got to try a little tenderness. After a night's worth of sloshed, screechy throat-clearing and failed attempts at long-forgotten rap verses, this huggy tribute to brotherly love will send your fellow humans out into the world with a warm and fuzzy feeling. The backing track is minimal, virtually a capella, so drop that mic and grab the shoulders of your closest compatriot. We'll all be united in the brief, shining moment before we have to wake up and reckon with which coworkers now possess incriminating photos of us.—Bryan Kerwin
19
Photograph: Courtesy the artist
"Don't Go Breaking My Heart" by Elton John and Kiki Dee
Written as a homage to the great Motown duets of the '60s (think "Ain't No Mountain High Enough" or "It Takes Two"), this 1976 No. 1 hit is pure sunshine and rainbows. Even if the karaoke partners are not equally as familiar with the words, the easy call and response nature of the song make the lyrics intuitive: If he's feeling down, she's his clown; if he hears knocking on his door, she'll give him a key. No need for broken hearts here.—Tolly Wright
20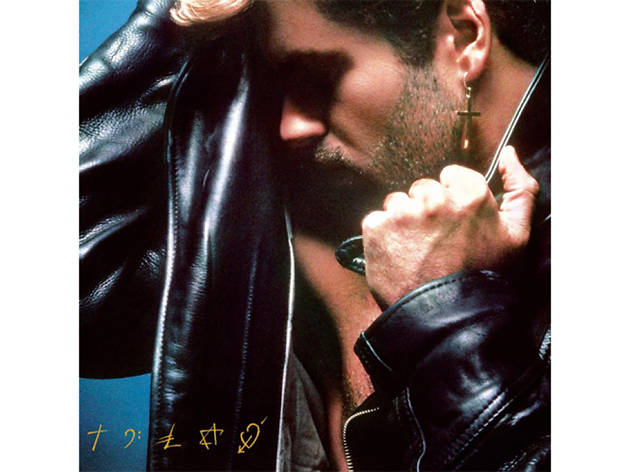 "Faith" by George Michael
So things didn't work out with your last duet partner? Good riddance! Here you can sing in a slightly breathy, near-ecstatic voice about how you're "showing [them] the door." Feel free to shake your hips and snap along as you revel in the joy of being single, after all you, like George Michael, have faith that this is the best pop song for the occasion.—Tolly Wright
Show more
Listen to the best karaoke songs