The best (and worst) of 2010
Kanye West bum-rushed everyone's list this year.
By Adam Feldman, Corban Goble, Sophie Harris, Jay Ruttenberg, Hank Shteamer and Steve Smith Mon Dec 20 2010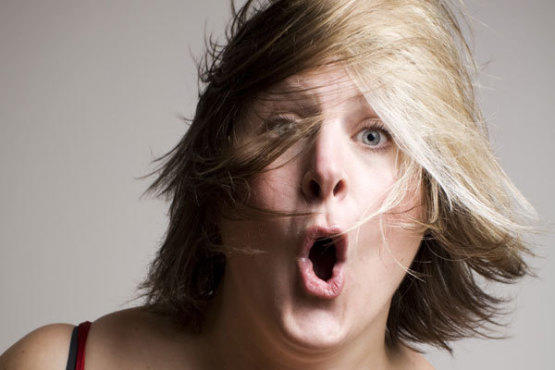 The best cabaret
Adam Feldman
, cabaret editor

1
Bridget Everett at Joe's Pub Yearlong The unstoppable blond blew us away in multiple sets, with a hurricane of sound and fearless self-exposure.

2
Alan Cumming at Feinstein's April and June The puckish Scots Cabaret star finally crafted a cabaret act—and revealed a dazzling mastery of his domain.

3
Maude Maggart: Three Little Words at the Oak Room April--May The beauteous siren carried love songs to the heavens on the gossamer wings of her voice.

4
Justin Bond at Joe's Pub Yearlong Part transsexual den mother, part cultural assassin and offhand Cassandra, Bond had a riveting mix of nurture and menace.

5
Elaine Stritch: Singin' Sondheim at Caf Carlyle January The great Broadway virago's tough-love tribute was the best of 2010's countless salutes to the peerless composer.

6
Our Hit Parade at Joe's Pub Yearlong When it clicks into gear—as in December's awesome 1990s edition—this madly eclectic revue is the most exciting show in town.

7
Paula West at Feinstein's October--November The uncompromising San Francisco singer brought real jazz and thrillingly rich vocals to NYC.

8
Susan Mosher: The Great Daisy Theory at the Laurie Beechman Theatre July--August The funny lady wore her need on her sleeve as she wove a bittersweet daisy chain of music and stories.

9
Jackie Hoffman: Jackie Five-Oh! at Joe's Pub November--December In her birthday show, the Queen of Kvetch proved that her robust whine gets better with age.

10
Shells Hoffman at Joe's Pub July--December This drunk-dialing mess, embodied by the fearless Roslyn Hart, compelled weird sympathy and delirious laughter.

Cabaret CD of the Year
Barb Jungr, The Men I Love (Naim) The superb English singer showed off her infinite variety with lush, insightful reinventions of songs by Dylan, Springsteen, Cohen and more. Buy The Men I Love on iTunes
Best albums | Best shows | Best cabaret | The worst everything | Report card