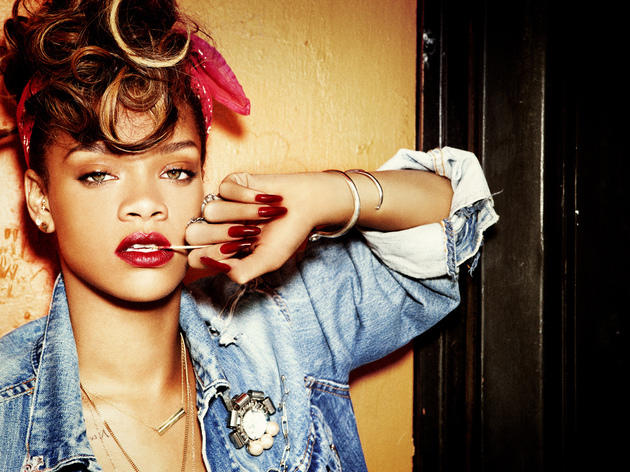 What's your summer song?
You know the songs of the summer—now, take our quiz to figure out which summer song matches your life
This year has turned out a slew of excellent new albums and hot singles perfect for kicking back on New York's sweltering sunny days. Whether you spent your time sprawled out at the beach, finishing books in bed with a romantic other or out all night at the club, we all have that one song that soundtracked our summer. Which summer song is your best match? Take our quiz to find out.
RECOMMENDED: See more things to do in NYC this summer